'Fortnite' Talk to the Joneses and Jonesy the First Locations For Spire Challenges Guide
Fortnite's Spire Challenges continue for their second week, and this latest bunch of tasks is substantially easier than the first. In this guide, we'll reveal seven locations to talk to the Joneses and show where you must go to find Jonesy the First. As long as you know their approximate whereabouts, both challenges are fairly easy.
Talk to the Joneses Locations
This challenge requires players to talk to five different Jonesy NPCs located near named locations and landmarks on the Battle Royale map. These NPCs are a bit tricky, though, as they don't all spawn in every game. As such, you may need to cycle through a few matches to get the ones you're looking for. We've included a few extra options in case the initial five don't appear in your lobby.
When they do appear, you can pinpoint their location through the same NPC chat bubble you normally see. Approach them, select "The Spire" dialogue option and cycle through their message. Note that you cannot approach the same Jonesy NPC multiple times.
1) Grill Sergeant: You can find the first Jonesy variant near the Durrr Burger food truck northeast of Pleasant Park.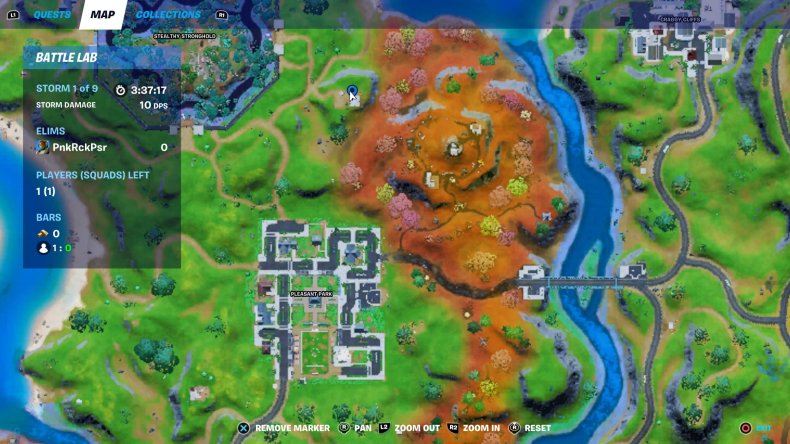 2) Wreck Raider: Head to the northern part of Coral Castle to find another Jonesy in his scuba gear.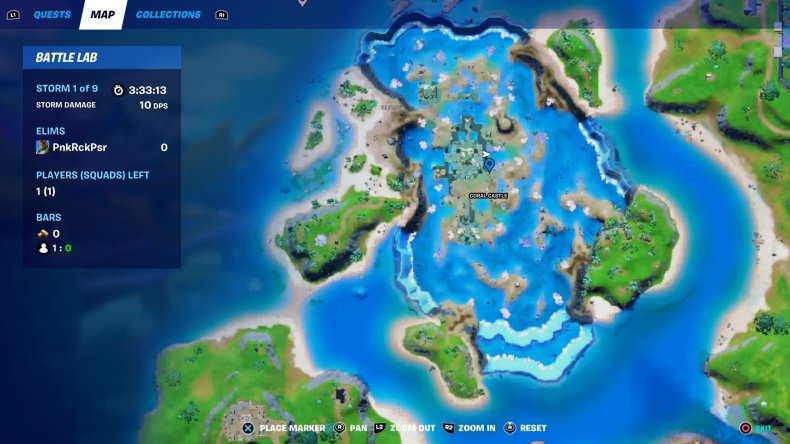 3) Suntan Specialist: There's another Jonesy on the Sweaty Sands beach next to the RV.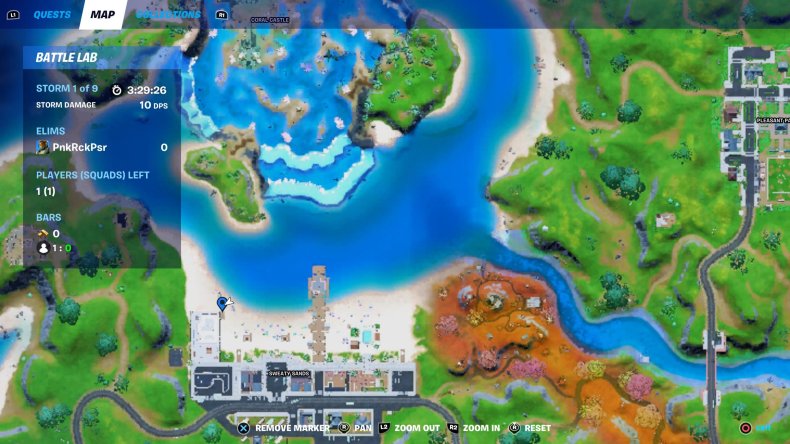 4) Sash Sergeant: This version of Jonesy hangs out near the playground area in Weeping Woods.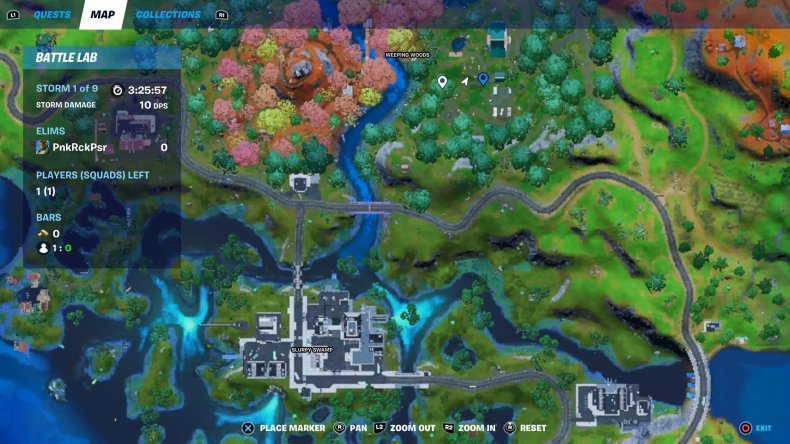 5) Slurp Jonesy: Slurp Jonesy is inside the main Slurpy Swamp building at this spot.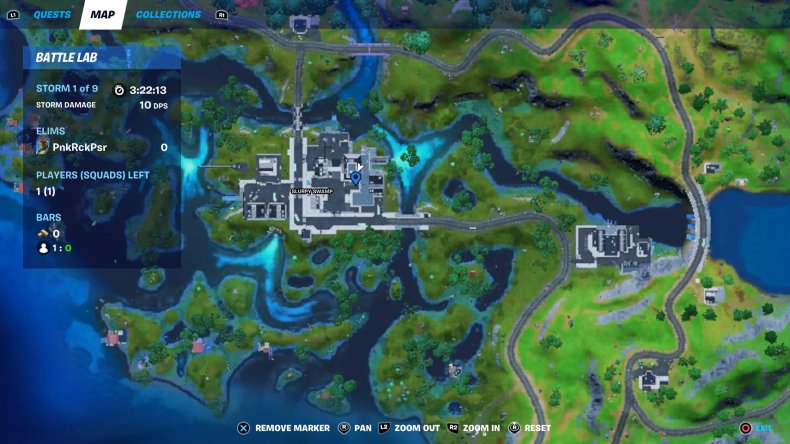 He's in this big room with Slurp machines, in case you need the extra visual context. However, we do have a few two more locations you can use if you don't find this one.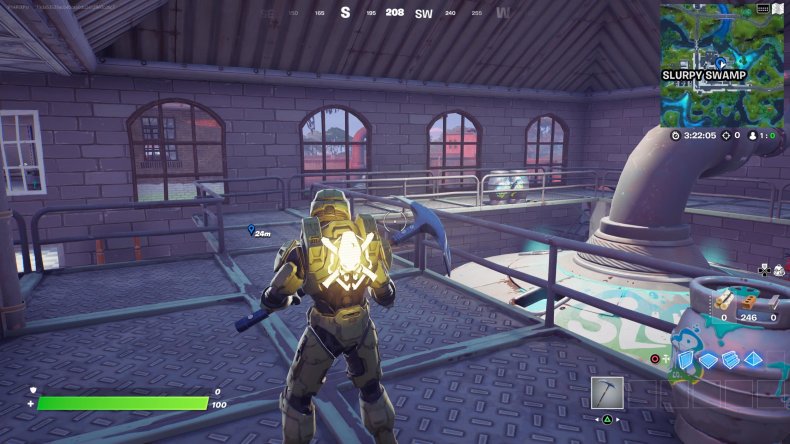 6) Bunker Jonesy: Head to this big island southeast of Misty Meadows. You'll find a big house at the marked spot. Jonesy stalks its entrance.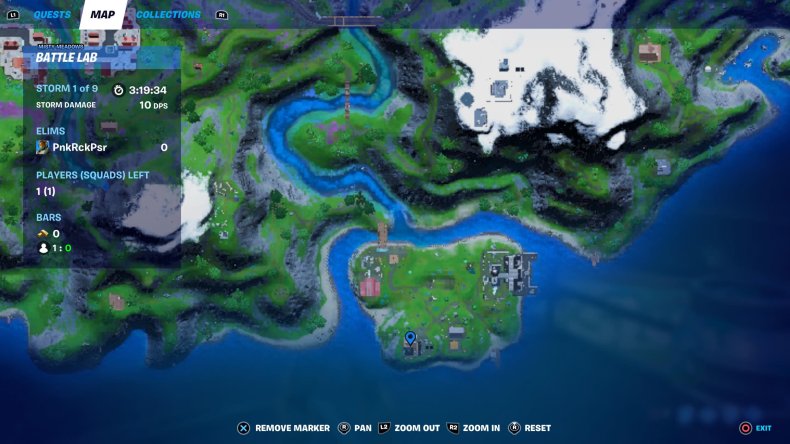 7) Castaway Jonesy: Our last Jonesy location is on this island northeast of Steamy Stacks. He aimlessly walks around the coastal area.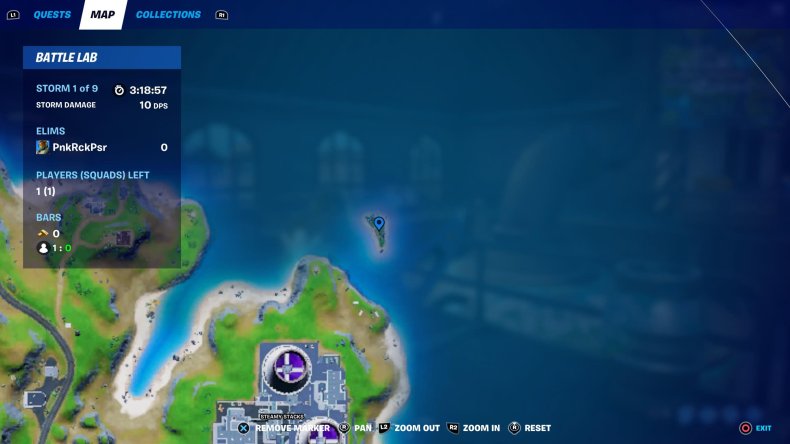 Find Jonesy the First location
The next step in the quest requires you to find and duel Jonesy the First. He's located in northwest Pleasant Park.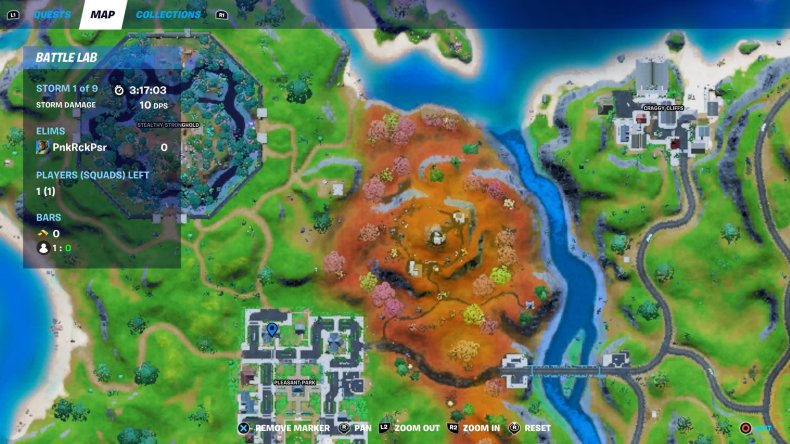 Head inside this brick house and take a left. You'll often find him standing in that room. Beyond these two locations, the rest of this week's Spire Challenges should be pretty simple.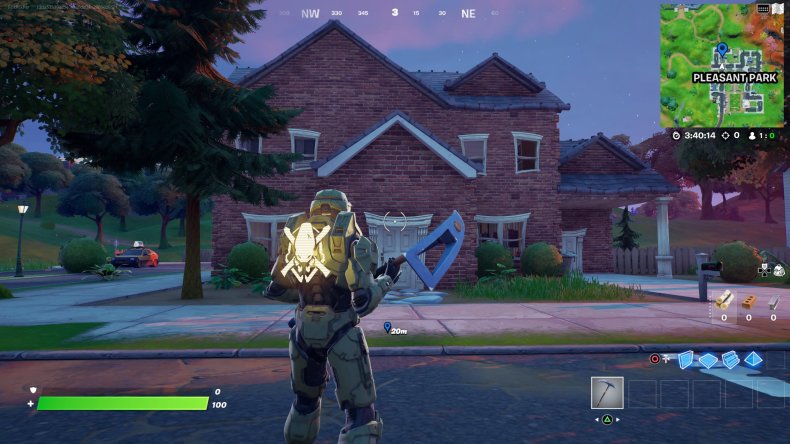 Fortnite is available now on PS5, PS4, Xbox Series X|S, Xbox One, Switch, PC and Android.
Were you able to talk to five Joneses to finish the challenge? What are your thoughts on the 16.20 update so far? Tell us in the comments section!