'Fortnite' All Visit Snowmando Outpost Locations for Snowdown Challenges
Fortnite Snowdown Challenges have just gone live, and that means Battle Royale fans everywhere have a chance to unlock free gifs over the next few weeks. The very first challenge of the set asks players to visit different Snowmando Outposts. In this guide, we'll reveal a few possible locations you can use to work your way toward a complimentary present.
Fortnite Snowmando Outpost locations
For this challenge, you need to visit at least one of the five known Snowmando Outpost buildings scattered around the Battle Royale map. The challenge appears to be a bit glitchy at the time of this article's publication, which means the outposts may not spawn in for every match, regardless of the queue you select. If that happens, simply reload into a new lobby and try again. With that disclaimer out of the way, here are all five Snowmando Outpost locations you can use: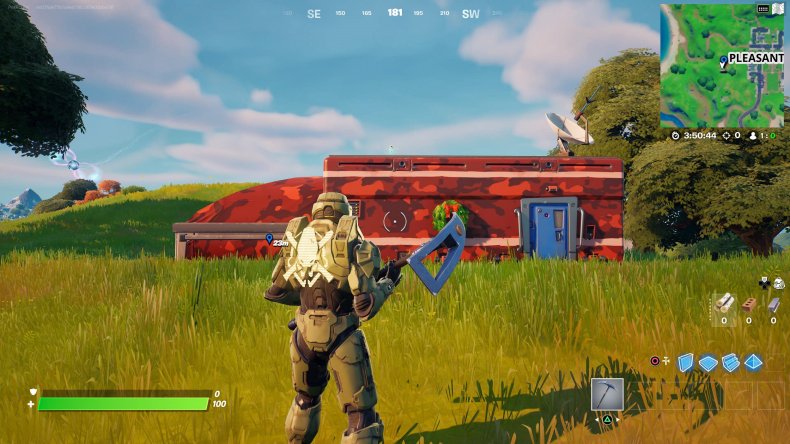 1) Around the weather tower area in Catty Corner.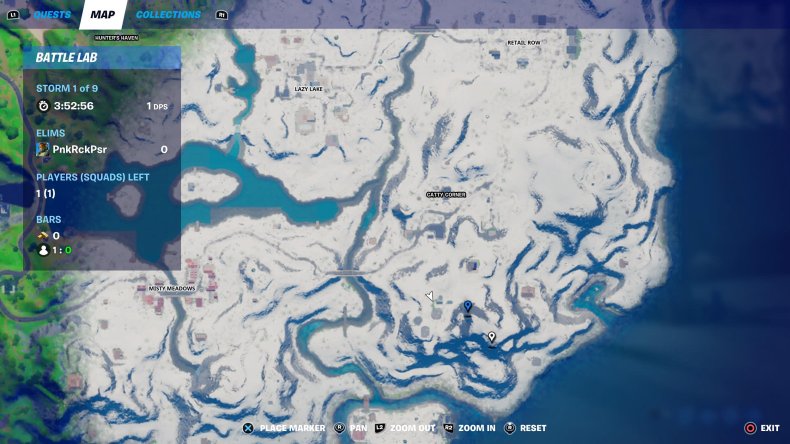 2) Directly west of Pleasant Park.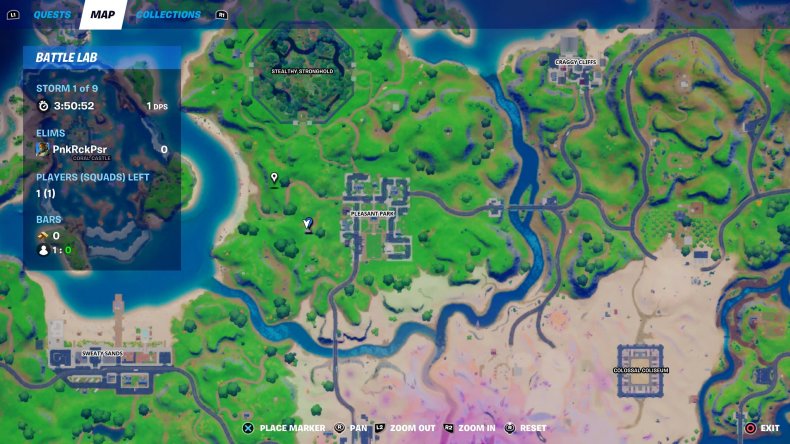 3) South of Holly Hedges.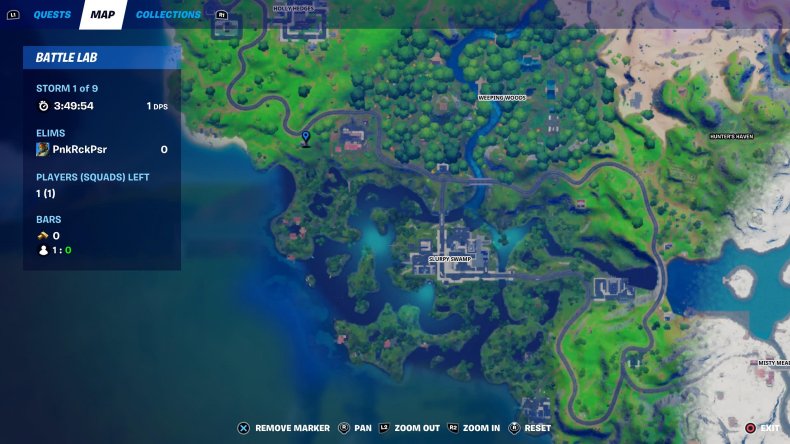 4) South of Steamy Stacks.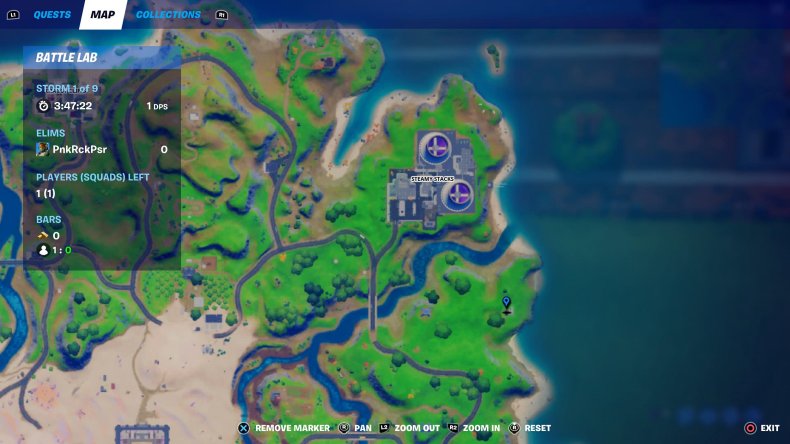 5) East of Slurpy Swamp.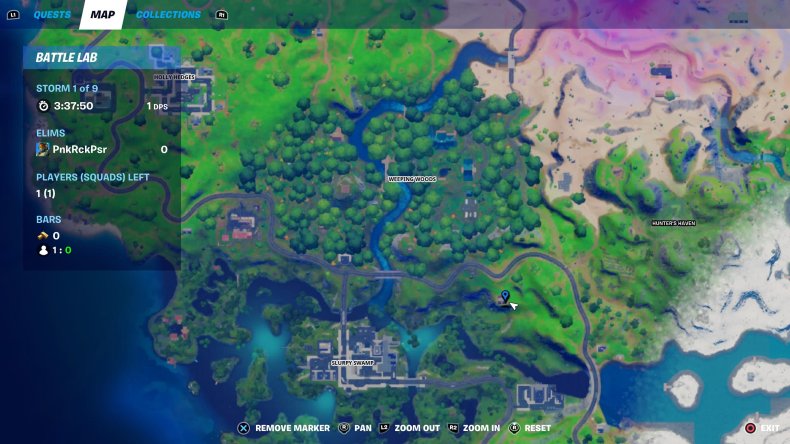 All you've got to do to complete the first two Snowdown Challenges is visit one of these locations and search Chests scattered around the area. You can actually see the buildings on the minimap if you zoom in close, which should help you zero in on a location.
Fortnite Operation Snowdown Challenges
As one might expect, visiting different Snowmando Outposts counts for just one of the Operation Snowdown Challenges that will presumably be rolling out in Fortnite through the beginning of January. Here's the full list of leaked challenges so you can prepare for the toughest objectives before they officially release:
Complete Epic Quests (73)
Visit different Snowmando Outposts
Deal damage with Lever Action Rifle (100)
Dance at different Holiday trees (five)
Search chests at Snowmando outposts (five)
Place top 10 with friends in squads (three)
Destroy Nutcracker Statues (five)
Travel 5,000 meters in X-4 Stormwings (5,000)
Shoot down opponent structures with X-4 Stormwings (10)
Collect gold bars (100)
Catch a Snowy Flopper
Revive a player in different matches (three)
Hide inside a Sneaky Snowmando in different matches (three)
Play duo/squads with friends (five)
Stoke a campfire (two)
Deal damage at Snowmando Outposts (250)
Use Chiller Launcher to apply icy feet to opponents (10)
So far, leakers have deduced that the challenge rewards amount to Battle Pass XP and two free skins called Frost Squad and Snowmando, respectively. Snowmando is already an NPC on the Battle Royale map, so fans already know what he looks like. Frost Squad, however, is basically just a girl in a pale blue snow outfit and beanie. We'll do our best to help you through the most obtuse challenges as they become available.
Fortnite is available now on PS5, PS4, Xbox Series X|S, Xbox One, Switch, PC and Android.
Were you able to find a Snowmando Outpost in Fortnite? What do you think of Operation Snowdown so far? Tell us in the comments section!