'Fortnite' Android Beta from FortniteAndroid.App Is a Total Scam
Fortnite fans were abuzz Wednesday evening thanks to reports of a Fortnite Android beta taking place through July 9. It was said that if you go to FortniteAndroid.App, you can download the APK via an ordinary Mediafire link.
That all sounds too good to be true, and that's because it is. A quick glance of the site quickly proves the details offered there are not accurate. Not only does this random link have nothing to do with the official Fortnite site, but there are also several bizarre design choices that make it look utterly foolish.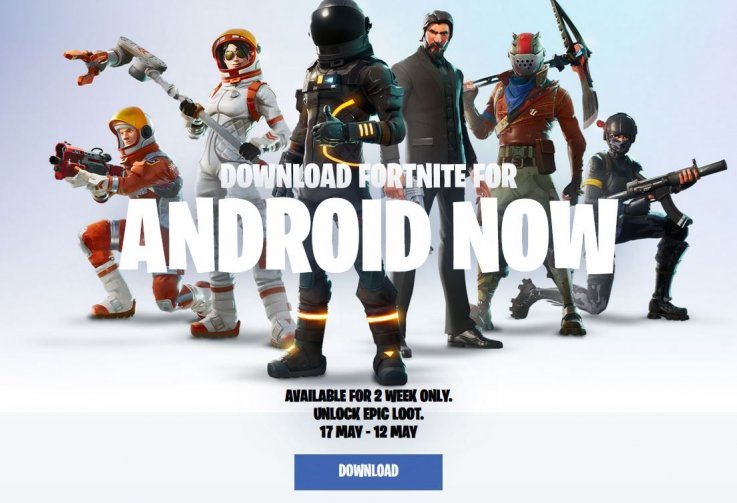 For one, the layout of the site completely changes based on the device. If you visit on mobile the beta dates are listed through July 9, but viewing on a desktop says the beta is active May 17 through May 12. Unless someone at Epic has discovered the secret of time travel, there's no possible way that makes sense. Even if the dates were flipped to display in the correct order, the so-called beta would have ended a week ago. You can see both designs by shrinking the size of your browser window as well.
Down at the bottom of the page is a concealed "acknowledgement that the promotion is in no way sponsored, endorsed or administered by, or associated with, Facebook." That's fine, because Epic Games and Fortnite have nothing to do with Facebook to begin with. It would appear this web layout was used to perpetrate similar scams in the past and that text was inadvertently copied over from a previous one.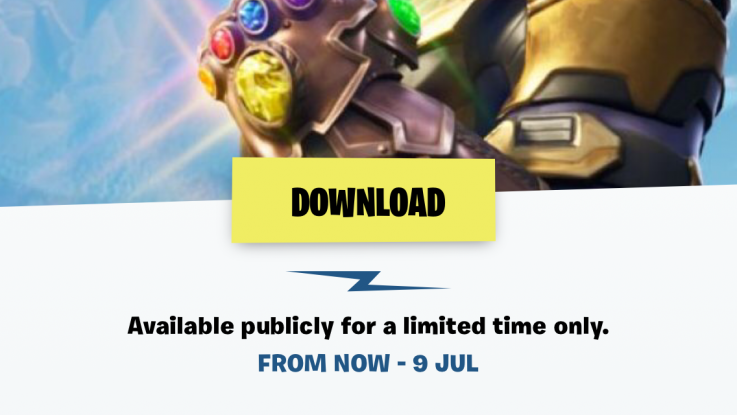 The moral of the story is that, given Fortnite's insane popularity, all fans should be aware of scams related to the game. In order to be certain you're always getting the highest-quality news about critical releases, make sure the information comes from an official Fortnite social media channel first. If an Android beta were indeed underway, Epic's official accounts would surely post about it (and so would we.) Fans should also be wary of offers for free V-Bucks and any suspicious screen that asks for Epic account login information. In addition to scams like this one, hackers have been known to access user accounts to make fraudulent purchases.
The latest official word on Fortnite's Android release is that it's set to debut this summer. There's some reason to suppose we might hear more details during E3 in June, but that has not been confirmed.
Fortnite is in early access across PS4, Xbox One, PC and iOS.
Are there any other major Fortnite scams fans should be aware of? Will you play Fortnite on Android once it's actually out? Tell us in the comments section
'Fortnite' Android Beta from FortniteAndroid.App Is a Total Scam | Gaming