We're two weeks into Fortnite's fifth season and the game continues to evolve. It feels like just yesterday we watched a super villains' rocket blow a hole in the space-time continuum, allowing real-world objects to flow into the battle royale.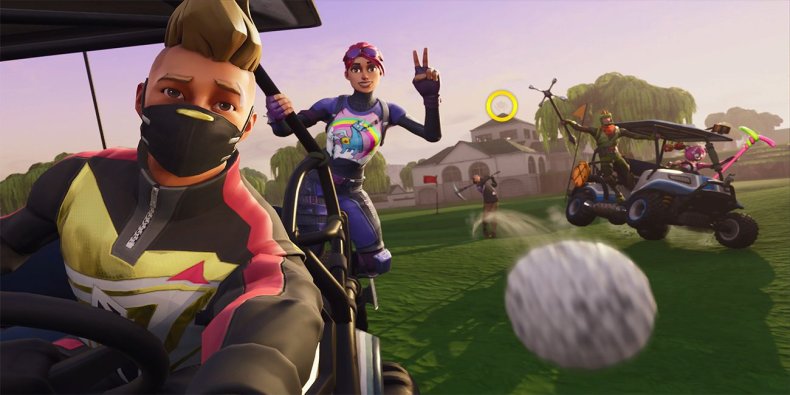 Like past seasons, Fortnite Season 5 features a Battle Pass with special missions and objectives. Completing all 10 challenges in one week unlocks a special loading screen (that has a secret inside.) Like the Blockbuster tiers from Season 4, these Road Trip stars are only available after you complete a week's worth of challenges.
How To Unlock Road Trip Week 2 Battle Star Location
The ATK Golf Cart has to be one of the coolest features added to fortnite . Up to four players can charge into battle on a vehicle that's nigh-indestructible. This week's loading screen features a pair of buddies playing a game of ATK golf and smiling for the camera. If you look in the distance, you can see the Hidden Tier star hanging out on top of a house.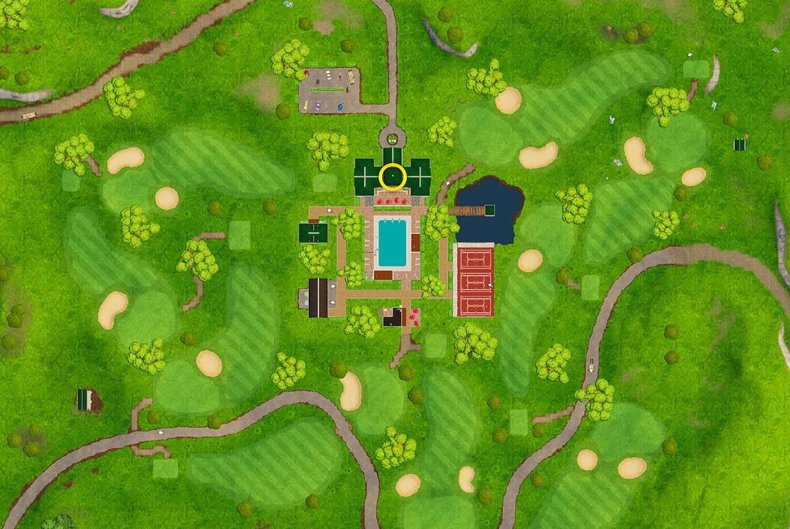 Head to the center building at Lazy Links and travel to the roof to get your free star. All you have to do is interact with it, just like you would any other item in the game. Remember, that the star won't show up if you haven't completed all of the week two challenges, even if you head to the spot.
Have you found this week's Fortnite Road Trip star or are you waiting to buy that Battle Pass? Tell us in the comments.