'Fortnite' Hidden Battle Tier Week 2: Unlock Free Secrets Hidden In Blockbuster Rewards
Fortnite challenges are like a more fun version of homework, which grant you skins and emotes rather than algebra knowledge. Each week, players who purchased the Season 4 Battle Pass can engage in a series of arduous tasks to earn experience and level up their account. A new set of objectives will appear every Tuesday for seven weeks, keeping Fortnite fresh for players who really like earning fancy loot.
What Are Blockbuster Challenges? Why Finding a Yellow Star Matters
Blockbuster challenges are new for Season 4, an extra Battle Tier that can only be earned by finding a yellow star on the actual Fortnite field. After completing a week's worth of challenges, you'll unlock a loading screen with a secret message inside. Reddit detectives have managed to solve these clues almost immediately, allowing the rest of us a chance at unlocking this secret tier. These stars can only be collected after you've completed each week's objectives, though you don't have to finish them right away. Like regular Fortnite Battle Tiers, these can be completed in future weeks so you don't have to go crazy (unless you want to).
Fortnite Week 1 Hidden Battle Tier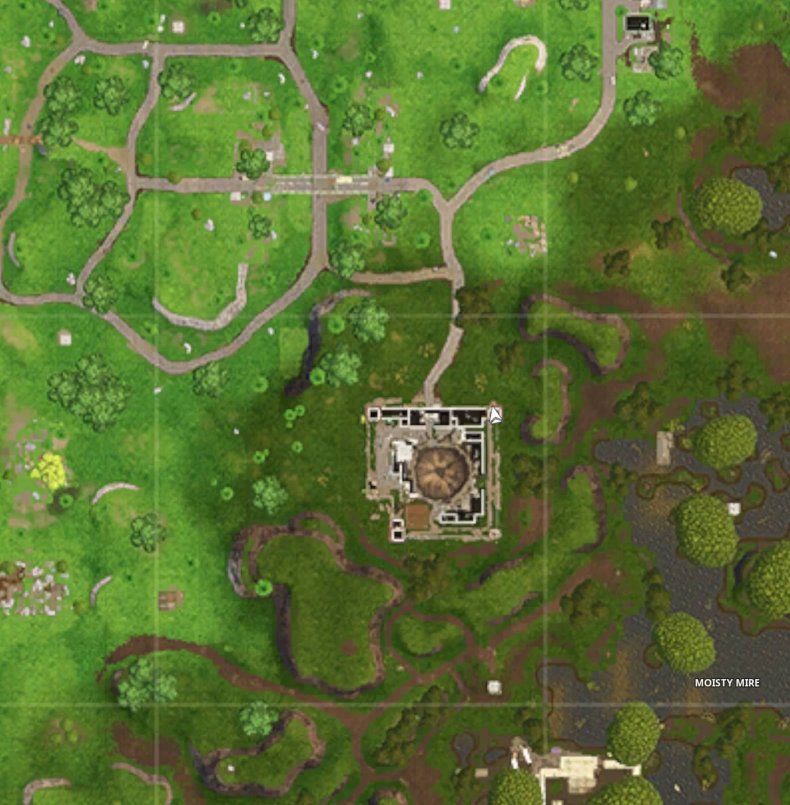 After completing the Blockbuster Week 1 challenges, head to the prison near the Moisty Mire. On top of one the guard towers, you should see a star waiting to be picked up. Grab it and you'll earn some extra experience.
Fortnite Week 2 Hidden Battle Tier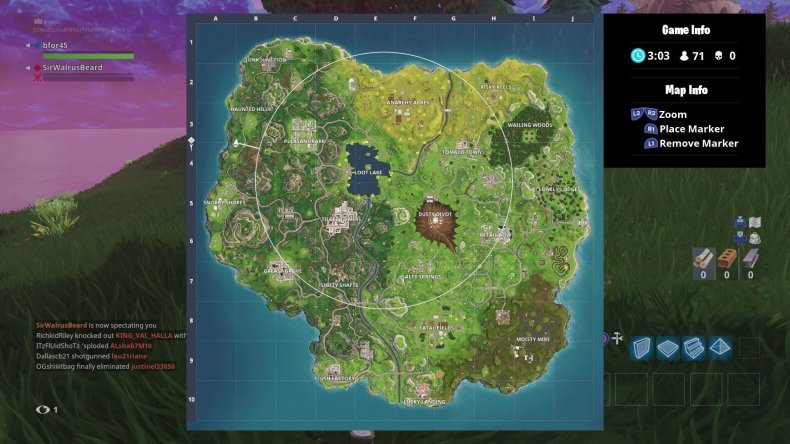 Complete all your challenges and you'll unlock a loading screen with a secret message. Reddit user Bfor45 noticed coordinates scribbled on the front of a wall behind the Omega skin. Head to the spot between the squares located at A3, A4, B3 and B4 to earn a star. These coordinates line up to a certain spot on the map, so just head there for your free reward.