'Fortnite' C4 Update 3.3 Delayed Due to Unexpected Bug [UPDATE]
UPDATE 4:11 p.m. EDT: Fortnite patch 3.3 is expected to release March 15 according to this reddit post. An exact timeframe has not been established. Original article is below.
---
Fortnite update 3.3 has been delayed mere hours before its expected release date. In a tweet Tuesday evening, Epic Games revealed the unfortunate news. "We've discovered an issue that will prevent us from releasing 3.3 tomorrow, March 14," the message reads. "We're working on solving that problem now and will update you once we know more."
This news arrives just days after announcing that update 3.3 would introduce the new C4 explosive weapon to Battle Royale. We imagine that content is still on the way, but Epic has not provided any additional estimate as to when patch 3.3 will arrive. Typically these sorts of delays can take up to two days to resolve. Patch notes could still be posted over the next few hours, but that probably won't happen until the current issue is resolved.
Like most games in early access, Fortnite has hardly been immune from delays while Epic continues to add new content to Save The World and Battle Royale. Most recently, a Jetpack add-on for Battle Royale was revealed and delayed over a period of a few hours. Now, several weeks later, the Jetpack is still in its final internal testing phases.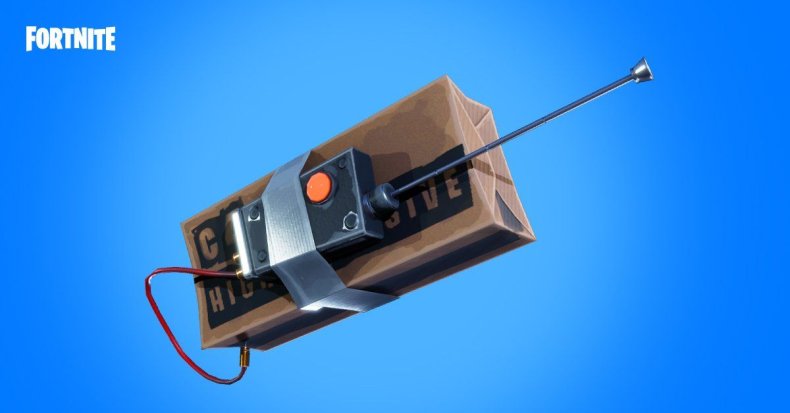 We'll do our best to update this story with new information as it arrives. Since the team seems to be dealing with a single issue, we don't expect the delay to be too long. A revised release date for update 3.3 will likely be posted soon.
Fortnite is in early access across PS4, Xbox One and PC.
What are your thoughts on Fortnite's 3.3 delay? Are you glad to see Epic discussing these issues with fans? Tell us in the comments section!