'Fortnite' Cars Update Release Time - When Does the 13.40 Joyride Start?
Fortnite's highly anticipated cars update is nearly here. Officially dubbed the Joyride update, the souped-up patch adds a series of vehicles to the game including the Whiplash sports car and Mudflap truck. Let's find out when you can expect to finally start driving.
When does the Fortnite Joyride/Cars Update release?
While Epic Games hasn't officially announced a release time for the cars update at the time of publish, it's safe to assume the 13.40 update will follow the same release pattern as other major updates during, and even before, Season 3. With that in mind, it's expected that downtime for the Joyride Update will begin around 4 a.m. EDT August 5. At that time, update 13.40 will be released on all platforms.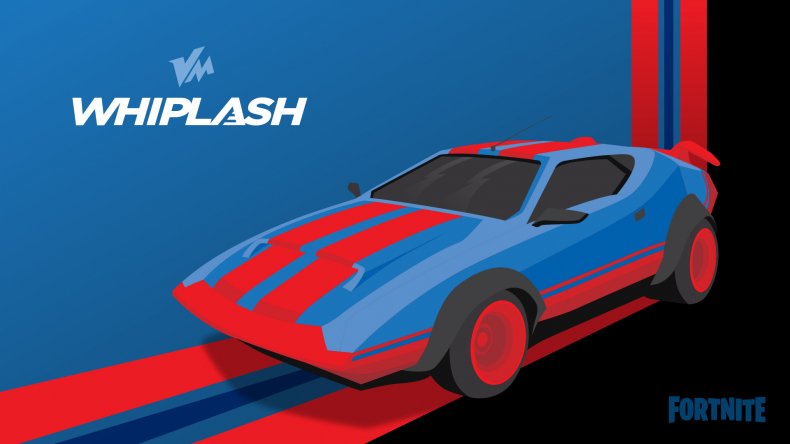 As for how long the downtime might take, however, that time tends to vary. Generally speaking, though, you should be able to drive cars sometime within the 6 a.m. EDT hour if not before. Since Epic is about to deploy a pretty big and important feature, we expect the downtime to be a bit longer to ensure everything is prepared to handle the increased server load.
What we know about the cars update based on leaks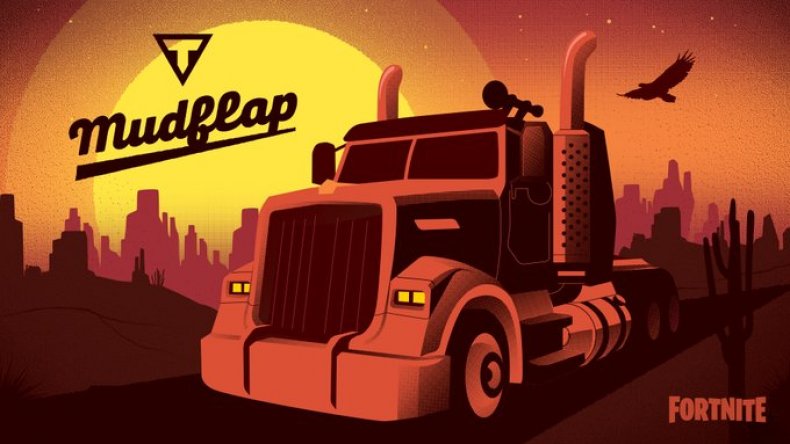 Even though Fortnite's cars update release was delayed by a few weeks, there's a lot we've been able to learn about it ahead of time. Here are a few highlights we've been able to glean so far. Note that, because most of this info is based on leaks, some of it may vary slightly from the actual update once it's live.
Cars will presumably spawn at locations like the Catty Corner Gas Station and the Lazy Lake car dealership.
In addition to the officially named Mudflap and Whiplash, fans can also expect to see a pickup truck and traditional sedan car type as well.
Each car type will vary in health, base speed, boost ability and gas usage.
All cars leak gas over time.
To gas up a vehicle players must go to a Gas Station or find a jerrycan as loot on the map.
It's possible to skid.
Players can be ejected from a car and take damage if they're hit hard enough by another vehicle.
Walking players don't take damage from cars.
When cars explode they deal AoE damage that impacts builds and surrounding players.
That's all we know about Fortnite's Joyride Update so far, but we'll do our best to update this guide with more details as we learn them.
Fortnite is available now on PS4, Xbox One, Switch, PC and mobile.
What do you want to see from Fortnite update 13.40 when it launches tomorrow? Will cars make Fortnite better? Tell us in the comments section!