Parents Hiring Thousands of 'Fortnite' Tutors, Coaches for Young Children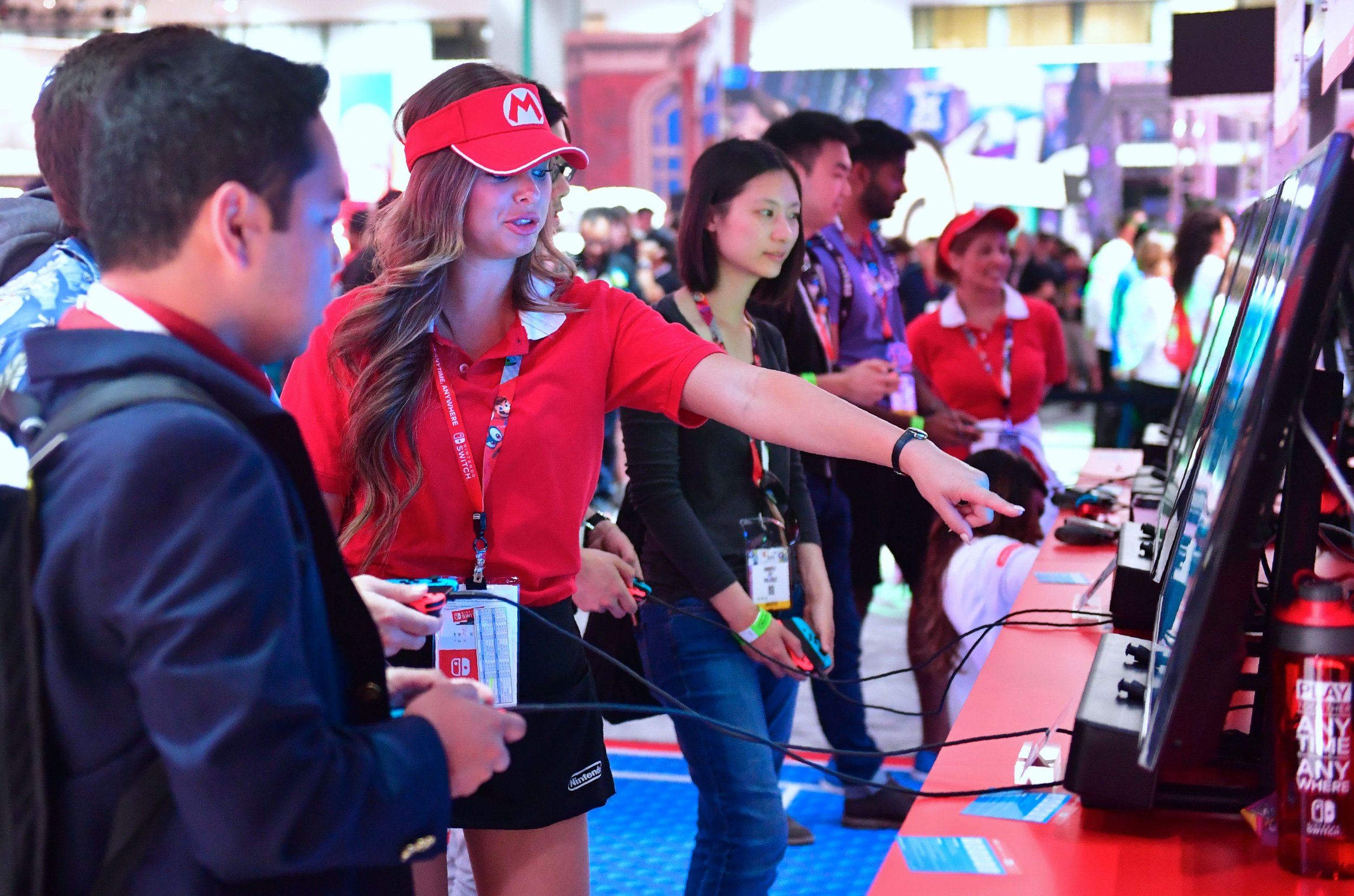 In an effort to boost their children's self-confidence and friendship base, parents are paying "coaches" to help tutor them in the wildly popular video game Fortnite.
Fortnite coaches for children and teenagers are being hired for between $10 and $20 an hour through websites such as Gamer Sensei and Bidvine, The Wall Street Journal first reported. With analytics firms showing more than 125 million worldwide players and tournaments offering millions in tournament winnings, some parents are making Fortnite lessons a nightly occurrence in a space formerly reserved for batting practice or piano lessons.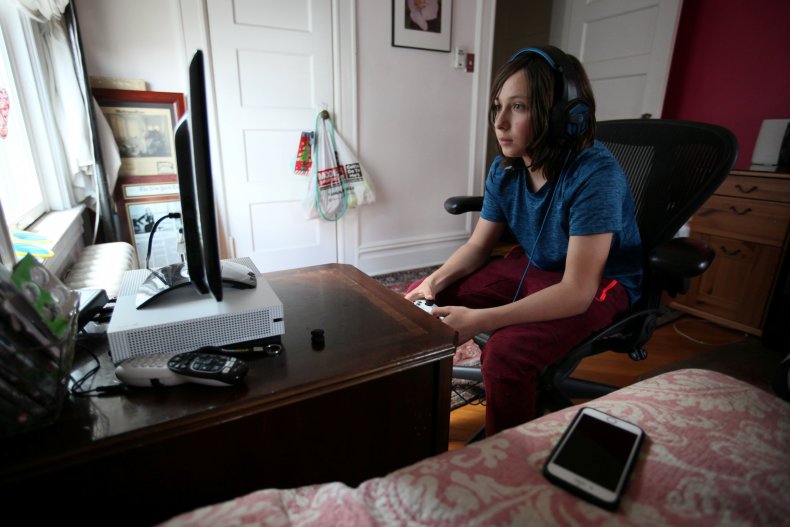 The Wall Street Journal reports a dramatic increase in parents of elementary and middle school–age children who are hiring Fortnite tutors for $50 to teach their kids how "level up" in the video game. Oftentimes children are placed on large teams of nearly 100 players, and several parents argued that their children's reputations at school—or even future college scholarships—are at stake. The game's creator, Cary, North Carolina–based Epic Games Inc., pledged $100 million in May toward e-gamer prize pool money. The Wall Street Journal noted that some universities even offer games financial incentives to join their "varsity" Fortnite league teams.
Epic Games is on track to be worth around $8 billion by the end of the year, Bloomberg reported. The market-research firm Sensor Tower produced data showing Fortnite makes about $2 million each day on mobile platforms alone.
Hundreds of reviews on freelance work websites, including Gamer Sensei, reveal parents are frequently purchasing advanced Fortnite players to conduct video streaming services with their children as part of the lessons. Gamer Sensei reported hiring out more than 1,400 Fortnite tutors since early March alone.
"There's pressure not to just play it but to be really good at it," Alli Hicks, a project manager from Winchester, England, told The Wall Street Journal about her 10-year-old son having a Fortnite tutor. "You can imagine what that was like for him at school."
A Cedar Park, Texas, software developer, Nick Mennen, told The Wall Street Journal his 12-year-old son will "throw down 10 to 20 wins" after taking part in six hours of lessons each month. Mennen said he enjoys playing the game as well, so a healthy competition has brewed between the father and son. Several parents explained that lessons will continue as long as their children keep their grades in school at a similarly high level.
After last year's release of the shooter survival video game Fortnite: Battle Royale, the game's appeal has spread from young adults down to children under 10 years old. One coach, 18-year-old Roy, Utah, resident Logan Werner, told The Wall Street Journal the whole concept is "really surreal to me...My dad would have never paid for me to take videogame lessons."
One San Jose, California, father of two boys said he signed himself up for lessons to keep up with his sons' gameplay abilities. He said his children "dissed" taking lessons, but now that he has improved they are regretting this decision. "I don't want my dad to be better than me," the 11-year-old told the paper.