'Fortnite' Compact Cars, Locke's Lighthouse & Weather Station Location Week 3 Guide
Fortnite Chapter 2 continues with Forged By Slurp challenges for Week 3. In this guide, we reveal the locations of Compact Cars, Locke's Lighthouse and the Weather Station on the Battle Royale map. Dance at these three spots, and you'll get completion progress for the challenge.
Before getting to the actual challenge guide, it's worth noting that dancing in Fortnite is accomplished by pressing d-pad down, "B" on keyboard or by tapping "!" on mobile. There is no specific dance necessary to get this task done.
Compact Cars Fortnite
The Compact Cars are located between Dirty Docks and Frenzy Farm.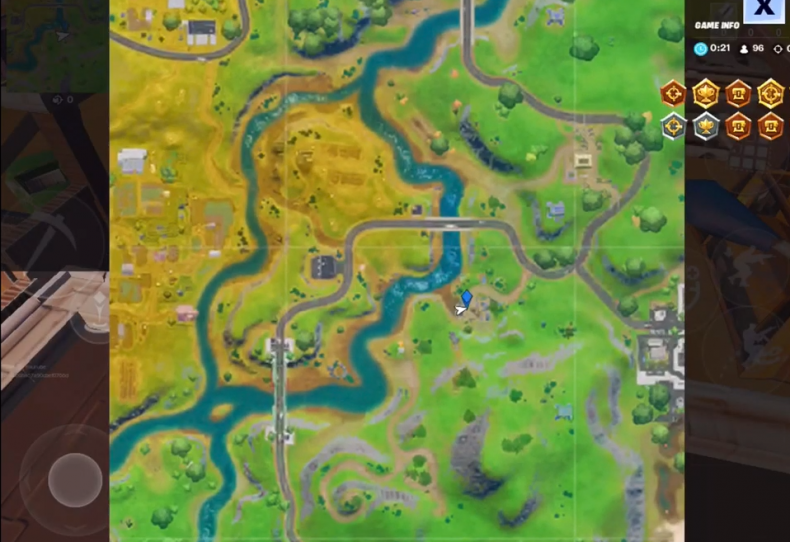 This is what the spot looks like when you land there.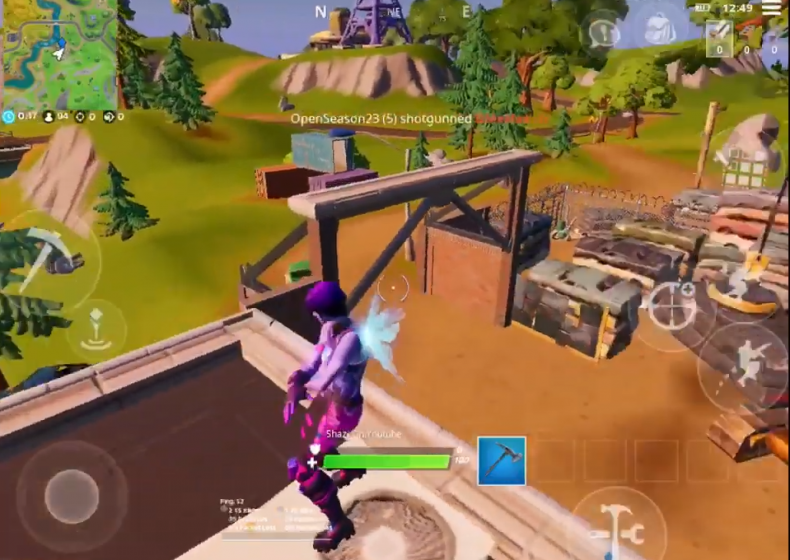 Locke's Lighthouse
Locke's Lighthouse is on this island in the left-hand corner of the map.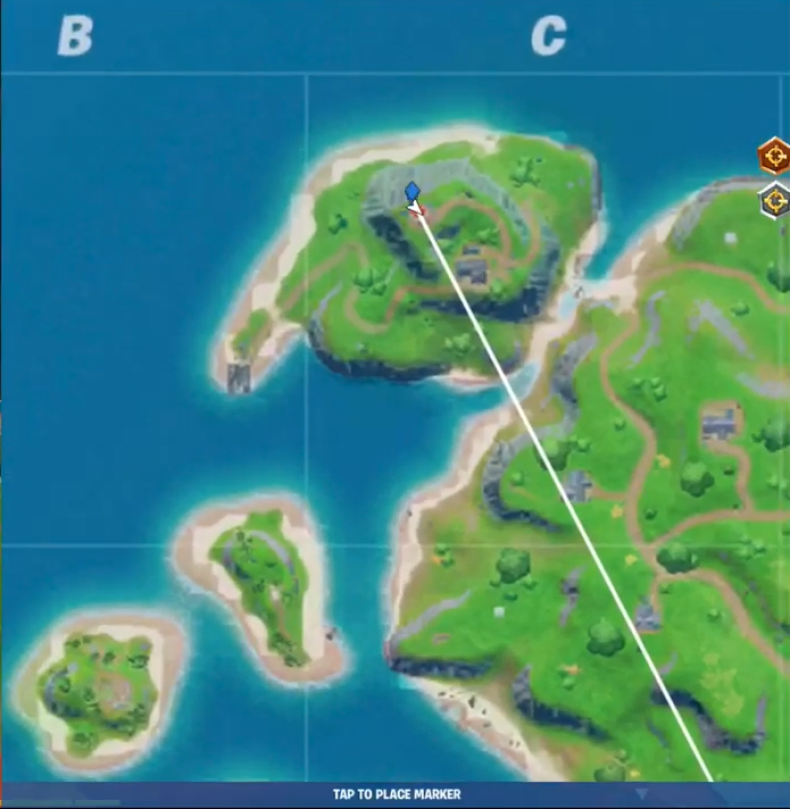 This is what it looks like from the very top.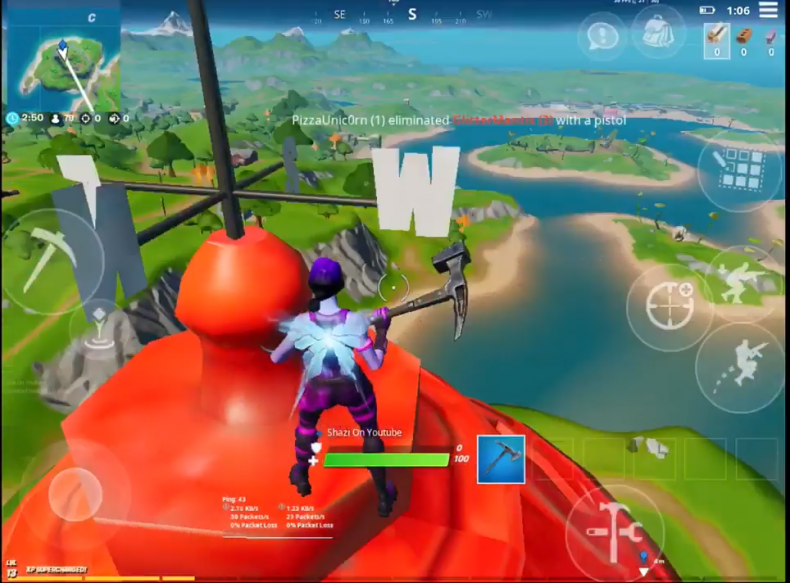 Weather Station Fortnite
The Weather Station is located in the small snow biome on the bottom-right corner of the map.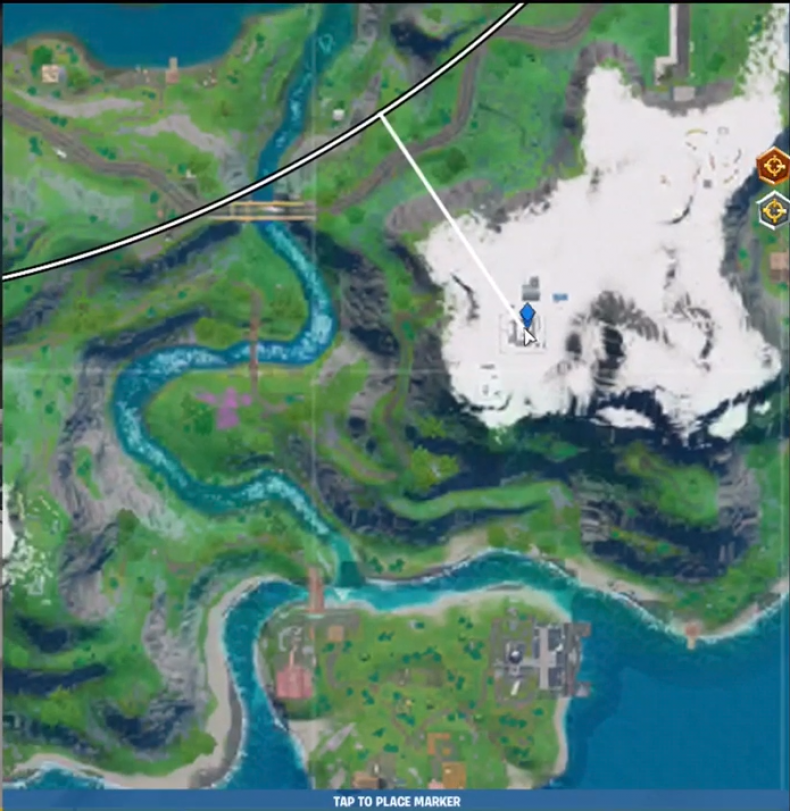 This is what the location looks like. Simply dance at these three landmarks, and you'll get credit for the Week 3 Challenge.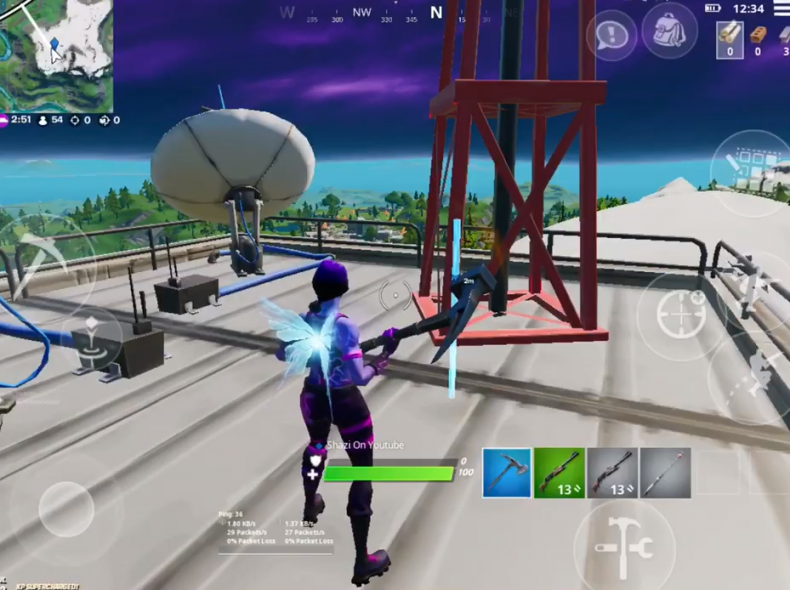 Fortnite Forged By Slurp Challenges
Finding these three locations is part of the Forged By Slurp Challenges that went live in Fortnite for Week 3. In case you missed the news, here's the full list of challenges.
Search Chests at Slurpy Swamp or Retail Row (seven)
Eliminate opponents with a weapon of each rarity (one)
Upgrade an item at a Weapon Upgrade Bench (three)
Dance at Compact Cars, Lockie's Lighthouse, and a Weather Station (one)
Deal damage with Common weapons (500)
Mark an Uncommon, Rare, and Epic item (one)
Eliminate opponents at E.G.O. outposts or Retail Row (three)
Search Ammo Boxes at Landmarks (seven)
Search Supply Drops in different matches (three)
Deal damage with Legendary Weapons (250)
Search hidden 'R' found in the Forged by Slurp Loading Screen (one)
Just like in previous weeks, players unlock a special Loading Screen for completing at least eight of these limited-time tasks. Locating the hidden R listed above works toward unlocking a special Battle Pass skin in the near future. Those who don't have the Battle Pass, however, can still rank up and accrue XP regardless.
Fortnite is available now on PS4, Xbox One, Switch, PC and mobile.
Were you able to find the Compact Cars, Locke's Lighthouse and Weather Station on the Battle Royale map? What do you think of the Spawned By Slurp Challenges? Tell us in the comments section!