'Fortnite' Confirmed for PS5 & Xbox Series X Launch, Unreal Engine 5 in 2021
Fortnite has been confirmed as a PS5 and Xbox Series X launch title according to a recent announcement from the game's developer. In 2021, Fortnite will act as a poster child for Unreal Engine 5, a creative suite with cutting-edge lighting and geometry technology.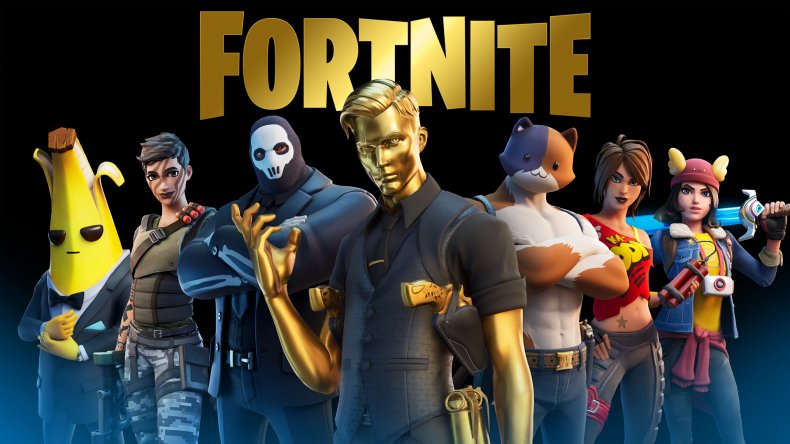 The news arrives alongside a lengthy Unreal Engine 5 gameplay demo, where Epic representatives showed off the intricacies of the new tools running live on a PlayStation 5 dev kit. The general goal of UE5 is essentially to easily import film-quality assets in live, playable games. This task is perhaps best highlighted by two technologies called Lumen and Nanite. Lumen is a new mechanism designed to create realistic bounce lighting, while Nanite virtualizes geometry to automatically generate as much as the eye can see at any given time without budgets.
As for Fortnite, there are not many details with regard to that particular title beyond the fact that it is, indeed, coming to PS5 and Xbox Series X when both consoles launch this fall. Given that Unreal Engine 5 isn't expected to launch until 2021, the first PS5 and Series X version of the game will run on Unreal Engine 4 as players know it. By the middle of the year, however, Fortnite will be among the first titles to feature the new engine.
With Xbox Series X and PlayStation 5 versions of Fortnite in tow, this will be the ninth platform on which Epic's popular Battle Royale will be available. Epic has also announced that it intends to support cross-play and cross progression across all those platforms whether you're playing on current-gen or next-gen hardware. In other words, when it releases on PS5 and Xbox Series X, Fortnite will feature the same content optimized for the new hardware without any sacrifices to your squad or purchased skins.
As Fortnite catapults into the future, there's still plenty for fans to look forward to in the short term. Its new Party Royale lobby gives players a new place to socialize and has hosted multiple live EDM concerts over the past two weeks. As the game's Season 2 Battle Pass starts to show its age, the Season 3 pass is set to begin June 2 with a brand-new theme and major map changes. Fortnite joins other service-based titles like Destiny 2 to get the current-gen and next-gen treatment.
Fortnite is available now on PS4, Xbox One, Switch, PC and mobile.
Will you be playing Fortnite when it debuts on PS5 and Xbox Series X? Are you surprised that Fortnite is headed to next-gen platforms? Tell us in the comments section!