'Fortnite' Creative 6 Best Map Codes: 1v1, Hide & Seek Drooper & More For March 2020
Fortnite Creative expands with new additions in Season 2, and so too have the ambitions of its community. Below, we outline six of the best map codes for March 2020 including 1v1, Hide and Seek, Droppers and more. There's a lot to cover, so let's get started.
1) Ruined Remains 2.0 [5636-1824-2208]: The first version of Ruined Remains made its debut about one year ago, and now AlanShinohara returns with an updated version of this popular Hide and Seek arena. It supports two-16 players in Infected-style gameplay. Each round starts with just one Hunter armed with a Harpoon Gun and Grappler. After each person is found, Travelers become Hunters. Work your way through grassy hills and huge mazes to find your friends. The more folks you can squeeze into this lobby, the more fun you'll have.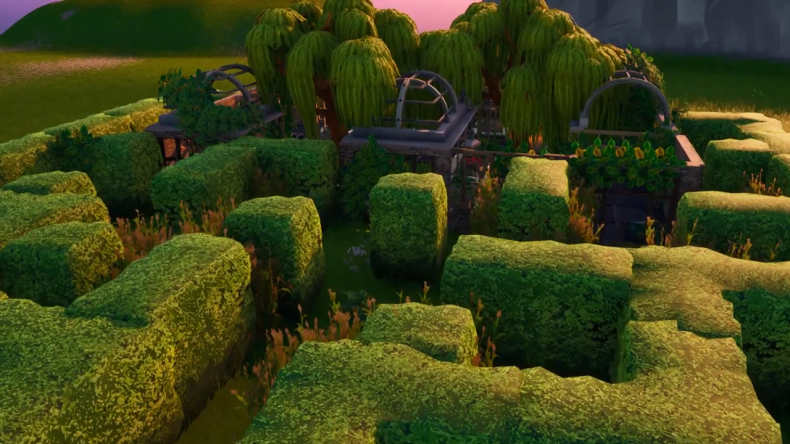 2) The Jungle (1v1 Build Fights) [4488-6435-8426]: 1v1 maps are some of the most popular in all of Fortnite Creative, and this new offering by pandvil features many quality-of-life features that make it an absolute joy to play. Matches start automatically, height reset clears builds for the next fight and elimination messages inform players who has won. Typically 1v1 build fight maps use manual switches and buttons to make this stuff happen, but this experience is almost fully automatic. 1v1s are all about smooth gameplay, and The Jungle has features to ensure nothing else gets in the way.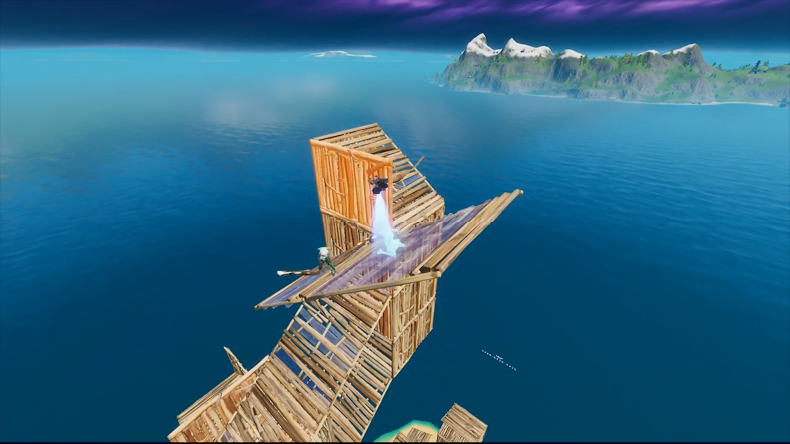 3) Gun Fight: Black Forest [9546-5724-7030]: Black Forest is one of the most beloved Overwatch maps, and now you can enjoy it in Fortnite with Gun Game-inspired action. Its design is nearly identical to the original, as players square off in 1v1-4v4 battles. Random loadouts and secret passages place skill front and center. For those who prefer Fortnite be played as a serious shooter, this is one map code worth trying.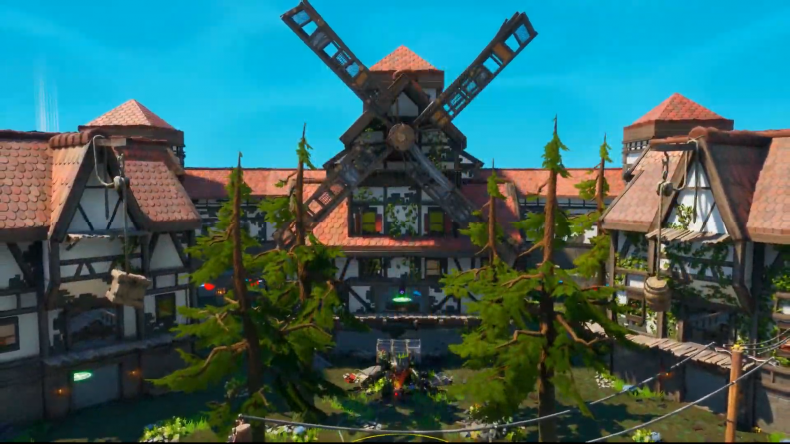 4) Low Gravity Dropper 4.0 [5195-6623-8449]: The Low Gravity Dropper by iaremicah has been a part of Fortnite Creative for a while, but this new version is one of the best Droppers we've seen in months. Fall down from incredible heights and avoid obstacles as you plummet to the ground. Its rainbow aesthetic increases the challenge level, as it does just enough to mess with your eyes. This map code isn't incredibly complicated, but, considering there aren't many new Droppers releasing these days, this one may be worth your time.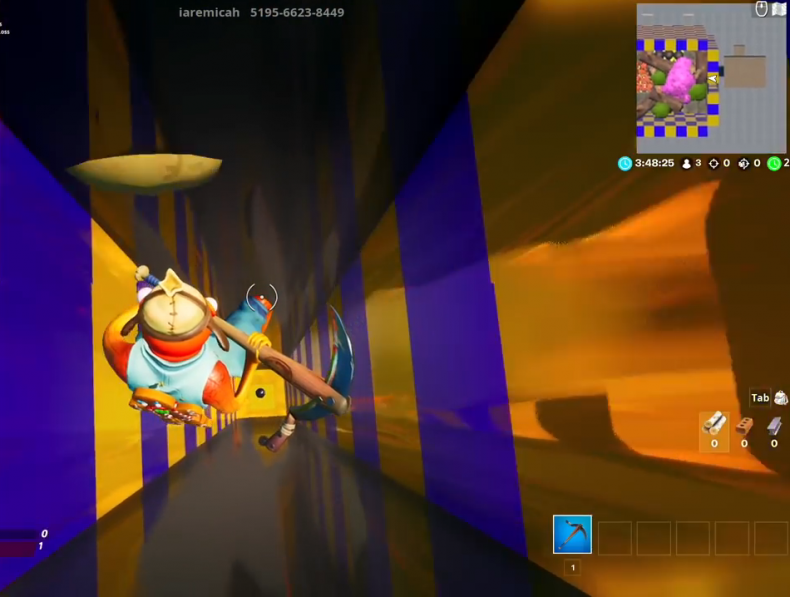 5) Find the Button (Really Hard) 2 [9267-9378-7519]: We featured the first Find the Button (Really Hard) in last month's roundup, but creator your_a_dank_meme is already back with a sequel. Designed for up to four players, this scavenger hunt features multiple levels with difficult solutions and hidden objects. Players will find, however, that the further they progress through this map, the stranger this expansion becomes.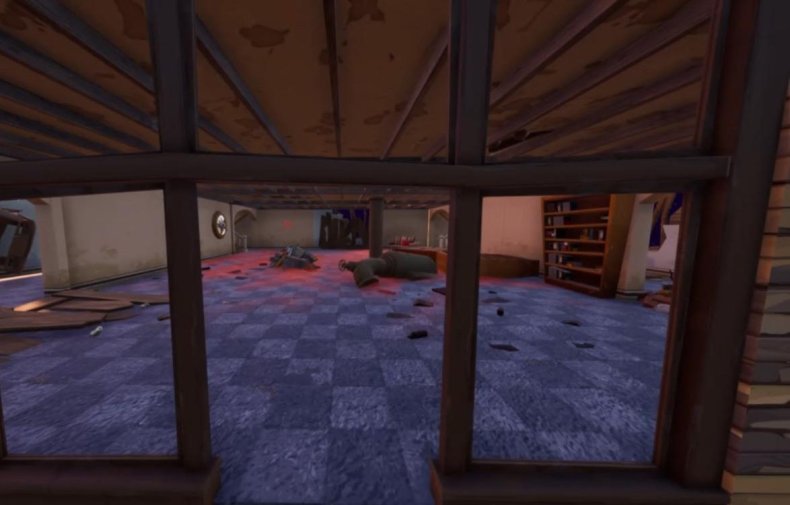 6) Super Mansu World [1597-9533-7823]: This map by Wertandrew might be one of the most ambitious map codes Fortnite Creative has ever seen. Complete with an overworld level select, Super Mansu World is touted as a full-scale, Mario-inspired eventure with more than one hour of gameplay. With that in mind, most of your time will be spent navigating platforming puzzles while avoiding easy-to-kill enemies. However, special maps also include swimming, vehicles, boss fights and more. Especially for retro gamers, Super Mansu World is a cant-miss map.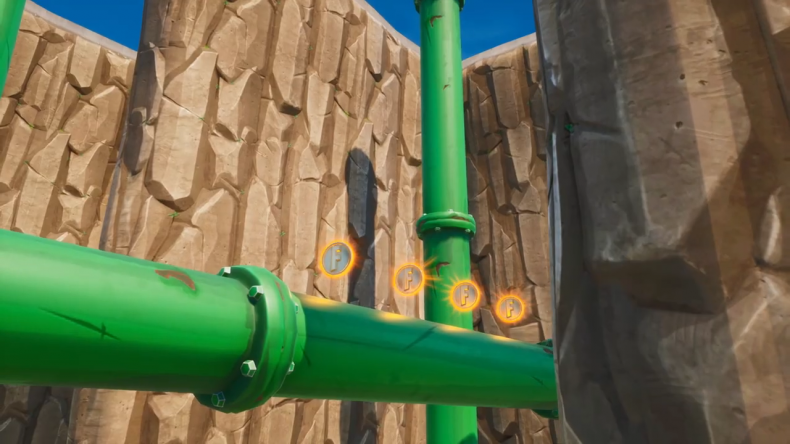 Fortnite is available now on PS4, Xbox One, Switch, PC and mobile.
What are your thoughts on these new Fortnite Creative map codes? Which Hide and Seek, 1v1 or Dropper is your favorite? Tell us in the comments section!