'Fortnite' Creative 6 Best Map Codes: Quiz, Zombie & Bitesize Battle for May 2019
Fortnite Creative continues to pump out awesome maps, and we've got six of the best codes you should try for the month of May. Whether you're looking for quizzes, a Zone Wars map or something entirely different, here are some cool codes worth trying.
1) Fortnite Quiz [2443-1574-8657]: This map code offers access to one of the most popular Fortnite Creative Islands with a few critical benefits. Not only is it an easy way to collect coins for the Season 8 Overtime Challenge, but it also exemplifies a neat concept. True to its name, this map asks players trivia questions about Fortnite. Do you remember the release date of Battle Royale? When was the Hunting Rifle introduced? Pass through the correct door to get your coin reward.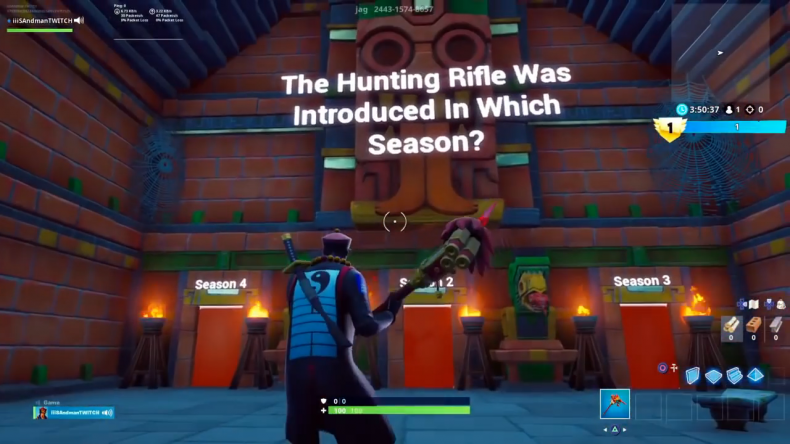 2) Fiend Rooftop Survival [6927-1754-2283]: Lots of gamers are getting their Zombie fill by playing Days Gone this month, but you can recreate that tense action in this Fortnite Creative map by mrhollywood03. This is a combat-focused space where players try to survive for as long as possible against a massive swarm of Fiends. As such, it's an exceptionally fun experience to enjoy with a Squad of skilled shooters. There's nothing extraordinary about the base concept, but it's still neat to see fan-made PvE action take shape.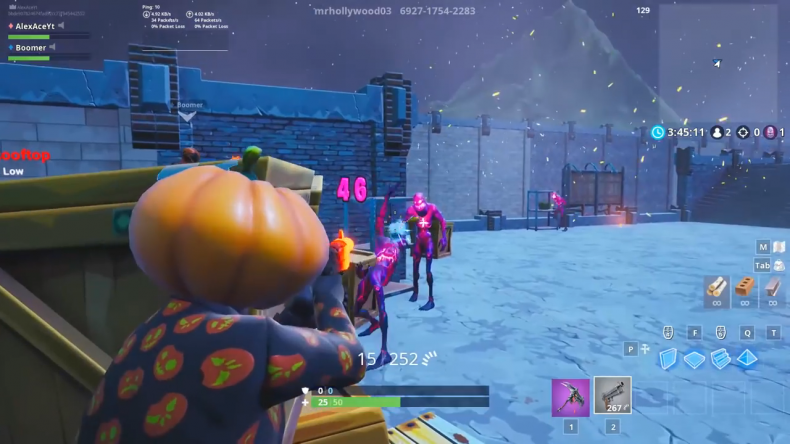 3) Honey I Shrunk the Skins! [4149-8734-4612]: Better known as a Bitesize Battle map, this Island shrinks players down to ant-size stature and asks them to collect coins in a massive house. The design and detail in its layout is something to behold from bathroom to bedroom. Like other maps of this type, players try to collect as many coins as possible while simultaneously targeting other collectors. Amongst friends, this code can be leveraged as an easy way to collect coins or a battleground for sheer mayhem.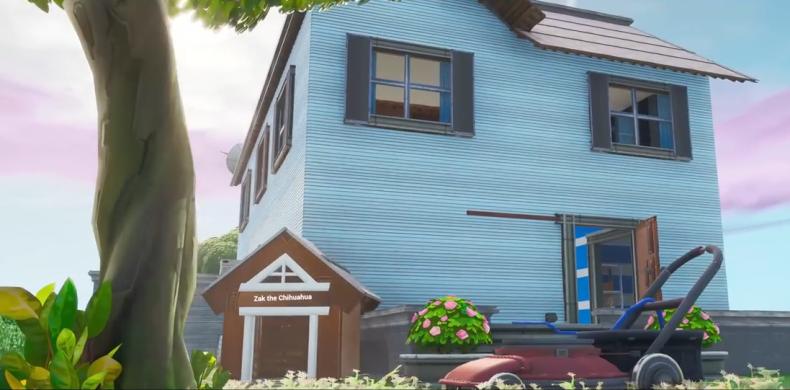 4) Howling Heights [6482-8225-6945]: This Fortnite Creative code offers a unique solo experience focused on harvesting materials, climbing structures and collecting coins. Players start at the bottom of a massive trash pile and must work their way up to a suspending house by building to it. Coins wait in the highest spots, which should help with Overtime Challenge completion. There's not a ton of depth to this map, but it shows off a really cool concept not often explored by other creators.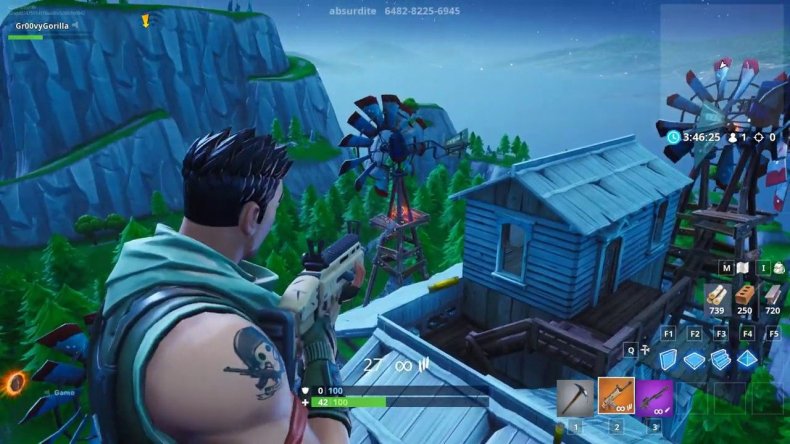 5) Enigma's *TURTLED* Zone Wars [1877-0418-5639]: If you're looking for a new Zone Wars map in Fortnite Creative, this is definitely one of the best and most popular options right now. Rather than clustering all players together like other Zone Wars maps, this one starts each competitor turtled off in their own 1v1 space to facilitate passive play. It's also worth noting that the zone moves and shrinks until matches end in a heal off. Simply put, for those who've played Zone Wars before, this map improves the concept in ways others have not.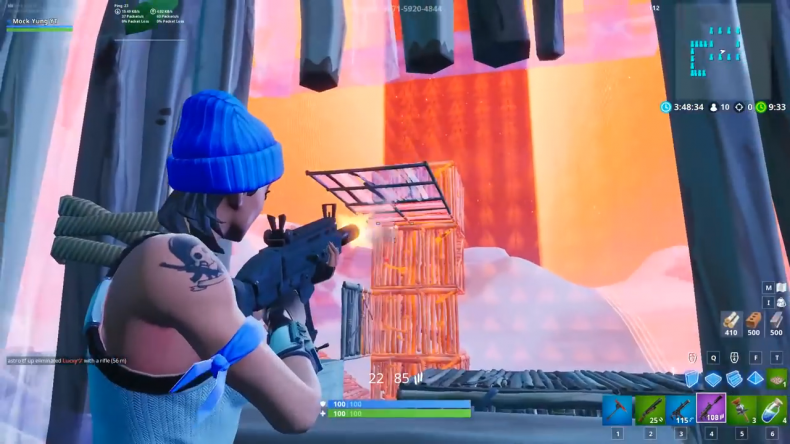 6) Avengers: Endgame Deathrun [314-5258-9890]: Fortnite and Avengers have become unquestionably linked over the past year, so it was only a matter of time before fans used Fortnite Creative to construct Endgame-inspired maps. For this deathrun, players must collect a series of Infinity Stones scattered across a dilapidated cityscape. Like many maps of this ilk, parkour and grenade boosts are essential to victory. It's a nice deathrun for those who want an intermediate challenge with unique styling.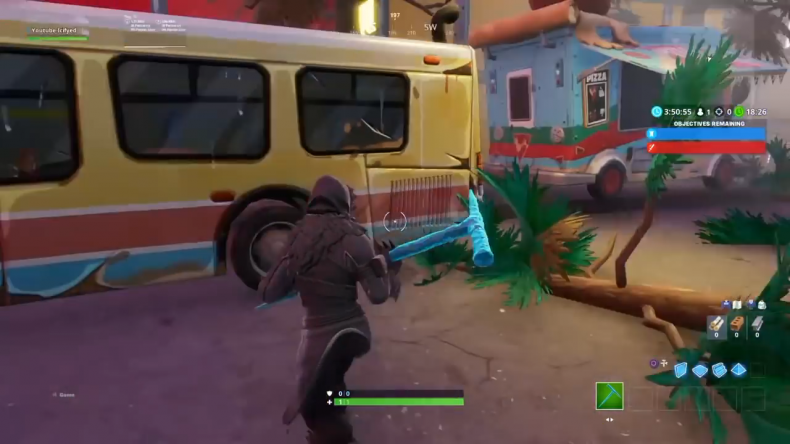 Fortnite is available now on PS4, Xbox One, Switch, PC and mobile.
What are your thoughts on these new Fortnite Creative codes? Did you get every question right on the Fortnite Quiz? Tell us in the comments section!!
'Fortnite' Creative 6 Best Map Codes: Quiz, Zombie & Bitesize Battle for May 2019 | Gaming