'Fortnite' Creative 6 Best Map Codes: Scary Maps, Desert Wars & 1v1 For September 2019
Fortnite Creative continues to evolve with a wide assortment of map codes. For September the focus has been on scary experiences, Desert Zone Wars, themed deathruns and cool 1v1 designs. Read a recap of the latest popular codes below.
1) Evil Awaits 2.0 [9663-1874-2583]: Evil Awaits 2.0 is one of the most popular creations from JKR JULIAN. Taking advantage of items from the new Borderlands 3 cosmetic set, this eerie map is a silent parkour escape room full of jumpscares and other terrifying discoveries. Many have attempted to make a truly scary Fortnite Creative map, but this might be one of the best. Traps force players to move slowly around every corner, so it's possible to appreciate every unsettling moment.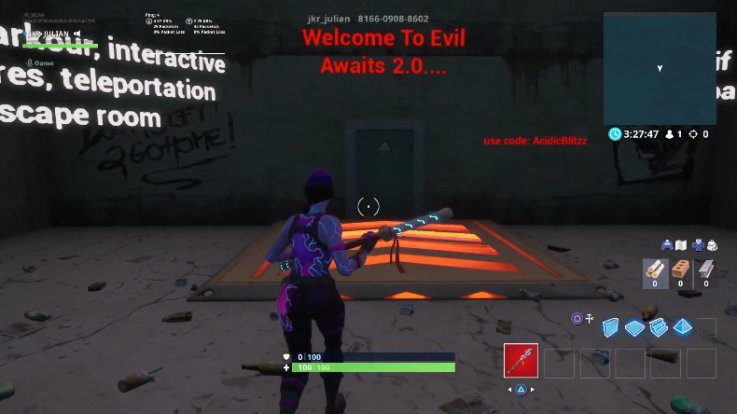 2) Desert Zone Wars 4.0 [7385-7056-1889]: JotaPeGame took over the Zone Wars scene with Desert Zone Wars a few months back, but the map's final version just released a few weeks ago. While much of its core gameplay concepts remain the same, this build spices things up with the addition of randomized loot and storms, a larger play space, additional launchpads and more spawns. Because its setup changes every time, this is the definitive version of a great Fortnite Creative experience.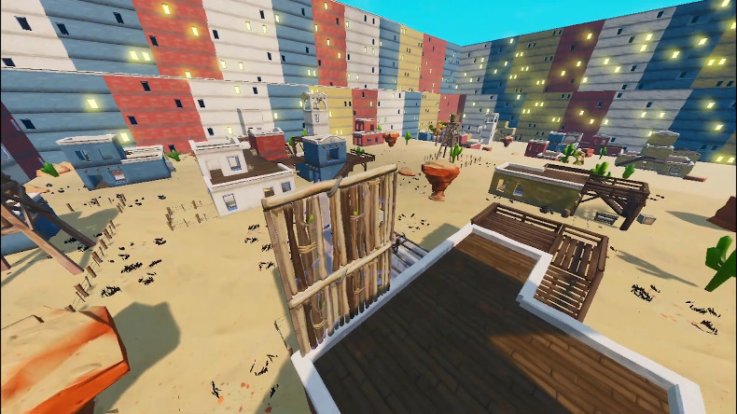 3) The Most Advanced 1v1 Arena Playground Edition [9321-5431-5260]: This is a huge 1v1 playground map separated into four separate quadrants. The first three are individual 1v1 arenas, with the fourth being a massive free-for-all pit that unlocks over time. If 1v1 is your favorite type of Creative map, this one takes everything into consideration including troll protection and randomized loot that's identical for both opponents. Small 1v1 maps are just fine, but this one takes skill-based combat to another level by featuring several 1v1s at once.

4) Borderlands RNG Deathrun [9321-5431-5260]: As implied by its name, the hook for this deathrun is its randomized accoutrements. The experience is sectioned off into easy and hard paths for the run's nine total levels. That means there are 18 total paths that can be opened and closed at will. While some of the easy paths are simple trap rooms, there's plenty of challenge to endure as you climb up each ascending level. Especially with Borderlands 3 on the horizon, this Creative code is a great way to get hyped for Gearbox's zany co-op shooter. If only we could mess around with a bazillion guns on this course...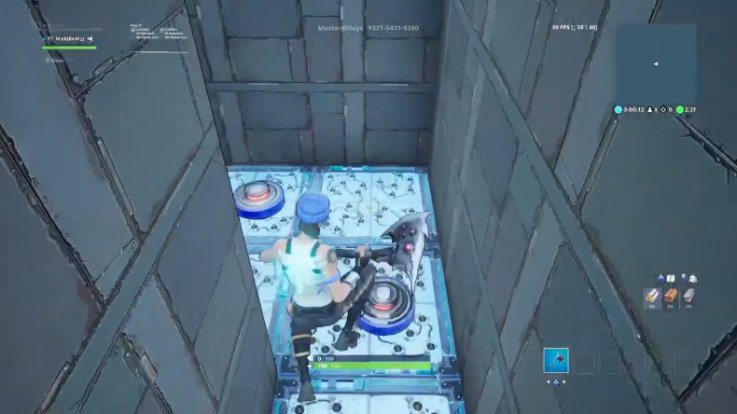 5) The No Jumping Allowed Deathrun [8435-3240-7827]: Another option for those tired of the standard deathrun is this cool Fortnite Creative code from Charlee-Brown. This map will cause plenty of pain just like the others, but it's limited by the fact that players aren't allowed to jump more than a few feet to get through the course. Because you're essentially surrounded by traps the whole time, success relies on quick and skillful walking. The idea may be too frustrating for some to handle, but it's definitely unique.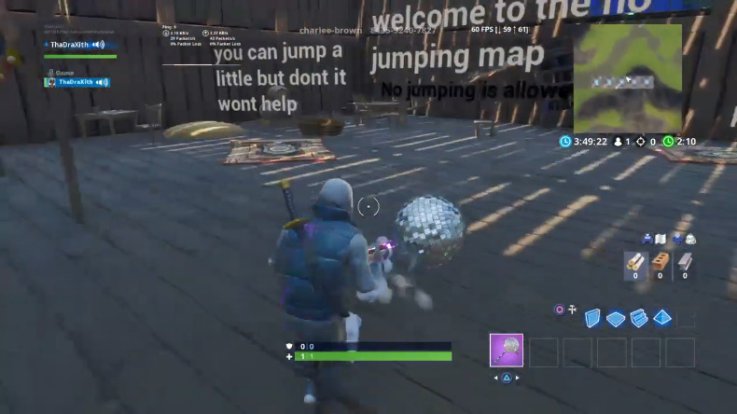 6) Post-apocalyptic City Escape [7112-0734-5814]: Since this month's list of codes started with a scary map, why not end with one too? In this PvE-focused experience, players must locate five weapons in a zombie-filled city while climbing a tower for extraction. The more weapons you collect, the angrier the horde becomes. This code made its way to Creative a few months back, but it just recently gained traction over the past few weeks.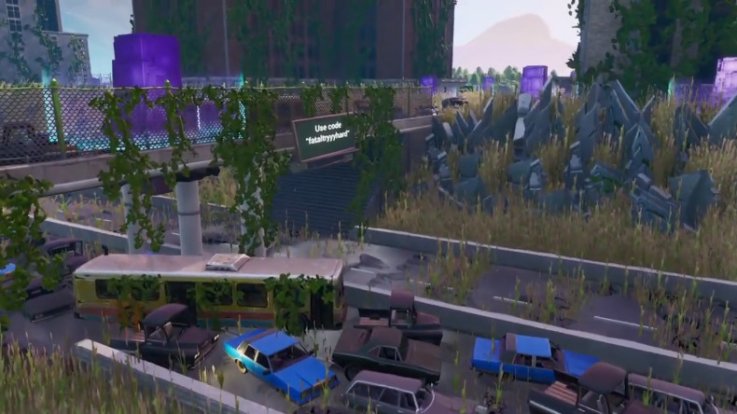 Fortnite is available now on PS4, Xbox One, Switch, PC and mobile.
Which of these Fortnite Creative map codes is your favorite? Do you have a scary map or deathrun you'd like to share? Tell us in the comments section!
'Fortnite' Creative 6 Best Map Codes: Scary Maps, Desert Wars & 1v1 For September 2019 | Newsgeek