'Fortnite' Creative, 6 Fun Codes: Aim Trainer and Gun Game Maps for August 2020
Fortnite Creative evolution keeps happening, and that means there are new codes to run through for the month of August. Looking for some Aim Training, Gun Game or puzzle maps to cure your itch? We've got all the best and most fun digits you seek.
1) Training Island V6 [5630-7611-9409]: Some of the most popular Aim Trainer courses still haven't been updated to take advantage of Season 3 features, but this fairly fresh creation from Teadoh gets the job done. Like many training courses of the day, this one offers options for improving several skills in addition to aiming, including builds and zombie fights. It's also one of the only aim courses to include the Charge Shotgun. If you want to get better at Fortnite, this is one of the best new venues to hone your skills.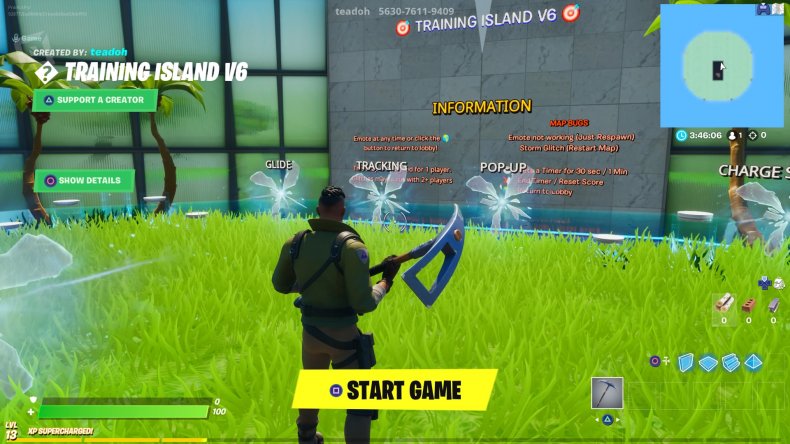 2) Carnival Escape [2385-3342-5568]: If you prefer to leverage Fortnite Creative for puzzle maps instead, this spooky code by Wishbone_45 may be more up your alley. Set on the Fourth of July, it's up to solos or groups to solve a series of puzzles to reveal keys hidden throughout a dark carnival. There's a great sense of unease in the environment, and the jump-scares it offers are pretty stellar. There also aren't many multiplayer horror maps in Creative, so this one tends to stand out. It presents a decent amount of challenge without totally breaking your brain.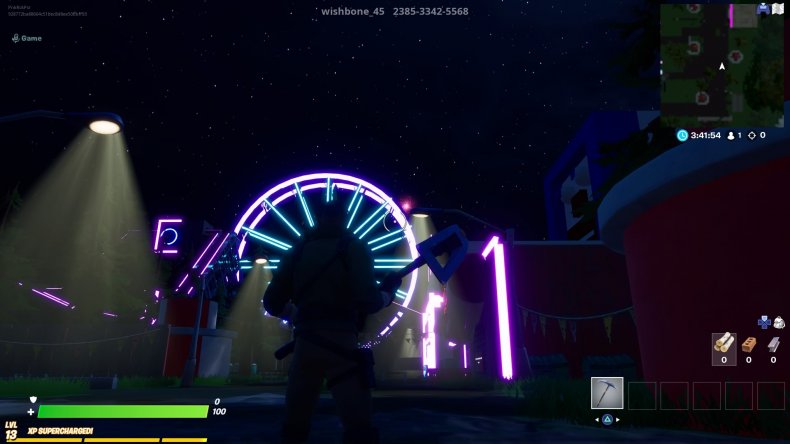 3) Gun Game: Paradise Island [9301-0350-1350]: Gun Game maps are a dime a dozen these days, but this one by Ace Crates stands apart from the rest, thanks to its gorgeous beach-inspired design. As long as you can get a crew of up to 10 players to join you, it's great fun shooting your way through the summer scenery. There are lots of opportunities for cover, including cars, bookshelves, shops and even an empty pool. The only thing that would make this arena better is if we could drive those vehicles...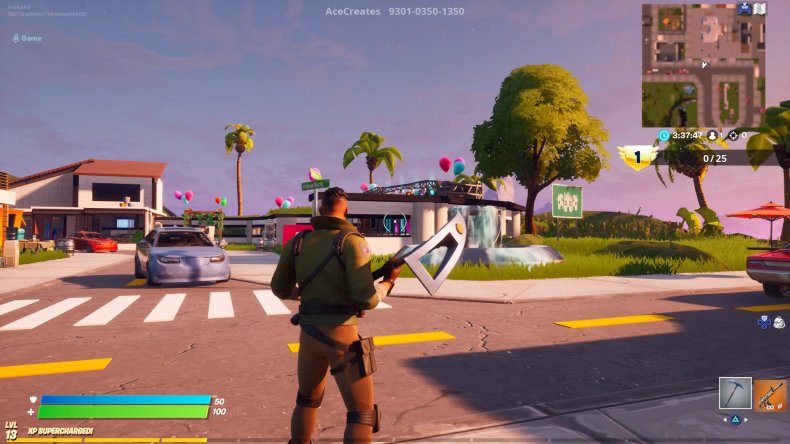 4) Comic Book Deathrun 2 [6186-7741-6862]: In this map by mr mclovin, players make their way through 10 mini deathruns inspired by comic book superheroes like Batman, Superman, the Hulk and more. Succeeding as the Hulk requires smashing through objects, while Superman's level relies on flight. Short of getting unique skins for all of these awesome characters, this is one of the coolest ways to get in a Marvel or DC mood. It's also not an insanely challenging deathrun per se, but there's lots of content to experience. In a summer devoid of superhero flicks, this may be the closest thrill one can get.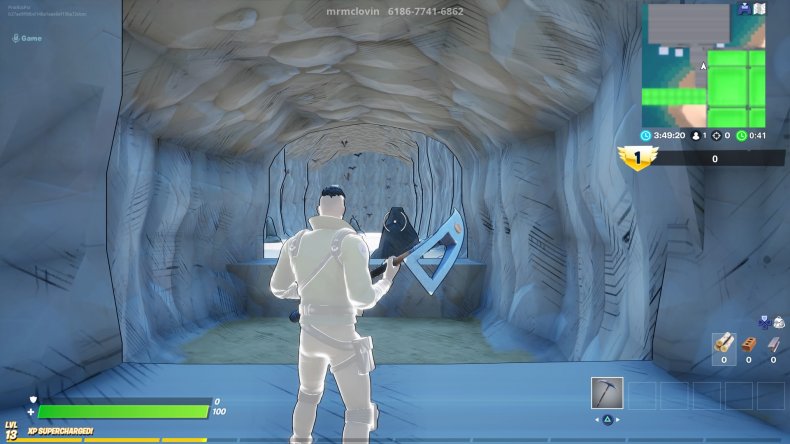 5) Arena Box Fights [9650-7226-8979]: Box Fight maps are divisive among the Fortnite Creative community, but this one by pimit ends up being unique by providing skill-based matchmaking. Duos endure 10 rounds of 1v1 box fights and earn a point for each victory they secure. The bracket is then organized by the number of points scored. Those who score a similar amount of points wind up duking it out. Under these rules, the standard box fights that Creative fans know gain a little extra nuance. If you have a large group that wants to battle for 1v1 dominance, this code sets up a tournament in seconds.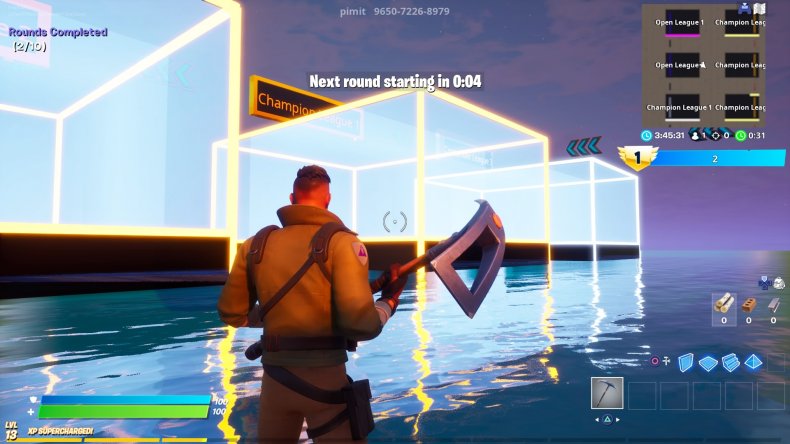 6) Season 1 BR [3192-4487-8318]: If you long for the days of old-school Fortnite, then Season 1 BR is for you. This map by SwitchupYT allows players to relive former days of glory at forgotten PoIs like Lazy Lake, Lonely Lodge and Flush Factory. There are even some short-term challenges to complete while you're there. The Season 3 map is pretty sweet, but players should still get to indulge in a little Battle Royale nostalgia.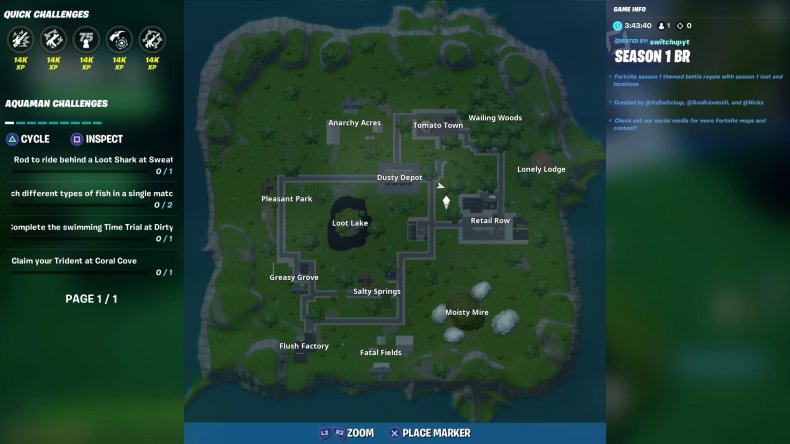 Fortnite is available now on PS4, Xbox One, Switch, PC and mobile.
Which of these map codes do you want to try first? Are you a bigger fan of Gun Game, puzzle maps or deathruns? Tell us in the comments section!