'Fortnite' Creative Mode Releases Soon, Lets Players Make Their Own Maps
Fortnite Battle Royale and Save the World will be joined by a new mode, called Creative, on Thursday. In short, Creative is a platform where players can design their own maps with customized match settings. It's a bit like the Custom Server options in games like PUBG, but Fortnite's version kicks things up a notch by allowing hosts and friends to rearrange the map as they see fit.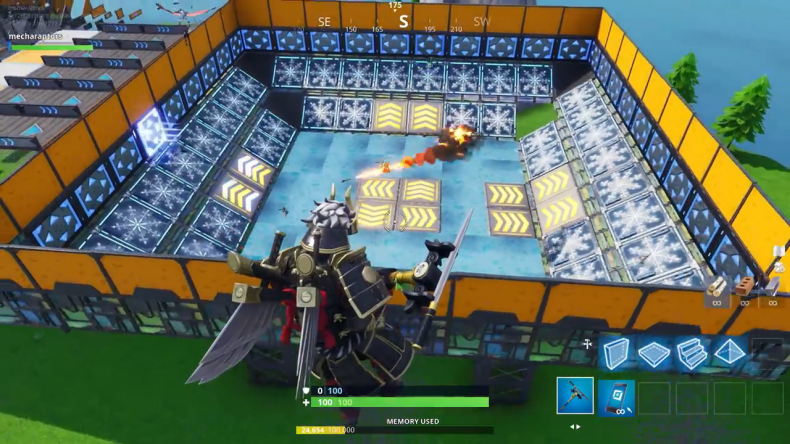 While formally announced by Epic Games this morning, Fortnite Creative was prematurely leaked in a video from YouTuber Lachlan. Thanks to him, we have a pretty good idea of how Creative will work once it goes live.
Up to 16 players can join a Creative server, and you'll spawn in a special space featuring rocks with Rifts near them. Going through these Rifts takes you to the custom servers of other players, and popular servers will be curated and featured as they come in. Your own Creative server can be accessed by going through a Gold Rift.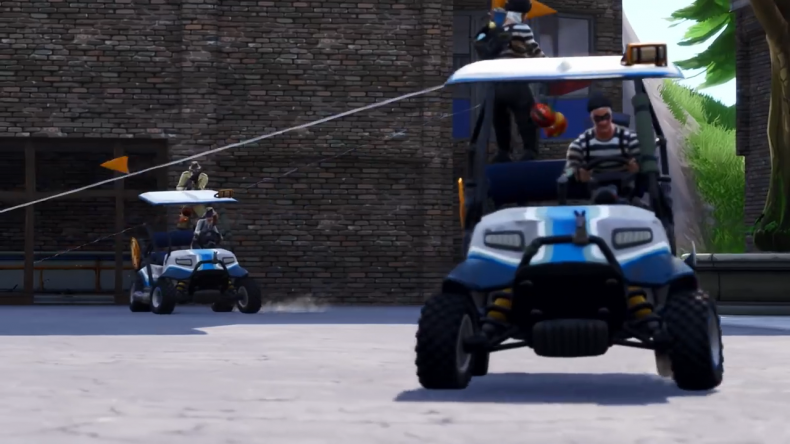 Inside that Rift, creators can store up to four game configurations called Islands. These islands can be transformed with custom tilesets, buildings and props. Create a map layout you like, and then select how it will be played from a list of dozens of unique options.
Game Modes
Free-for-all
Deathmatch
Free Play
Teams
Time Limit
Spawn Location
Spawn Pads (Team Spawn Pads)
Sky
Starting Health
Toggles
Infinite Ammo
Infinite Resources
Pickaxe Damage (Default/Instant)
Drop Items When Eliminated
Fall Damage
Gravity
Player Name Displays
Respawn Height
DBNO
Edit Permissions
Those who want to be the first to play Fortnite Creative must have an active Battle Pass to receive early access for one full week. Once that period expires, everyone who owns Fortnite will be able to try Fortnite Creative for free.
Given that Fortnite Creative was revealed by a leak, it's unclear if the mode was part of a planned announcement during The Game Awards Thursday night. Epic has teased that there's news planned for the event beyond the start of Season 7. It's possible Fortnite Creative may have also been a part of the showcase.
Fortnite is available now on PS4, Xbox One, Switch, PC and mobile. It's unclear which platforms will be first to get Fortnite Creative, but we'll likely learn those details in the coming hours.
What are your thoughts on Fortnite Creative? Will this new mode be as popular as Battle Royale? Tell us in the comments section!