Fortnite Season 7 has arrived, alongside its Week 1 Challenges. In this multi-step challenge, players must dance on top of a Crown of RVs, Metal Turtle and Submarine on the brand-new Season 7 map. Below, you'll find the exact locations for each one.
How to Dance on top of a Crown of RVs, Metal Turtle & Submarine in Fortnite
1) Crown of RVs: Head to an inlet in Paradise Palms, somewhat close to the border of Lucky Landing. You'll be touching down on a tall peak with a bunch of crashed RVs stuck in the ground.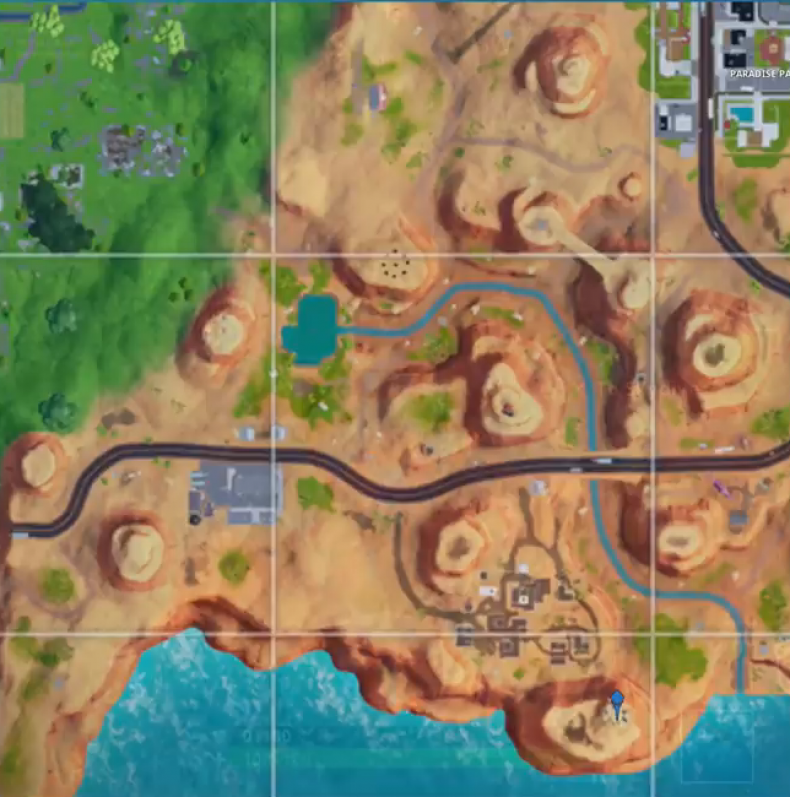 2) Metal Turtle: You'll find this location on the coast between Wailing Woods and Lonely Lodge. You'll see a large turtle made out of metal building materials on a hill.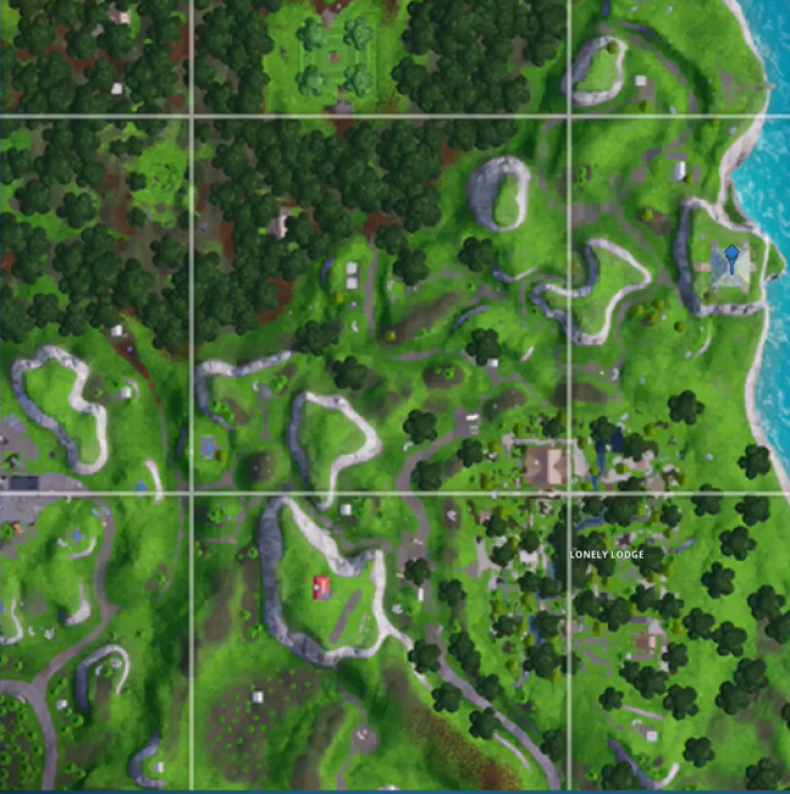 3) Submarine: Head southwest of Polar Peak. You'll see a small mountain of ice with a submarine on top.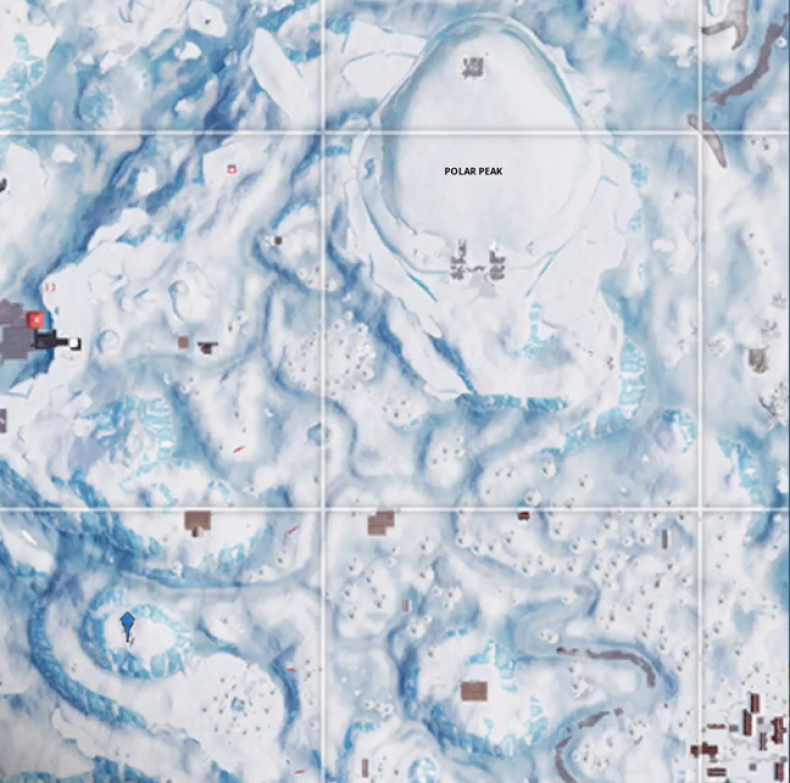 When you approach each location, dance by pressing down on the D-pad, B on a keyboard or tap "!" on mobile. Challenge progress will count when you finish the match.
That's all you need to know about this multi-part Crown of RVs Week 1 Challenge. If you haven't finished the forbidden dance locations challenge yet, we have a guide for that as well.
Fortnite is available on PS4, Xbox One, Switch, PC and mobile. Weekly Challenge progress carries across all platforms.
Were you able to find the Crown of RVs, Metal Turtle and Submarine in Fortnite? What do you think of Season 7 so far? Tell us in the comments section!