'Fortnite' Dance at Bat Statue, Above-Ground Pool & Seat for Giants Locations
Fortnite Season 10 Boogie Down Challenges are officially live, and one of the toughest missions asks players to dance in front of a Bat Statue, in a Way Above-Ground Pool and on a Seat for Giants. This guide reveals the locations for all three landmarks.
When you get to each location remember to dance by pressing d-pad down, "B" on keyboard or by tapping "!" on mobile.
Fortnite Bat Statue Location
The Bat statue is by the mansion in the northern section of Haunted Hills.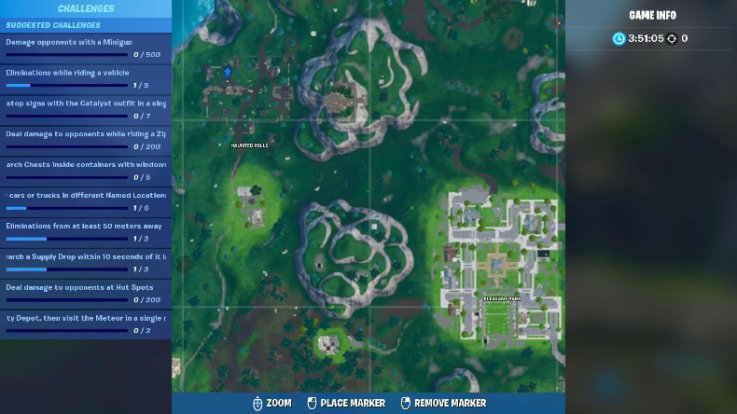 This is what it looks like when you get there.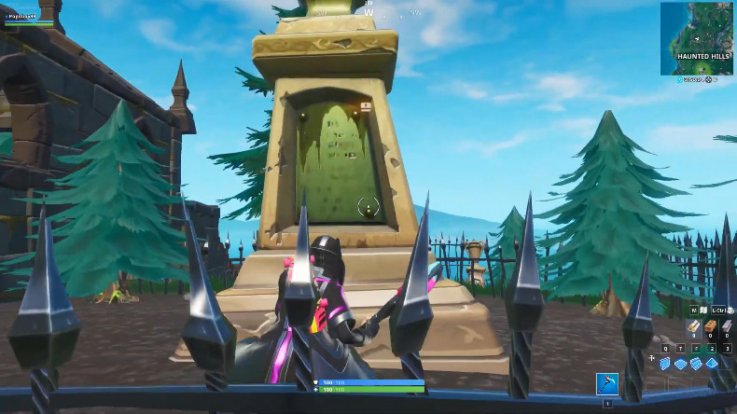 Fortnite A Way Above-Ground Pool Location
For this one you need to land on the Floating Island. The island can shift to different locations on the map, but it's always clearly marked like so.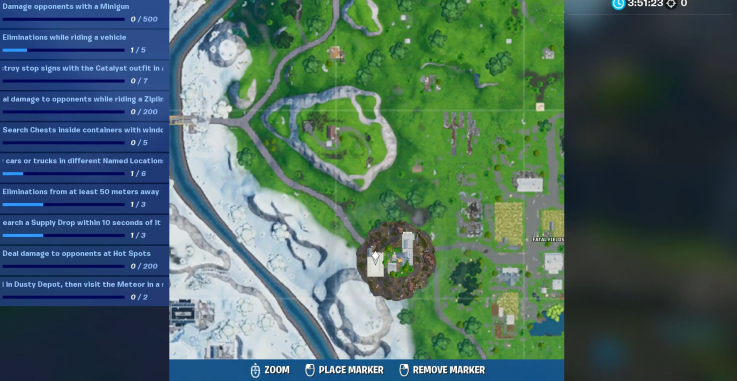 When you get there, just hop in this huge pool and bust a move.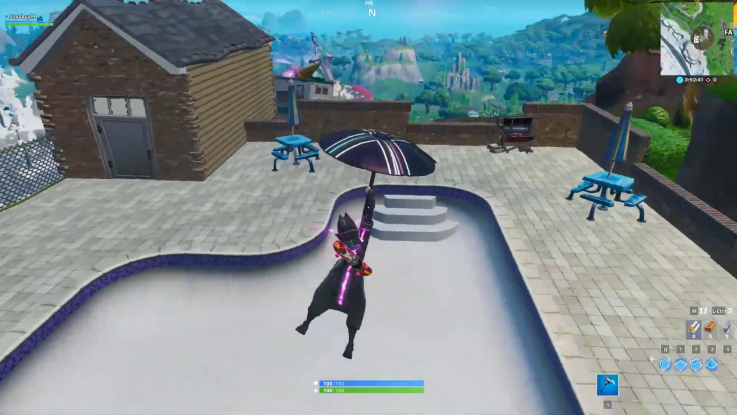 Fortnite Seat for Giants Location
The Seat for Giants is located here, south of Shifty Shafts.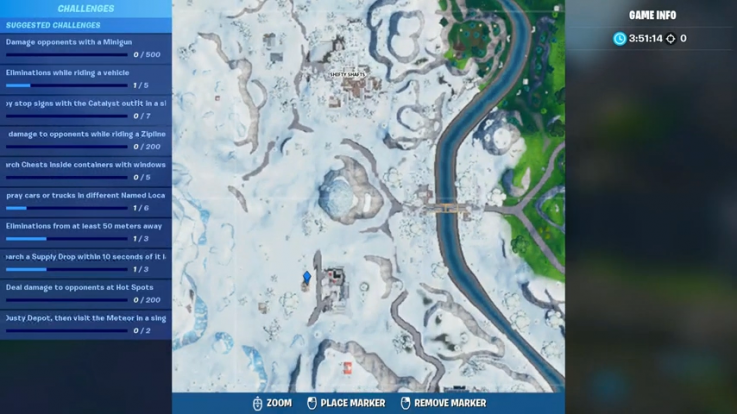 It's hard to miss this big wooden chair. Just land on it and select your favorite dance. In order to Prestige this mission, try landing at all three of these locations in a single match.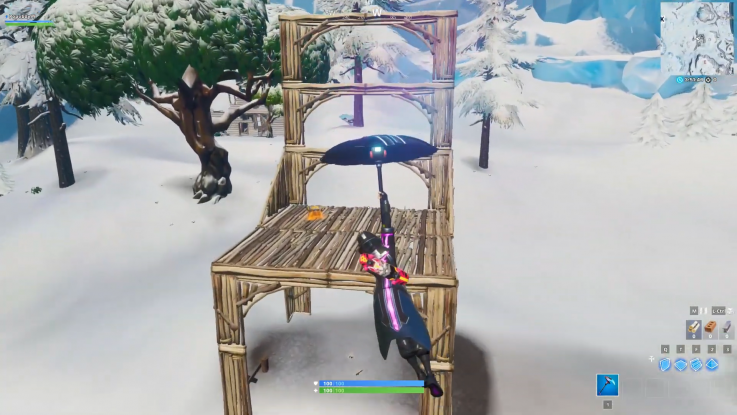 Fortnite is available now on PS4, Xbox One, Switch, PC and mobile.
Were you able to find the Bat Statue, Way Above-Ground Pool and Seat for Giants? What do you think of the Boogie Down Challenges? Tell us in the comments section!
'Fortnite' Dance at Bat Statue, Above-Ground Pool & Seat for Giants Locations | Newsgeek