'Fortnite' Destroy Inflatable Tubemen Llama Locations For Week 12
Fortnite has a new set of challenges for Week 12 of Season 5, and one of the weirdest tasks of the bunch asks players to destroy inflatable tubemen llamas at Gas Stations. Even though you only need to destroy three tubemen to get the challenge done, we'll offer five possible locations you can use to get the reward quickly. Complete the objective, and you'll earn a whopping 20,000 XP for your Battle Pass.
Fortnite inflatable tubemen llamas locations
Before revealing the locations themselves, it's important to know what you're looking for. This is the inflatable tubeman llama, and you'll find them outside nearly every Gas Station on the Battle Royale map. In a sense, this challenge is a lot easier than it might sound at first blush. However, we've still outlined a handful of precise Gas Station locations for those who may need them. Just hit the inflatable tubemen llamas once with your Pickaxe, and they'll explode into a burst of confetti.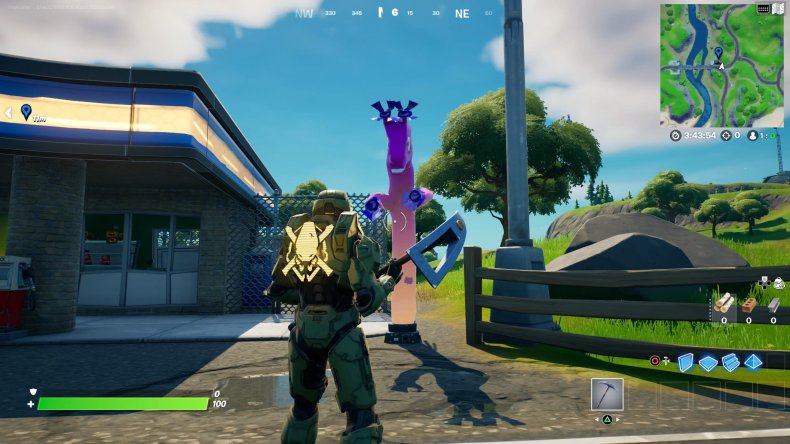 Inflatable tubeman llama location one: You'll find a small Gas Station situated near the bridge that separates the Orchard and Pleasant Park. This tubeman is right out front, so you shouldn't have any issues spotting it.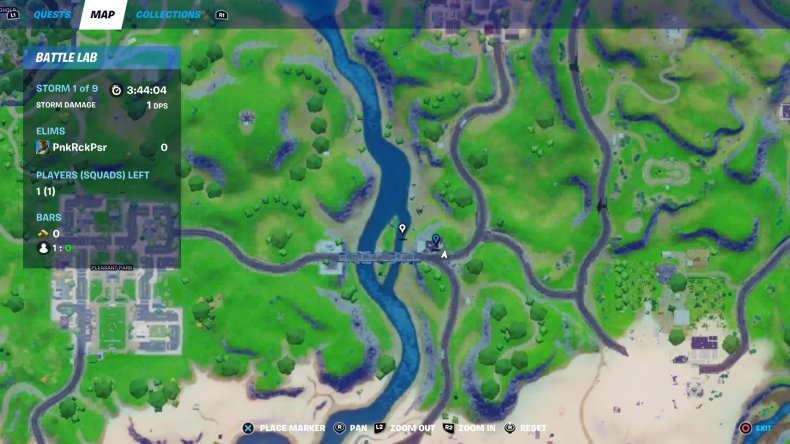 Inflatable tubeman llama location two: The next Gas Station location we used is south of Colossal Coliseum. You'll find the tubeman out front near some shrubs.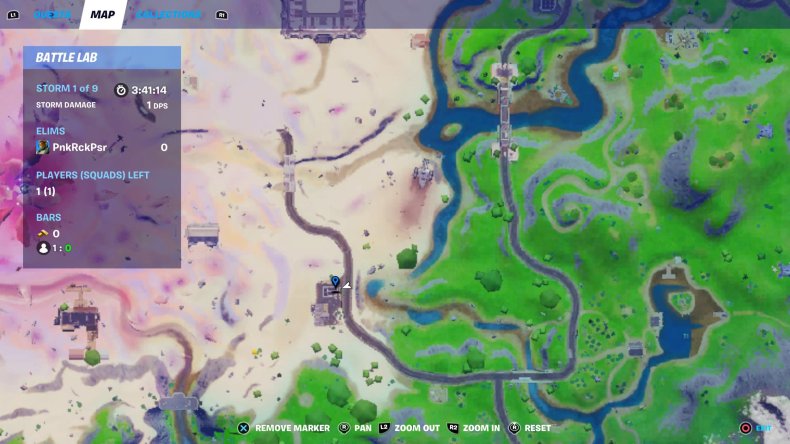 Inflatable tubeman llama location three: The third, and potentially final, tubeman location you can use is east of Colossal Coliseum and west of Dirty Docks. This one is situated a bit outside the main Gas Station building, as it's separated by a fence. You'll see it across from a bus stop.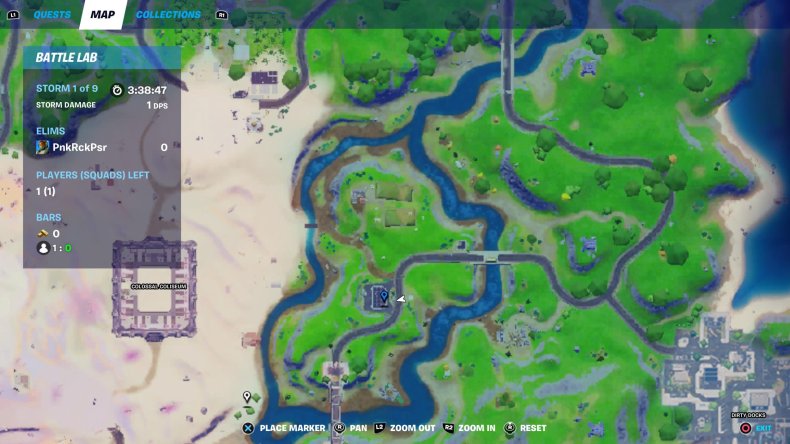 Inflatable tubeman llama location four: At the Gas Station south of Catty Corner, you'll encounter a tubeman as you enter the Gas Station area. It's next to a big rock.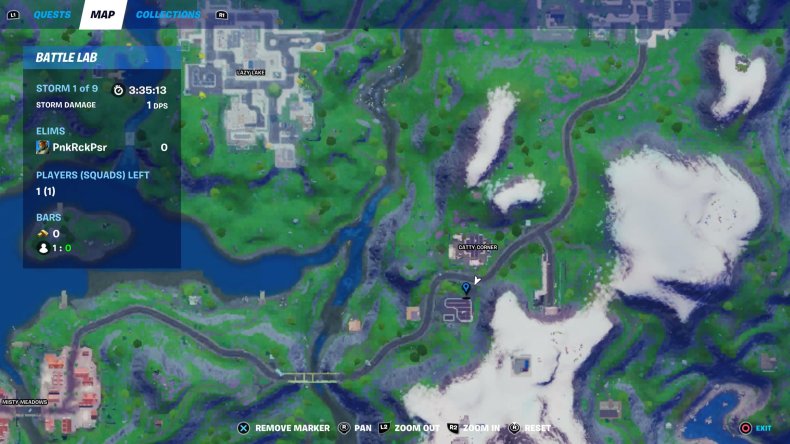 Inflatable tubeman llama location five: Our last listed location is on the western side of Lazy Lake. You'll see the tubeman blowing around just below the big Gas Station sign. Destroy three of these five inflatable tubemen llamas and the free XP is yours.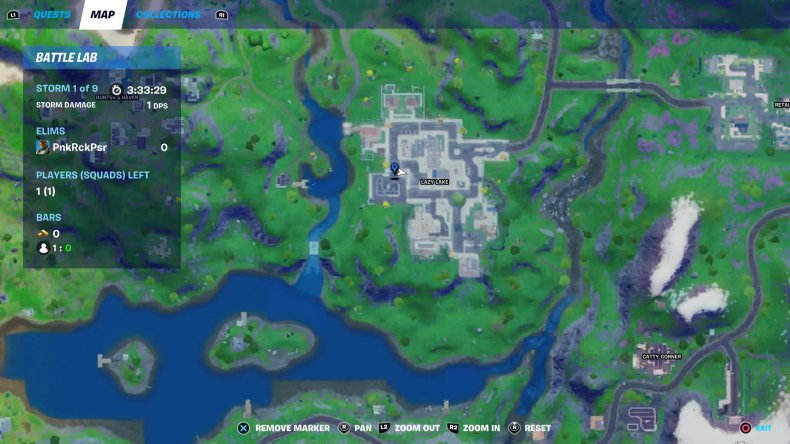 Fortnite Week 12 Challenges
Destroying inflatable tubemen llamas is just one task on the larger list of Week 12 Challenges going live in Fortnite on Thursday. Other tasks will have players visiting specific peaks on the Battle Royale map or collecting family portraits from derelict ships. Check out the full list of challenges below. These requests will unfold as you complete other objectives during the week.
Deal damage within 15 seconds of gliding (200).
Visit Scenic Spot, Gorgeous Gorge and Mount Kay.
Destroy inflatable tubemen llamas at Gas Stations (three).
Find a family portrait from a shipwreck.
Throw a fish back in to the water.
Hit different opponents with a Harpoon Gun (three).
Catch different weapon types from fishing spots (three).
Hit an opponent within 10 seconds of Zero Point Dashing (five) (10) (15) (20) (25) [Legendary Quest].
Fortnite is available now on PS5, PS4, Xbox Series X|S, Xbox One, Switch, PC and Android.
Were you able to destroy three inflatable tubemen llamas at the Gas Station locations we listed? Which of the new challenges is your favorite? Tell us in the comments section!