'Fortnite' Cross-Platform Just The Start Of Epic's Plans
Fortnite is the only game currently available that allows for cross-platform play between a PS4 and Xbox One. Developer Epic Games recently released their own game store, and is looking to provide services to allow other publishers in on the cross-platform fun, regardless of which game engine, console, platform or digital storefront you use.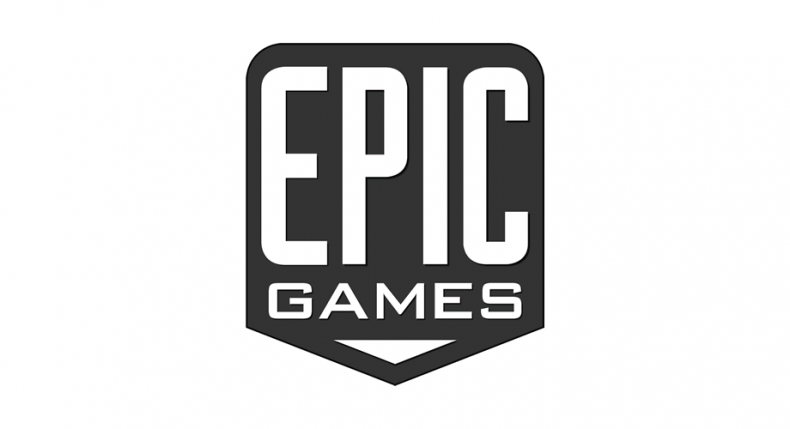 According to a post on the Unreal Engine website from Epic Games staff, a set of cross-platform game services will launch throughout 2019. This is the same set of services the company uses for Fortnite, which means they should be relatively stable and reliable. The company revealed its roadmap for rolling out these services, and is starting with the basics before providing more features.
The plan is for Epic to release cross-platform login, friends, presence, profile and entitlements to PC somewhere in Q2 or Q3 of 2019. This means these services will be available somewhere between April and October of next year on PC. The features will also be available on the six other major platforms "throughout 2019." The other major platforms are Mac, iOS, Android, PlayStation, Xbox and Switch. These early services provide basic functions like recognizing players across multiple devices, managing friends lists from other platforms and more.
More services are planned for a Q3 2019 release, which means these features should be available between October and December of next year. These include voice communication across platforms, built right into the game services. Parties, matchmaking, achievements and trophies are also expected in Q3.
Other important features, including anti-cheat software, support for user-generated content and mods are mentioned in the post, but Epic says to expect those after the first few waves of features are officially launched.
The best part for developers is these tools will be available to use for free, including the voice communications. Developers can also pick which services to use, and aren't forced into using everything for every game. This means smaller developers can create online games without the burden of creating an online environment.
So what does this mean for gamers? This should help usher in more and more cross-platform games. By piggybacking on Fortnite and Epic Games, other developers should be able to more easily make games with online play. The more cross-platform games there are, the smaller the differences there are between consoles.
So what do you think? Are you excited to see Epic Games lead the industry when it comes to supporting cross-platform play? Are you a developer who will be taking advantage of these new online services and tools? Let us know your thoughts in the comments section below.
'Fortnite' Cross-Platform Just The Start Of Epic's Plans | Gaming