'Fortnite' Durr Burger & Pizza Pit Big Telephone Locations & Numbers Guide
Fortnite Season 8 Week 8 has finally begun, and the challenges are pretty complicated. In this guide, we'll tell you where to find two Big Telephones and which numbers you should dial for Durr Burger and Pizza Pit.
Dial the Durr Burger number on the Big Telephone west of Fatal Fields
The Big Phone west of Fatal Fields is located on this hill just as you enter the Snow Biome. You'll see a large, white rotary phone. Enter this number in the exact order to dial the Durr Burger: 555-0152. Use your Pickaxe to hit each number.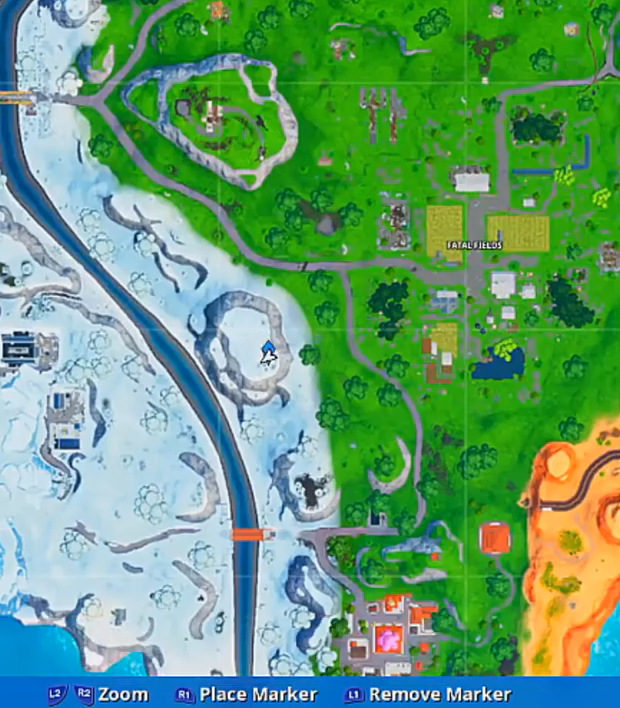 Dial the Pizza Pit number on the Big Telephone east of The Block
For this one, head into the jungles east of the Block as shown on this map. You'll find a red rotary phone this time. The Pizza Pit number is similar to the Durr Burger one, and it's entered the exact same way: 555-0198.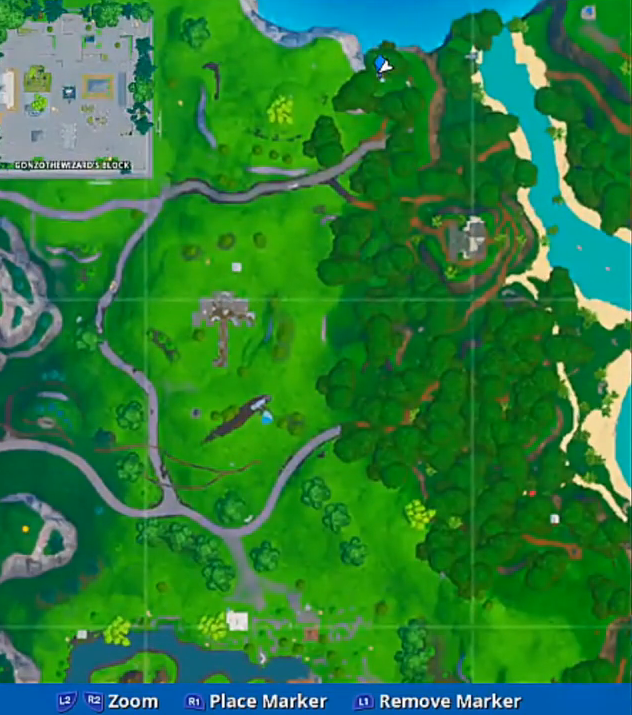 That's all you need to know about the Fortnite Big Telephones challenge for Week 8.
Fortnite is available now on PS4, Xbox One, Switch, PC and mobile.
Were you able to find both Big Telephones? What are your thoughts on the Week 8 Challenges? Tell us in the comments section!
'Fortnite' Durr Burger & Pizza Pit Big Telephone Locations & Numbers Guide | Gaming