'Fortnite' Esports Offers $100 Million Prize Pool, Can It Break The Battle Royale Curse?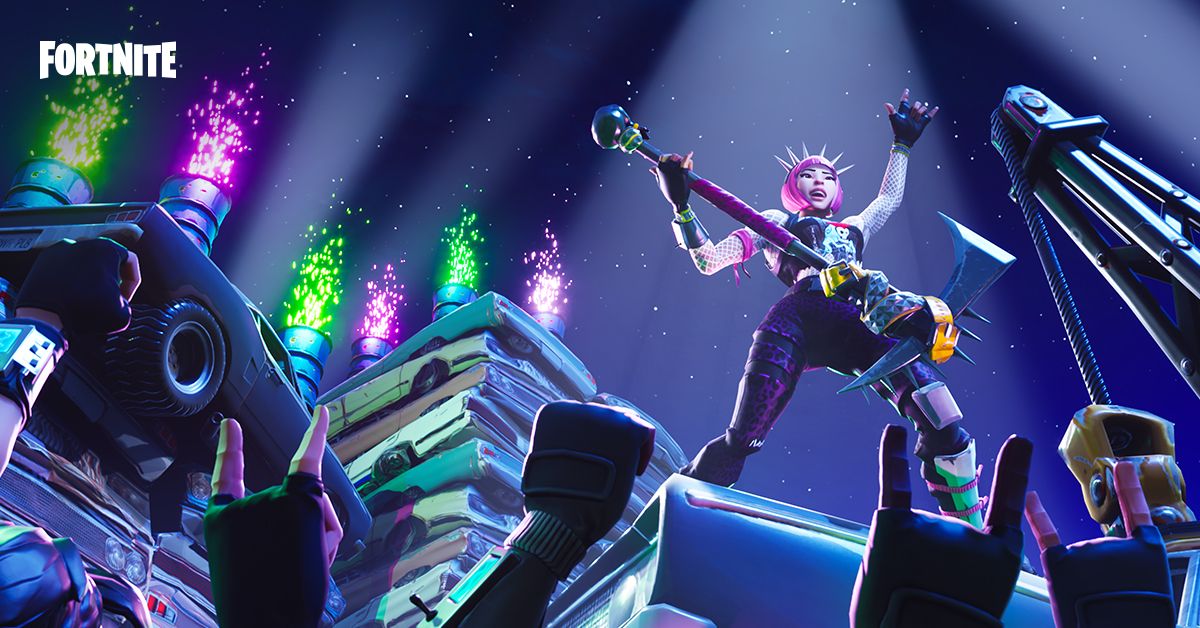 Epic Games will be giving away $100 million in prize money for the inaugural season of Fortnite esports. "We're getting behind competitive play in a big way, but our approach will be different," the post on their site said. "We plan to be more inclusive, and focused on the joy of playing and watching the game." The sheer amount of capital being invested here is enough to excite people who have never heard of the battle royale, but should make pro players jump out of their overpriced gaming chairs.
Esports is a huge buzzword in 2018, with game companies throwing as much money as possible into a competitive scene to foster a community and potential growth. Games like Clash Royale and Rocket League invested tens of millions of dollars into taking their game to the next esports level, creating new leagues that hopefully attract top-tier talent. And there's a good reason behind it too; people are watching esports like never before. The League of Legends Midseason Invitational finals that pitted Korean superstars Kingzone Dragon X against Chinese Royal Never Give Up pulled in more than 127 million viewers, making it the most watched esports event in history.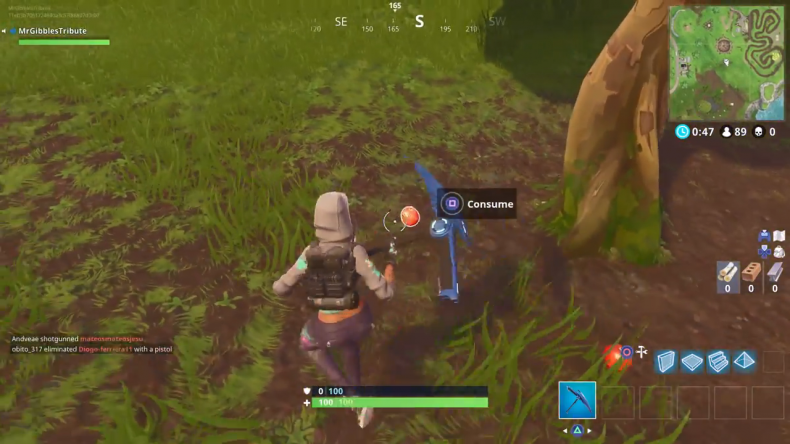 Fortnite has quickly risen the ranks of free-to-play superstardom and is now one of the most played games in the world. Millions of players jump onto the 100-person battlefield and compete to be the last-person standing. As a player, you can show off your prowess by outbuilding an opponent or dropping them in a well-aimed fire fight. The spectacle of it all is engaging to watch, even when you aren't playing yourself.
Grassroots Fortnite tournaments have already started to pop up, and even without Epic Games official backing have been wildly successful. To coincide with the launch of the Esports Arena at the Luxor Hotel in Las Vegas, streamer Tyler "Ninja" Blevins hosted a tournament with more than 200 players. For killing Ninja or winning the whole game, players competing could earn $5,000 for each. For three games in total, fans in the arena and online watched the best builders, divers and shooters in the world compete for prize money. At its peak, 667,000 viewers tuned in to Ninja's Twitch stream to watch the tournament, breaking records for viewership on the platform.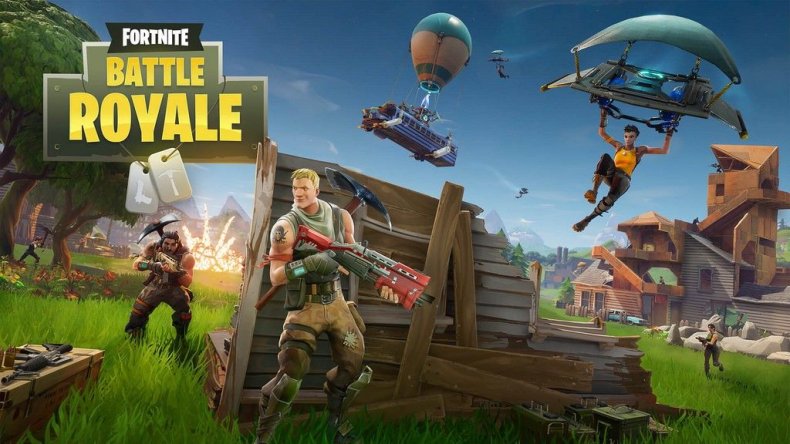 "Friday Fortnite," a weekly tournament created by YouTube drama monger Keemstar just finished its second week of matches. YouTubers and streamers competed for a $10,000 prize pool, though most just did it for the internet fame. Internet celebrities like Logan Paul, Ice Poseidon and even Ninja competed in a bracket-format created entirely for the tournament. Since Fortnite still doesn't have private servers and having this many internet personalities just popping into games isn't practical, another scoring metric had to be designed for the tournament. Two teams of two would compete against each other for the most kills, with sabotage of the other team strictly forbidden. This formula proved to be a success, pulling in 5 million unique viewers for the first week and 7 million for the second.
Battle royale esports have often suffered in the past. PlayerUnknown's Battlegrounds was hugely popular but failed to establish an esports scene because the game was too buggy. The game failed so spectacularly that " PUBG is esports ready" has become a huge meme in the community. PlayerUnknown himself in an interview with PCGamesN had to eventually say that "we are nowhere near esports ready yet." H1Z1, a fellow battle royale, launched the H1Z1 Pro League recently, streaming the games on Facebook to an audience of single-digit thousands.
Fortnite is a game that's already set up for success. It's got a massive audience, addicting gameplay and more potential than any game currently out there. If any game can break the esports battle royale curse, it's Fortnite .
'Fortnite' Esports Offers $100 Million Prize Pool, Can It Break The Battle Royale Curse? | Gaming