'Fortnite' Find Car Parts Locations for Week 2 Challenges
Fortnite Week 2 Challenges ask players to find Car Parts, but the game doesn't reveal any hints as to where those parts are located. While YouTubers may have propped up a few incorrect theories about this one, here are the three Car Part spots you actually need to know to get this easy XP for your Battle Pass.
While we believe the locations we're about to list are indeed accurate, some players have noted that only one person in each lobby can pick up each Car Part. In other words, if you get to one of these locations and the Car Part isn't there, it may be because someone else beat you to it.
Fortnite Car Part locations
The first Car Part is found here, in this junkyard west of Dirty Docks.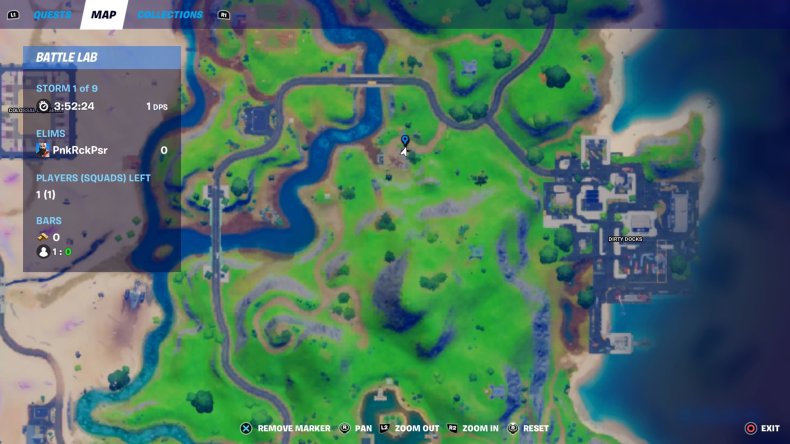 You'll find it in the corner near a chainlink fence. Simply interact with it to pick the Car Part up.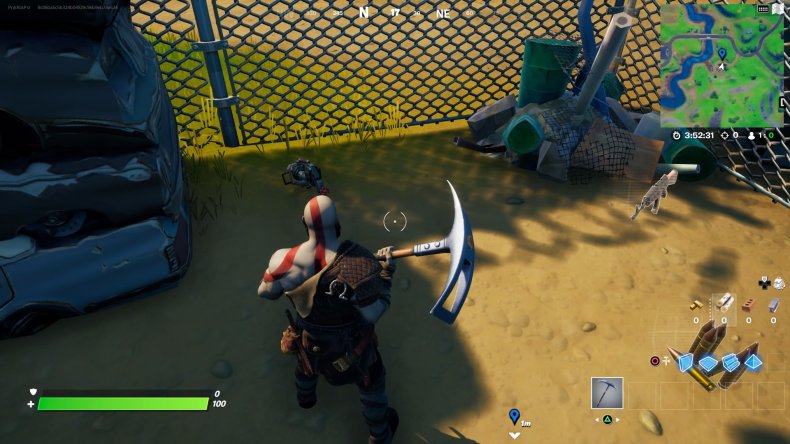 The second Car Part location is just south of that.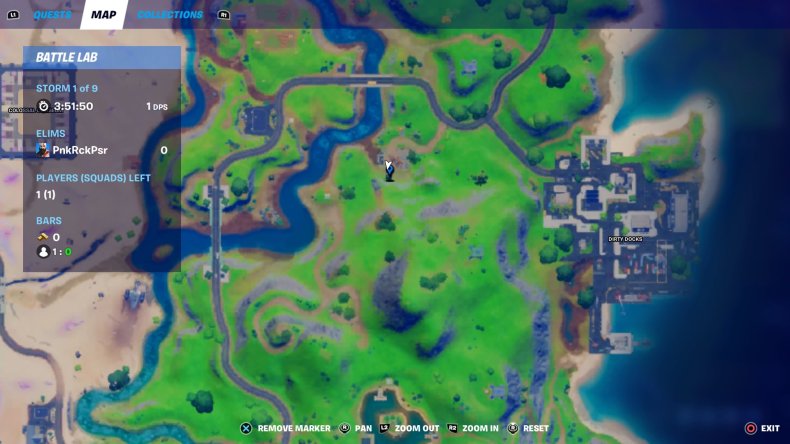 It's also in the corner of the scrap yard, in an empty clearing.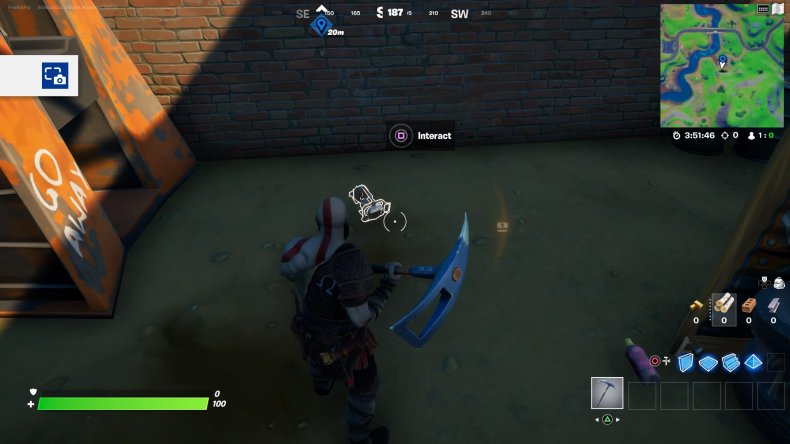 The third and final Car Part is a gray-blue shipping crate inside Dirty Docks proper. This is the location.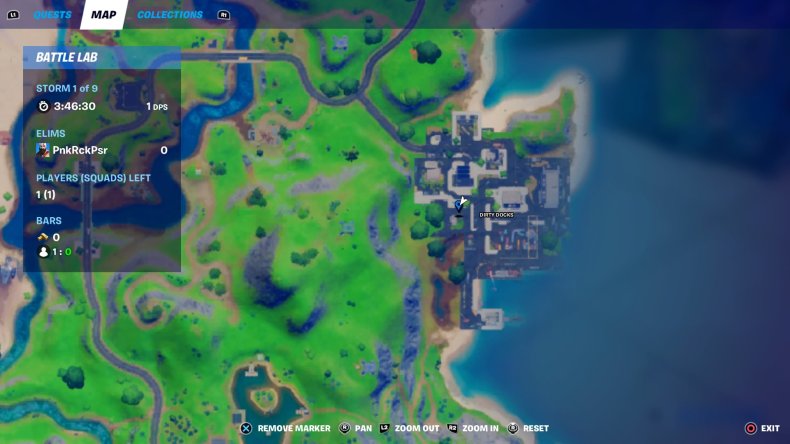 This is what the spot looks like when you land there. It's near the building with the oddly sloped roof.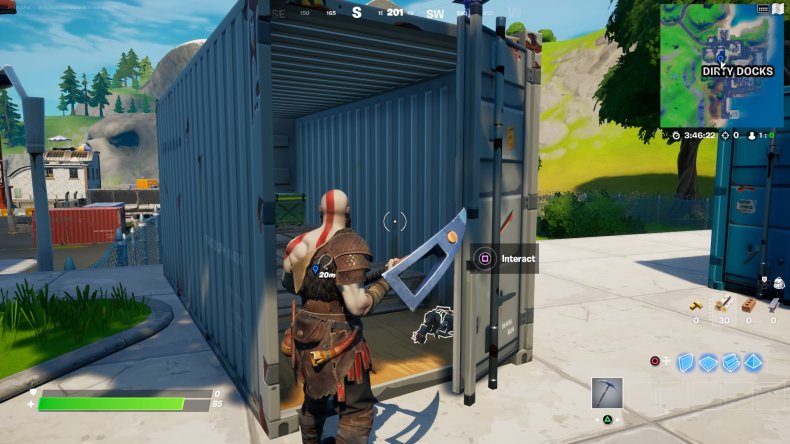 That's all you need to know about locating Car Parts in Fortnite.
Fortnite Week 2 Challenges
Finding three Car Parts on the Battle Royale map is just one of the new quests going live in Fortnite on Thursday. Unlike the Weekly Challenges of previous seasons, these tasks must actually be completed within seven days to earn the XP reward. With that in mind, here's a quick recap of the full list of objectives:
Destroy Mailboxes (five)
Plant the evidence in Catty Corner or Flush Factory (three)
Find Car Parts (three)
Deliver a vehicle from Steamy Stacks to Pleasant Park
Drive through Flaming Rings
Find clues in Pleasant Park, Holly Hedges, and Lazy Lake (three)
Destroy dog houses (three)
Damage with Legendary Weapons (1,500/3,000/4,500/6,000/7,500)
Fortnite is available now on PS5, PS4, Xbox Series X|S, Xbox One, Switch, PC and Android.
Were you able to find all three Car Parts before your friends? Was this the toughest challenge of the week? Tell us in the comments section!