'Fortnite' Fish Trophy & Clay Pigeon Locations Week 8 Challenge Guide
Fortnite 's Week 8 Challenges are officially live, and they ask players to dance with Fish Trophies and score on Clay Pigeon Shooters. This guide tells you how to get each challenge done as quickly as possible.
How to Dance With a Fish Trophy at Different Named Locations in Fortnite
The goal of this challenge is to find wall-mounted fish trophies spread across the Battle Royale map. There are more than seven, but we'll point out as many locations as possible to get the challenge done.
When you see one of these trophies, just press down on the d-pad, B on keyboard or the "!" icon on mobile. When you do that, music will start playing, the fish will move with you and you'll be granted challenge progress.
1) In the blue house in the basement of Salty Springs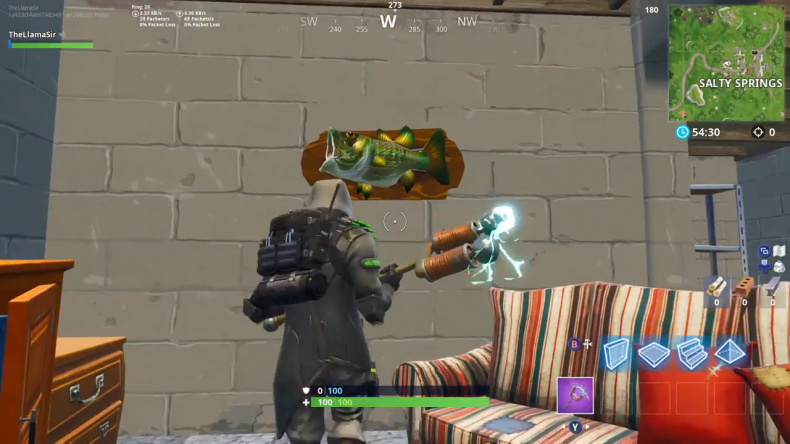 2) In front of the Retail Row store (There are also fish inside the store too.)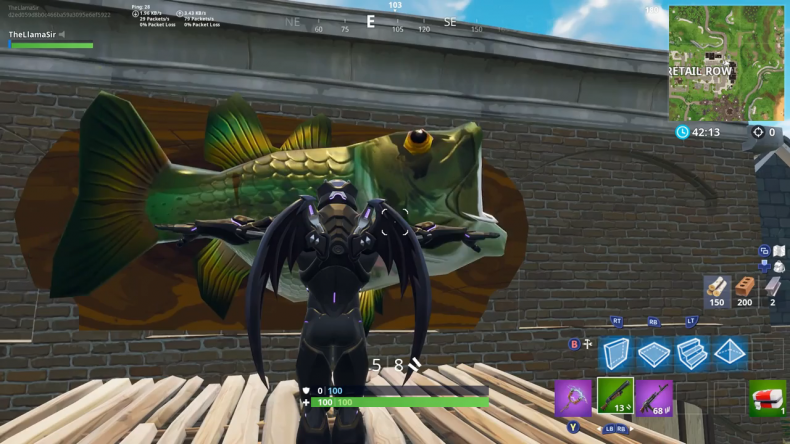 3) Inside the second floor office of Dusty Diner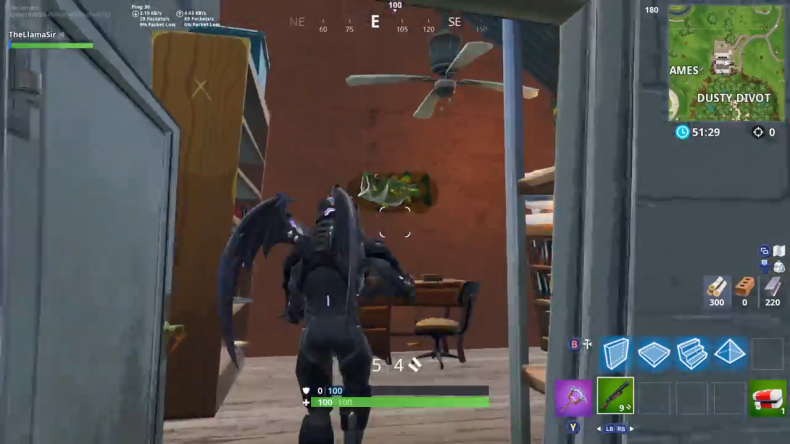 4) Inside the Bunker at the center of Wailing Woods: Just break through with your pickaxe to reach the bottom.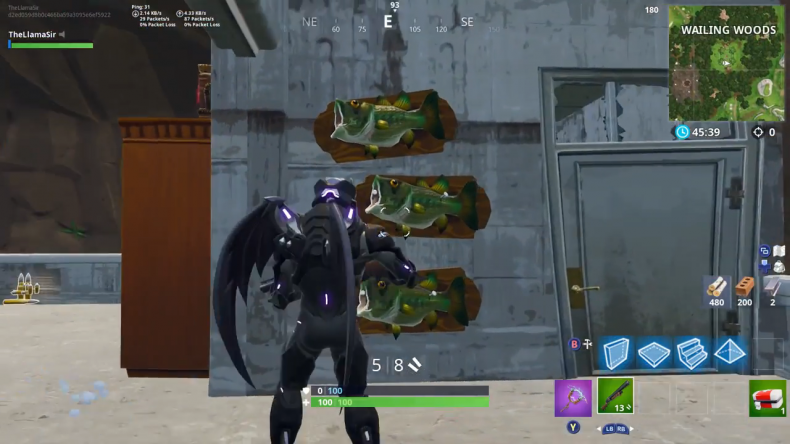 5) In Lonely Lodge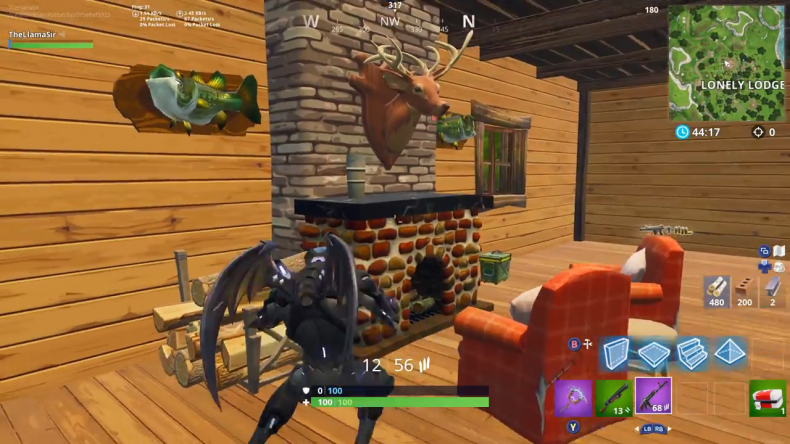 6) Junk Junction : Inside the main building on the first floor. Pass through the garage and you'll find one there.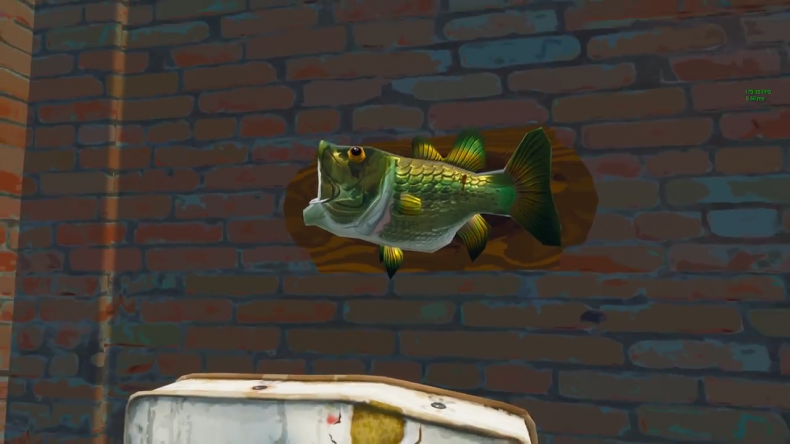 7) Fatal Fields: Inside the main house above the fireplace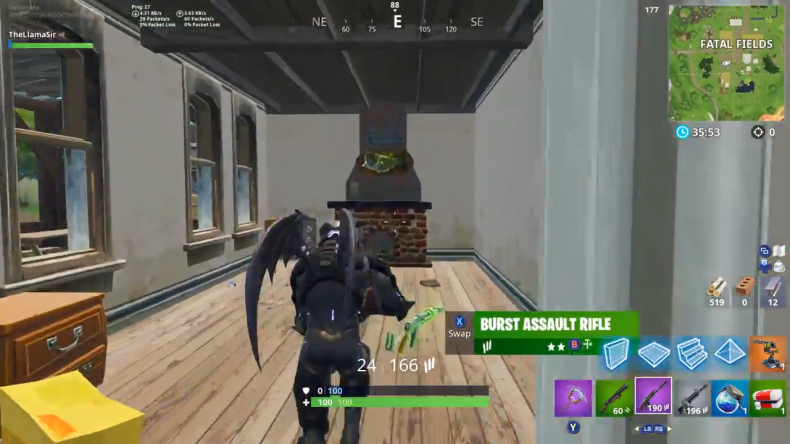 8) Inside this Scaffolding building on the east side of Shifty Shafts
How to Get a Score of Three on Different Clay Pigeon Shooters
This challenge has been done in the past, and Epic is using it again for Week 8. For the most part, the locations are the same as before. All you have to do is activate the machine and shoot the Clay Pigeons as they appear. You need three for challenge progress to count.
1) Loot Lake: At the campsite facing the lake. It's just ahead of the popup tents.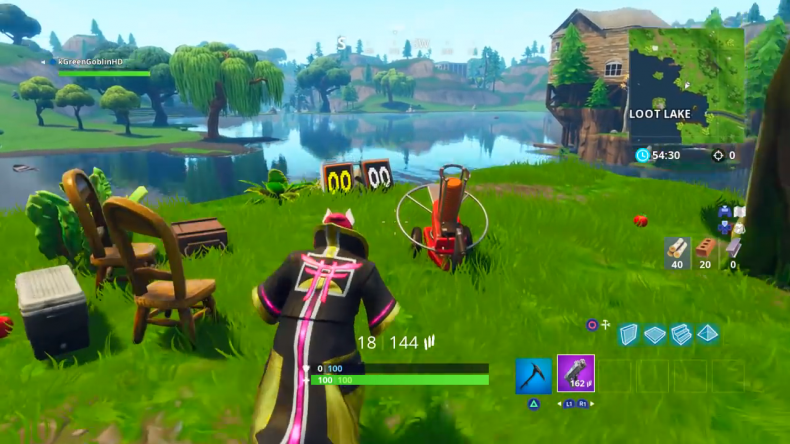 2) Lonely Lodge: North of the lodge itself, you'll find a small setup with a Clay Pigeon machine.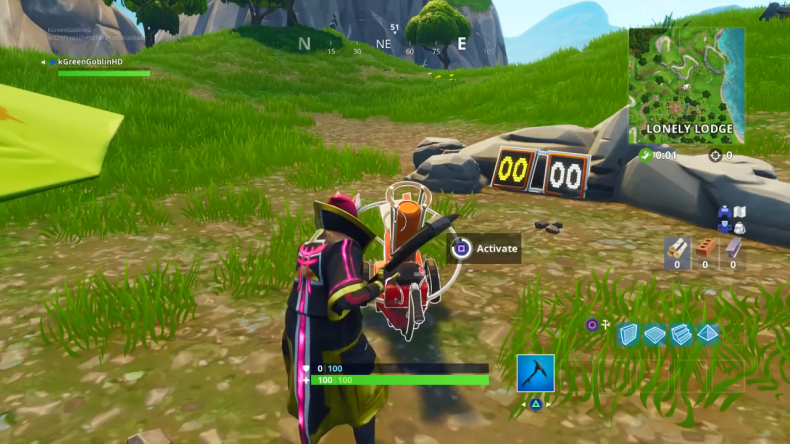 3) Lazy Links: Look for this one towards the bridge area by the river.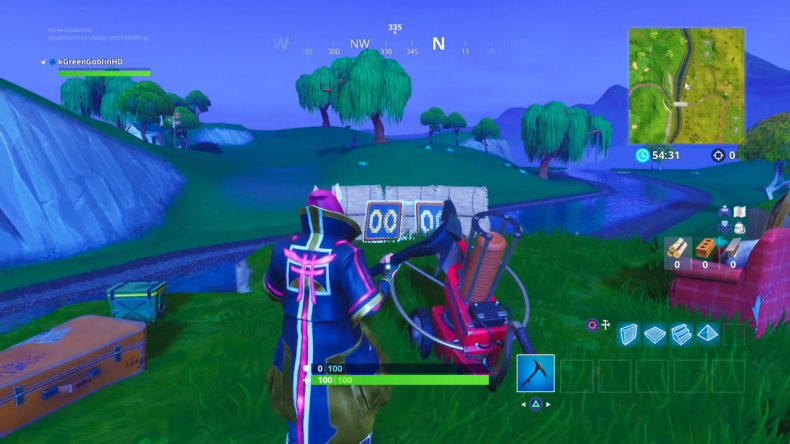 4) Between Flush Factory and Shifty Shafts: There's a small town on the map's western edge between Flush and Shifty. You'll see a car there and the Clay Pigeon machine.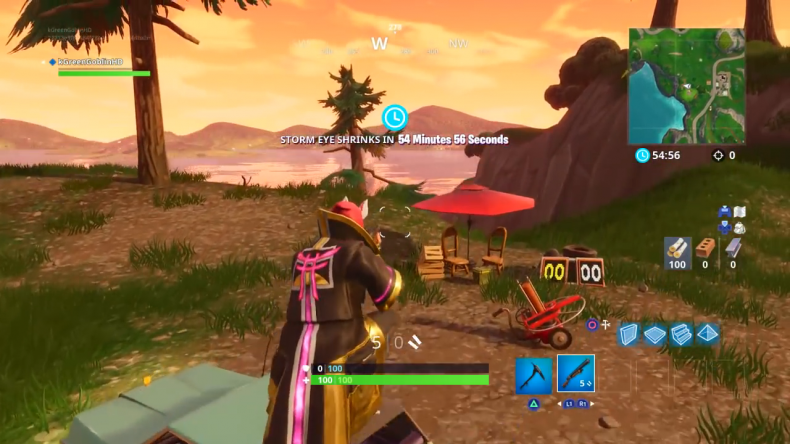 That's all there is to know about the toughest Week 8 Challenges in Fortnite . Come back soon for our Hunting Party Challenge guide as well.
Fortnite is available now on PS4, Xbox One, Switch, PC and mobile.
Were you able to finish all Week 8 Challenges in Fortnite ? Which Fish Trophy is your favorite? Tell us in the comments section!