'Fortnite' Forbidden Dance Locations Week 1 Challenges Guide
Fortnite Season 7 has begun with a new set of challenges for Week 1. In this batch, players must dance in six different forbidden locations. In this quick guide, we'll tell you where to go to get the challenge done fast.
How to dance in different forbidden locations in Fortnite
To complete this challenge, all you have to do is dance in front of six specific locations that feature "no dancing" signs. Once you get there, press down on the d-pad, B on a keyboard or tap the "!" button on mobile. Your character will dance, and you'll earn challenge progress as long as you finish the match.
1) In the corner of Junk Junction by the Llama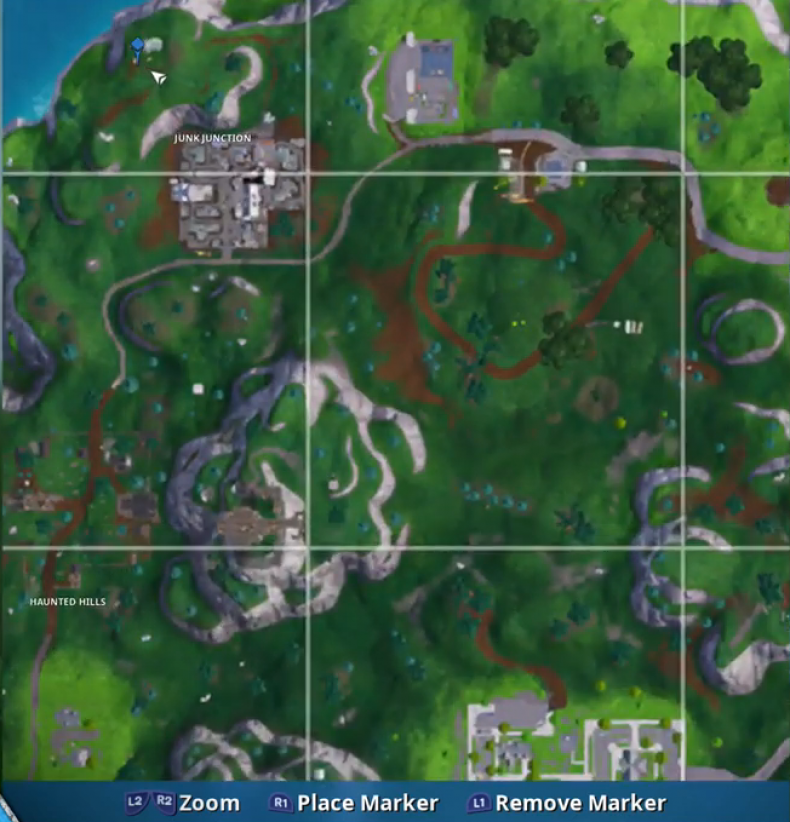 2) At this inlet south of Frosty Flights : It's basically on the edge of a cliff.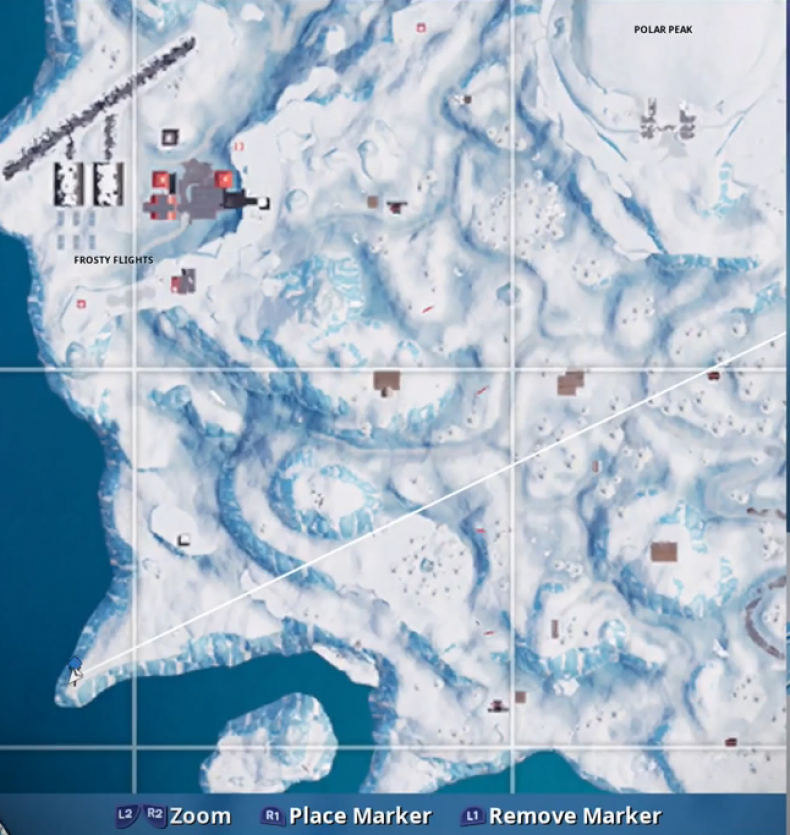 3) Southwest of Polar Peak : You'll see a tent with a Chest nearby.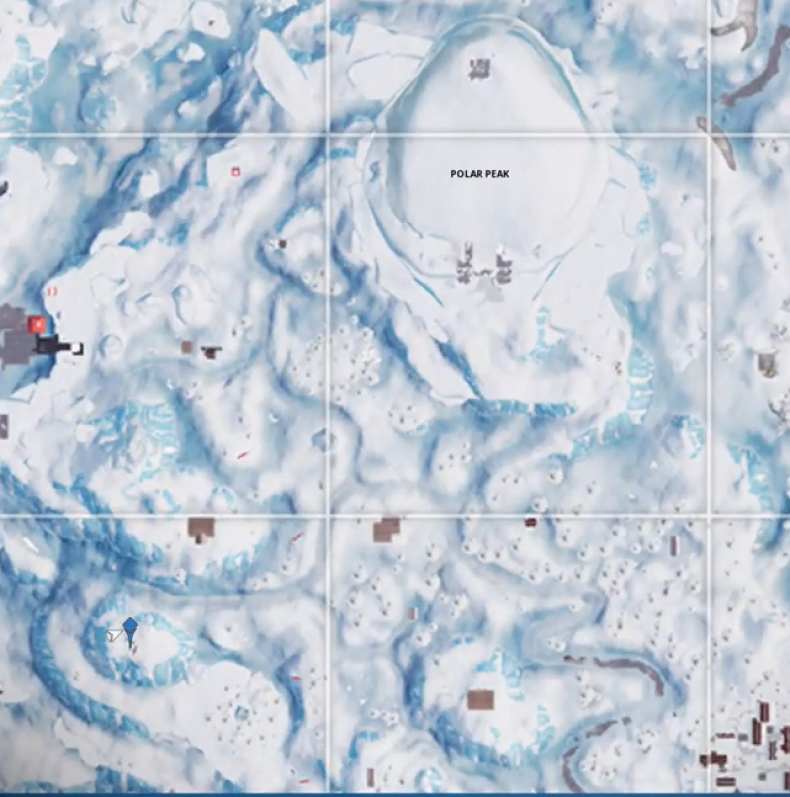 4) On a hill between Salty Springs and Dusty Divot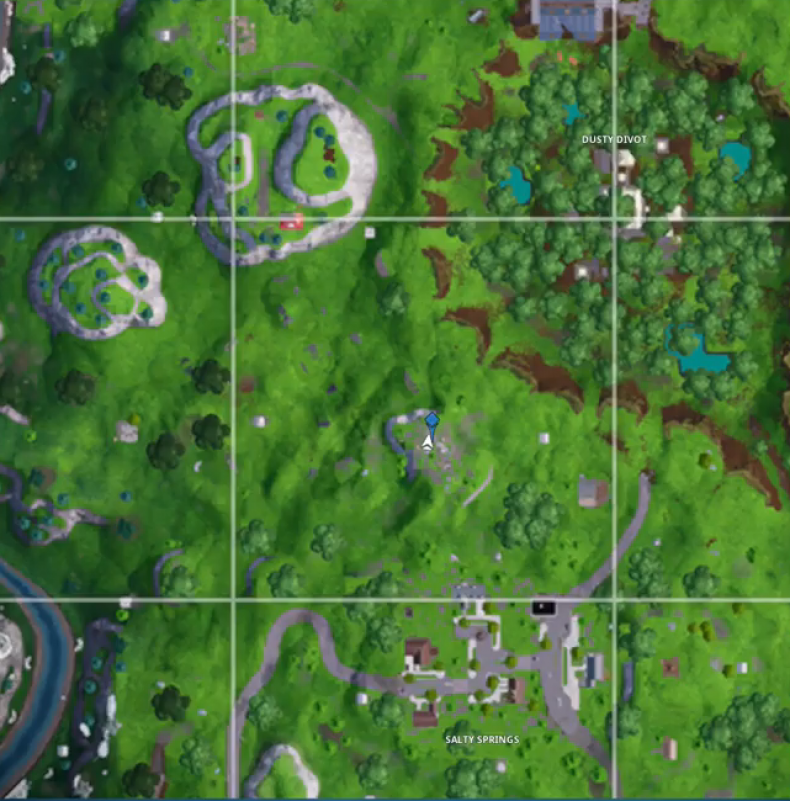 5) On a hill northwest from Tilted Towers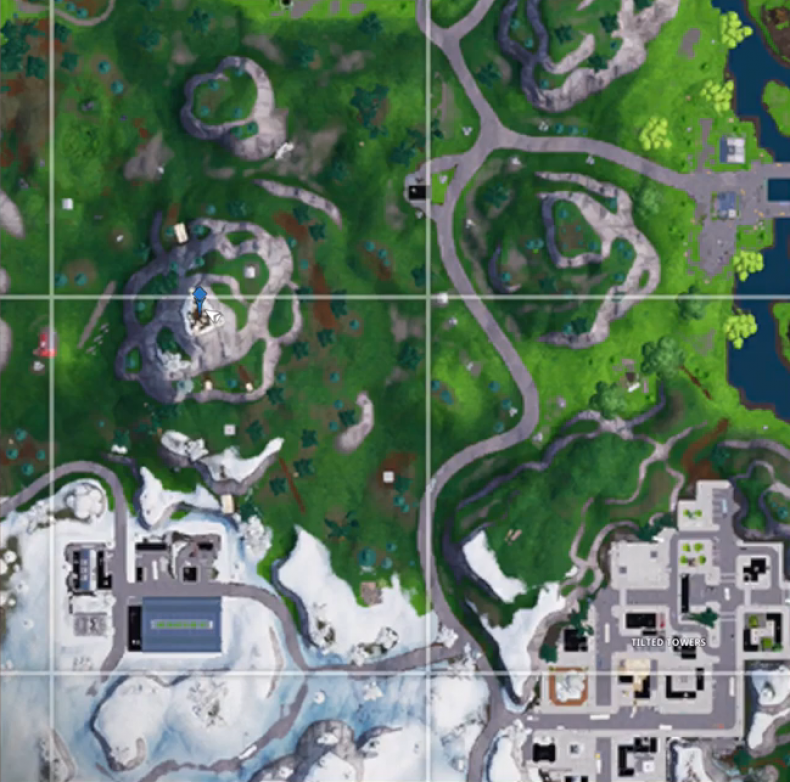 6) On the dock of the pond in Lazy Links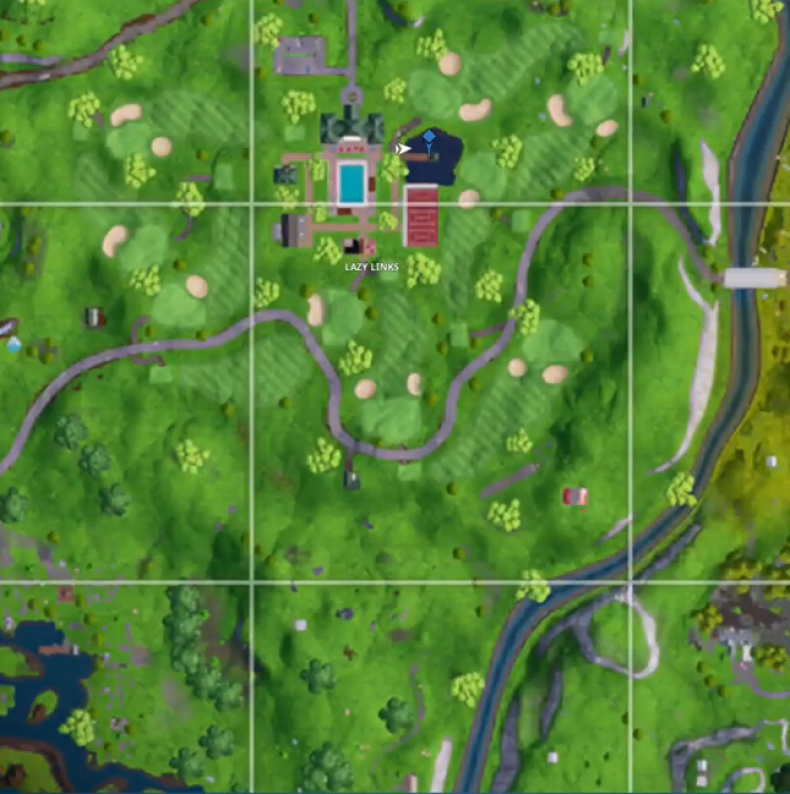 7) On a small hill northeast of Tomato Town just outside Wailing Woods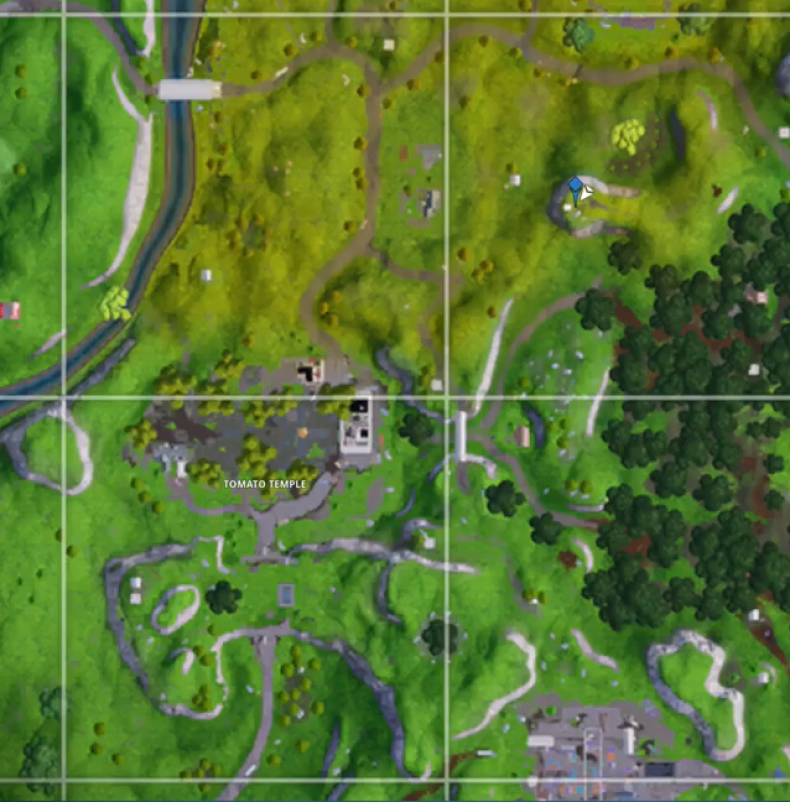 Those are all the known Forbidden dance locations available so far. There may be more, but this should be enough to get the challenge done.
Fortnite is available on PS4, Xbox One, Switch, PC and mobile. The Week 1 Challenges are the same on all platforms.
What do you think of Fortnite Season 7? Did you finish the Week 1 Challenges yet? Tell us in the comments section!