'Fortnite' Fortbyte #19 Location - Accessible With Vega Outfit Inside a Spaceship Building
Fortnite has a new Fortbyte Challenge, and we want you to be the first of your friends to finish it. In this guide, we'll reveal the location of Fortbyte #19 that's accessible with the Vega Outfit inside a Spaceship building.
Fortbyte #19 Location - Accessible with the Vega Outfit inside a Spaceship building
To collect Fortbyte #19 you must first unlock the Vega Outfit, available at tier 47 of the Season 9 Battle Pass.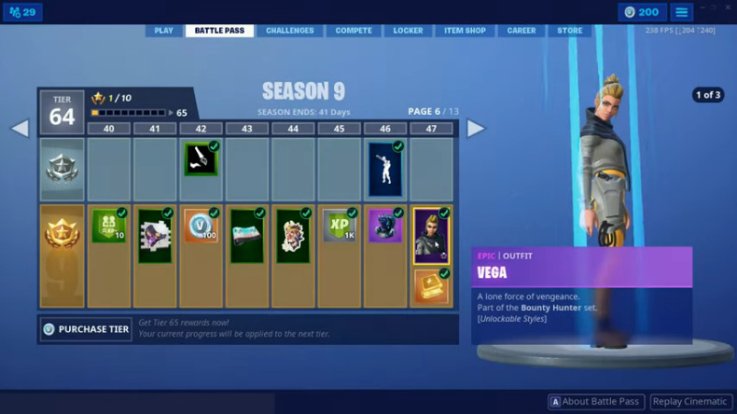 Once that's equipped, go to this spot east of Polar Peak.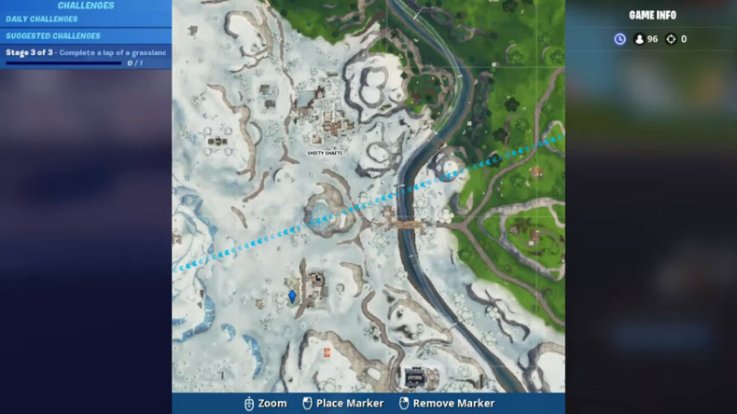 This is what the Spaceship building looks like. Fortbyte #19 waits for you on the first floor.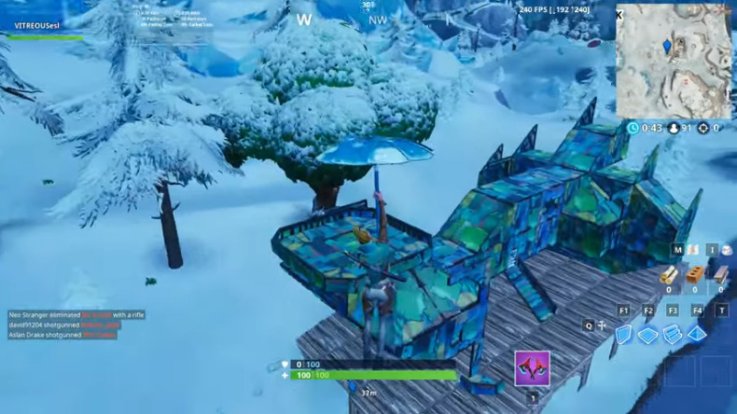 Today's Fortbyte continues Epic's daily fetch quest regiment for Battle Pass owners. unlike many of the Fortbytes released this week, Fortbyte #19 requires a minimum Battle Pass tier and cosmetic to collect. Over the past few days, Fortnite fans have found Fortbytes overlooking a Drained Lake, near Solar Panels in the Jungle and on a Budget Movie set. Fortbyte #19 unlocks a tiny piece of a special Loading Screen that will be fully unveiled by the end of Season 9. As the mystery of the moving monster continues to unfold, we can't wait to see what the image might tell us about future live events. For more Fortbyte locations, check out our Fortbyte location guide.
Fortnite is available now on PS4, Xbox One, Switch, PC and mobile.
Were you able to find Fortbyte #19? Which Fortbyte location challenge has been your favorite so far? Tell us in the comments section!
'Fortnite' Fortbyte #19 Location - Accessible With Vega Outfit Inside a Spaceship Building | Gaming