'Fortnite' Ghost Decoration Locations - Fortnitemares Challenge Guide
Fortnite 's Fortnitemares Challenges continue, and the latest asks players to destroy a Ghost Decoration in seven different Named Locations. There are 13 possible ghosts, but we'll cover enough for you to earn progress toward that sweet Dark Engine Glider.
Ghost Decoration Locations to Destroy in the second Fortnitemares Challenge
1) At the golf shop in Lazy Links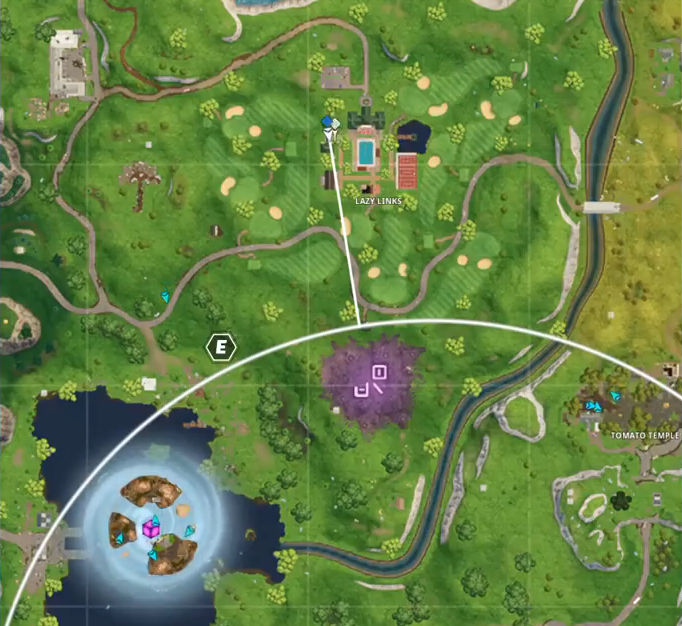 2) Top-left brick house in Pleasant Park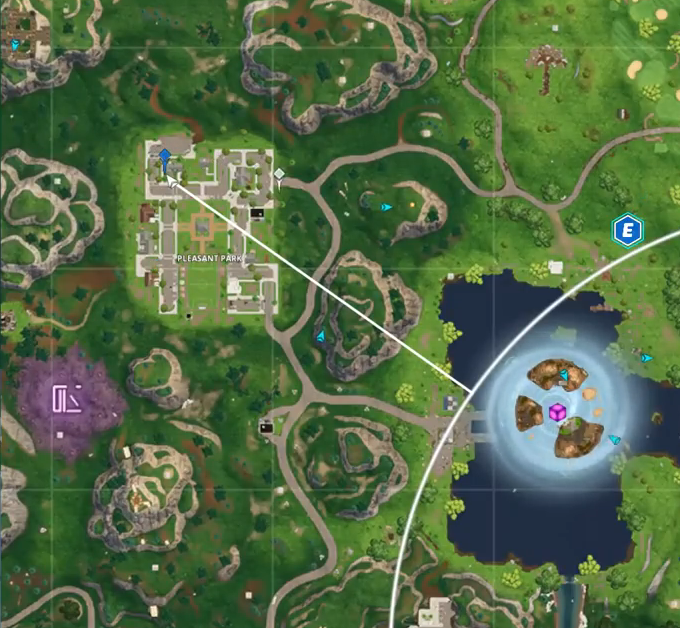 3) On the light posts and everywhere around Tilted Towers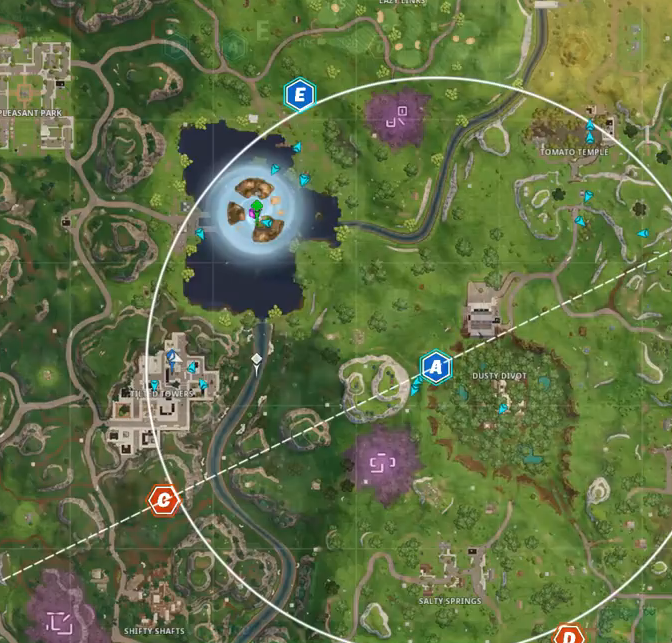 4) At the northernmost house and second house from the bottom in Snobby Shores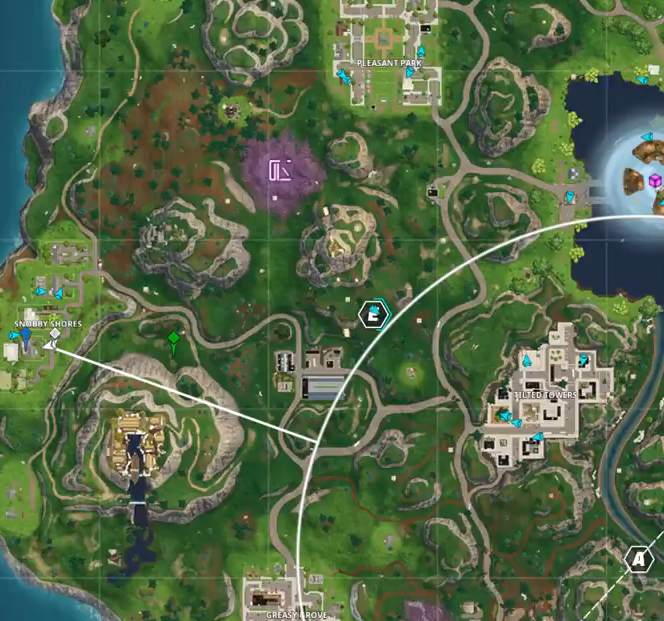 5) Red Brick House in Salty Springs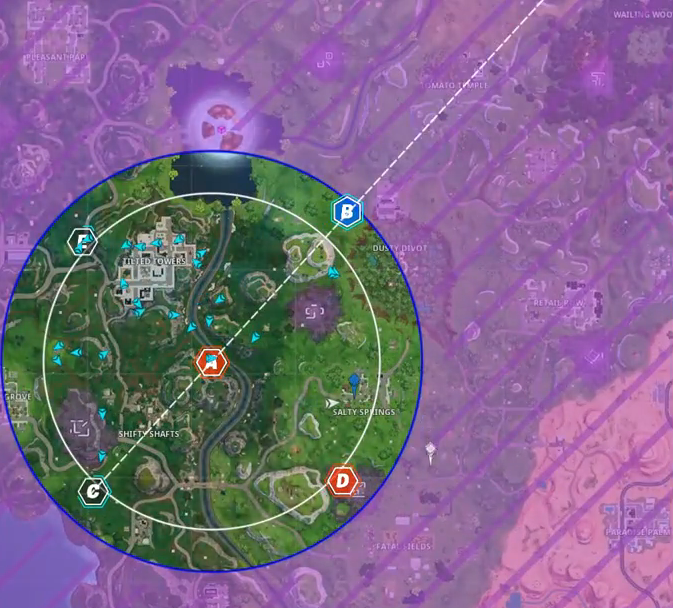 6) Risky Reels on the light post and many other locations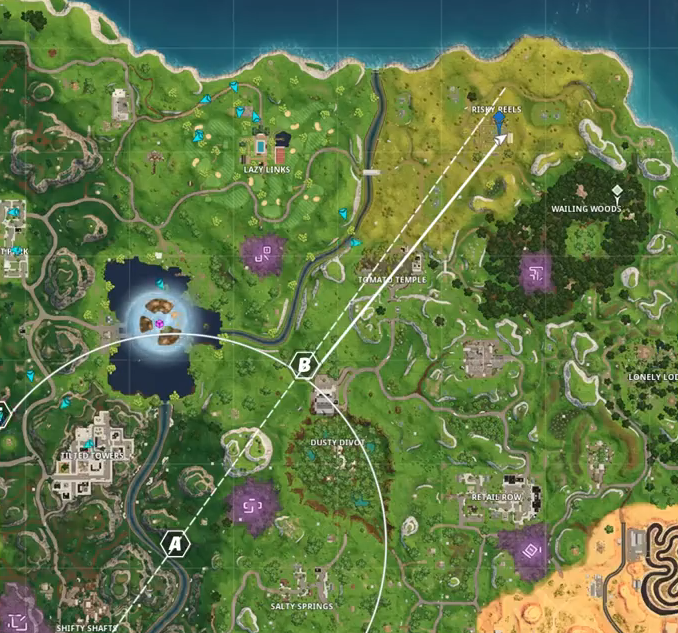 7) Several on the large central cabin of Lonely Lodge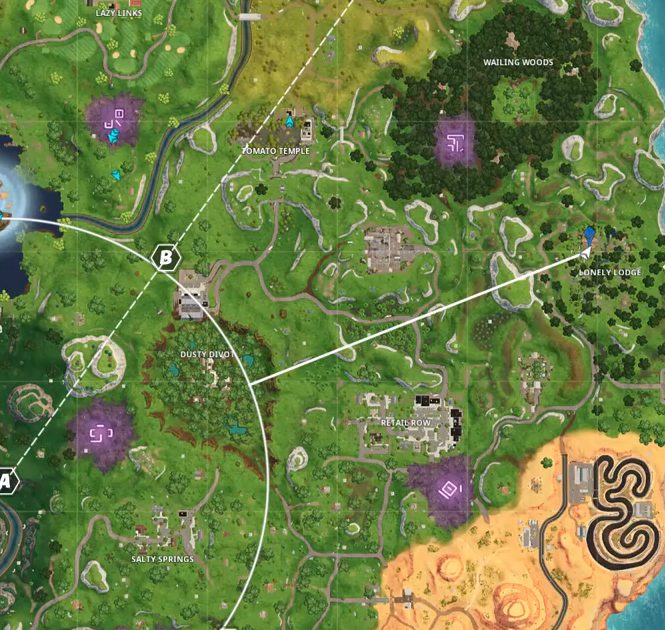 8) In the haunted shop of Retail Row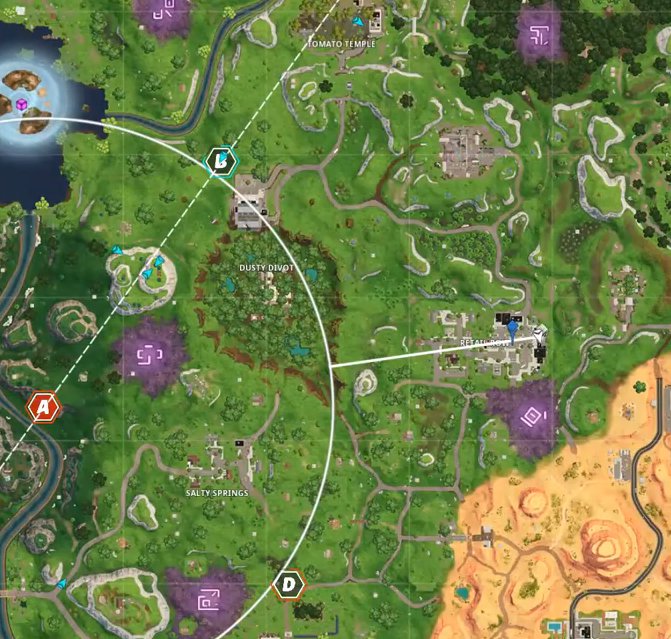 9) At the eastern kiosk in Lucky Landing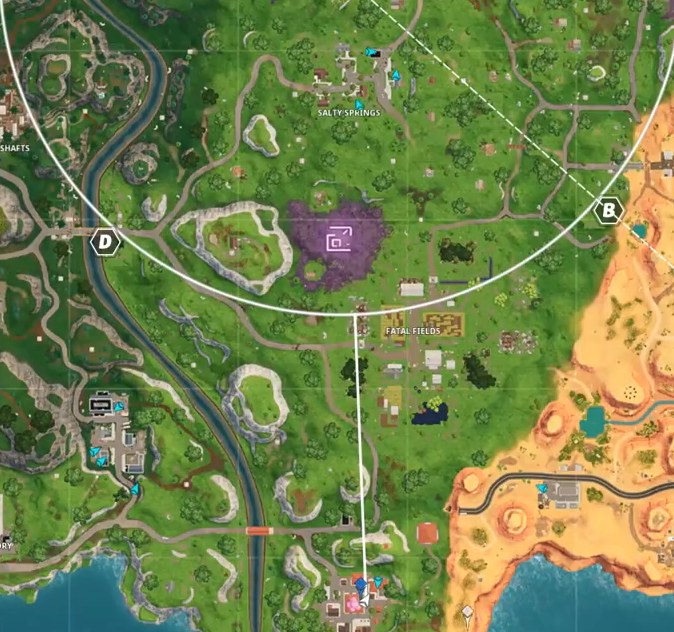 There are lots of possible spots, but these should help you get the job done.
How to Destroy Cube Fiends
As a bonus, you might also be wondering where you can find Cube Fiends. Cube Fiends are a class of zombie foes on the Battle Royale map. Just look towards purple Corrupted Areas, and you should have no trouble finding 150 of them.
That's all there is to know about the latest batch of Fortnitemares Challenges in Fortnite. In case you missed our last guide, we'll also tell you where to find Gargoyle locations too.
Fortnite is available on PS4, Xbox One, Switch, PC and mobile.
Were you able to destroy seven Ghost Decorations on the Battle Royale map? Have you finished all the Fortnitemares Challenges so far? Tell us in the comments section!
'Fortnite' Ghost Decoration Locations - Fortnitemares Challenge Guide | Tech & Science