'Fortnite' Rejected From the Google Play Store, How Can You Play 'Fortnite' on Android Devices?
Fortnite will not be coming to the Google Play Store due to a disagreement over in-app purchases and fees. Epic Games, the company behind Fortnite, first launched the game on Android devices in August 2018 without making it available on the Google Play Store. Instead, users had to download Fortnite directly from the Epic Games website.
On December 8, 9 to 5 Google reported that Epic Games intended to launch Fortnite on the Google Play Store, but with the request that the company would be exempt from Google's policy of taking 30% of all in-app purchases.
Fortnite is a free-to-play game that makes money through in-app purchases. Therefore, Fortnite would lose 30 percent of the money made through the in-app purchases made through the Google Play Store, compared to games downloaded directly from Epic Games.
Fortnite became available through the Apple Store on iOS devices in April 2018, and it is believed that Epic Games pays Apple's 30 percent fee.
Tim Sweeney, CEO of Epic Games, told 9 to 5 Google: "Epic doesn't seek a special exception for ourselves; rather we expect to see a general change to smartphone industry practices in this regard.
"We have asked that Google not enforce its publicly stated expectation that products distributed through Google Play use Google's payment service for in-app purchase. We believe this form of tying a mandatory payment service with a 30 percent fee is illegal in the case of a distribution platform with over 50 percent market share."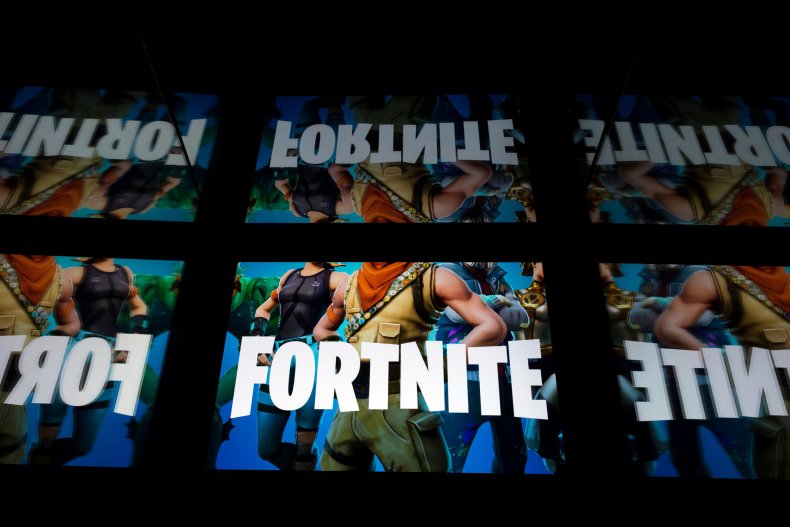 But according to The Verge, Google has declined to allow Epic Games to host Fortnite on the Google Play Store without paying the 30 percent fee. Google says the 30 percent fee is necessary due to the costs of security, testing, analytics and promotion.
A Google spokesman told The Verge: "Android enables multiple app stores and choices for developers to distribute apps. Google Play has a business model and billing policy that allow us to invest in our platform and tools to help developers build successful businesses while keeping users safe.
"We welcome any developer that recognizes the value of Google Play and expect them to participate under the same terms as other developers."
In October 2018, Epic Games was valued at almost $15 billion after receiving $1.25 billion from private equity firm KKR.
Where can you play Fortnite?
Fortnite is available to play on iOS devices through the Apple Store and on Android devices through the Epic Games App. Fortnite can also be played on PlayStation 4, Xbox One, Nintendo Switch, PC and Mac.
The Fortnite v11.30 update is set to take place today, December 12, so the downtime is expected to start at 4 a.m. and end around two hours later. The Fortnite update will see changes including split-screen play, according to Games Radar.