'Fortnite' Halloween Costume Ideas: From Skull Trooper to the Battle Bus
It's the favorite time of year for ankle biters and tantrum-throwing middle-schoolers all across the land: Halloween. In the year 2018, one media franchise reigns supreme: Fortnite . There isn't a tween with a Tik Tok account who hasn't played or at least heard of Epic Games' battle royale. Now parents are tasked with dressing their kid up as one of the cosmetics you can buy in the game, lest they feel the scorn of a cranky second grader who only wanted to go with his friends as the Skull Trooper.
Epic Games has let loose a massive licensing tidal wave for this holiday season. POP! Vinyls, pickaxe collectibles and costume onesies are just some of the items your child (or adult) may ask to have for Halloween. There's G-Rex, Dark Voyager, Cuddle Team Leader and of course Skull Trooper available all over the web. If your kid wants to "be Fortnite" next week, this is the easiest and quickest option. If you're an adult and want to show up to the Halloween office party in a costume only the parents will get, this one's for you.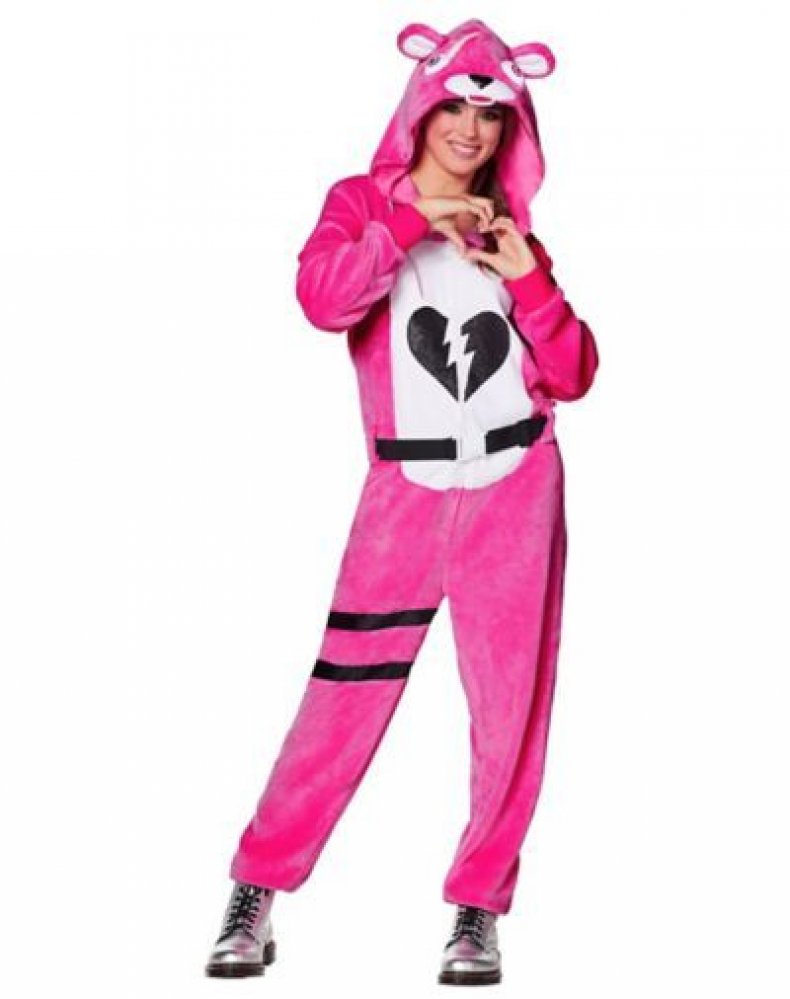 Some people might be interested in a more DIY project.There's a fair number of Fortnite skins that are just normal clothes with a few odd attachments. If you're a huge fan of desert patrolling, the Armadillo is an easy skin to pull off. Maybe you did your Christmas shopping a little too early and have some extra ugly sweaters lying around? Then, Nog Ops is for you. There are basketball players, bikers, soldiers and so many more that won't require you to get creative enough to break the bank.
If the Fortnite fanboy or fangirl in your life wants something a bit more special, then you'll have to get to building. Tomato Town and Durr Burger have unique mascots that make perfect helmets, but paper mache is messy and ugly. The loot llama is only purchasable as a pinata, so if you'd like to roam around as a purple punching bag, you'll also have to make it yourself.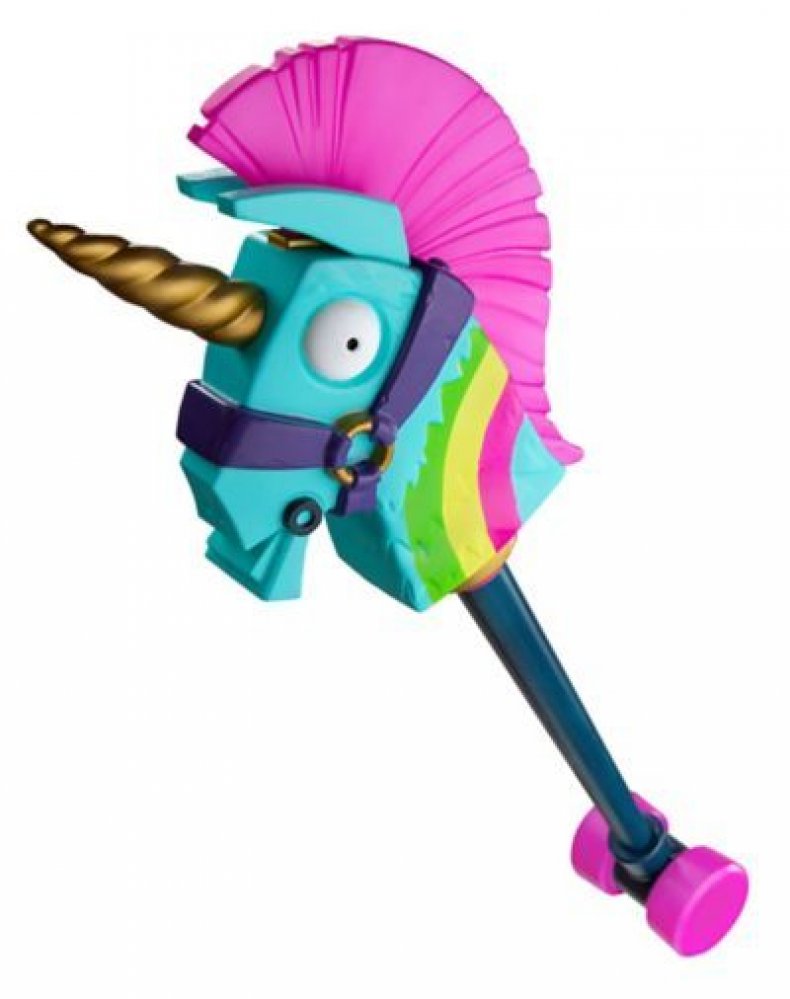 Fortnite isn't going anywhere, making millions of dollars a day. We may never see this peak level of Halloween battle royale obsession again.