'Fortnite' Houseparty Guide: How to Link Accounts, Chat and Get Rainbow Fog Wrap
Fortnite update 14.60 added Houseparty video chat to the game, and making use of it instantly adds the free Rainbow Fog wrap to your Locker. In this guide, we'll go through what you need to do to use Houseparty in Fortnite. Still confused about linking accounts or connecting with friends? Here's what you need to know.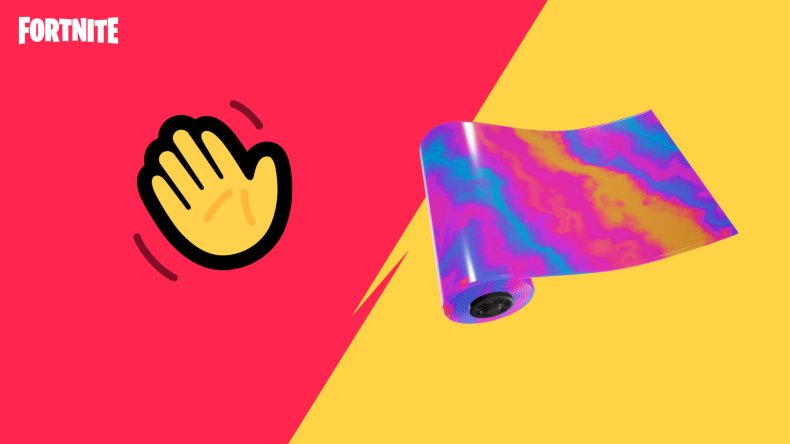 It should be noted that Fortnite's Houseparty support is currently limited to PS5, PS4 and PC. If you don't have any of those platforms, skip to the bottom section of this guide.
How to Link or Connect Houseparty and Fortnite
The very first step in the process is to download and install the free Houseparty app for Android, Chrome or iOS available at these links. [Android] [iOS] [Chrome]
The first time you launch Houseparty, you'll be asked to either sign up or log in with an existing account. Sign in or create the credentials you need.
After you go through the steps and make it to Houseparty's camera view, you may see a message that reads "connect Fortnite to cast Houseparty to your game." If you see this, tap "let's do it." In the event you don't see any popups related to Fortnite, you can start the process by tapping the settings cog in the top-left corner and selecting the option to "connect Fortnite."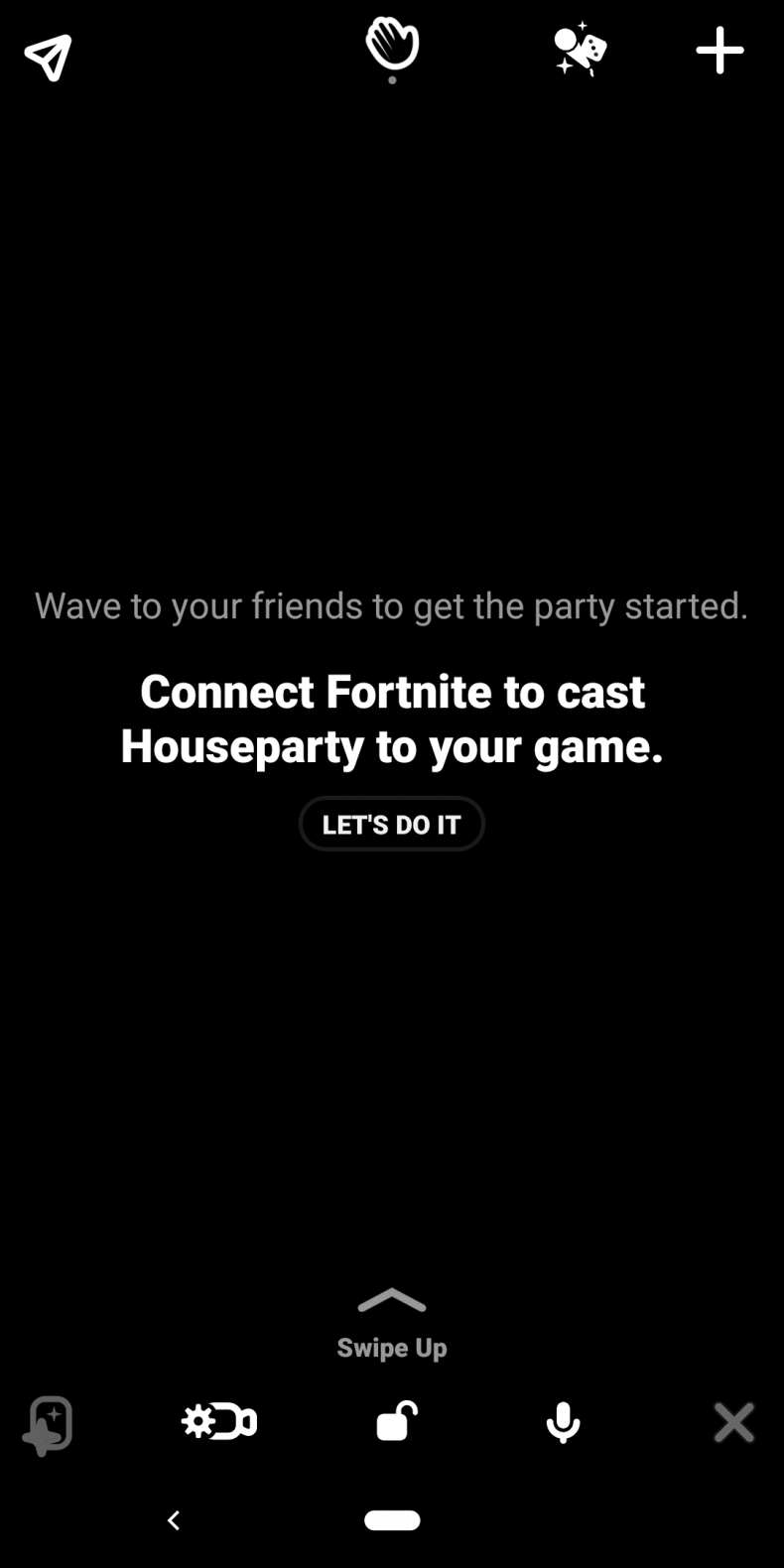 Agree to the terms and services that appear. When given the option to choose how to sign in with your Epic account, you can do so using any of the methods listed below. We encountered errors trying to sign in using PlayStation Network, so maybe stick to the main Epic route if you can.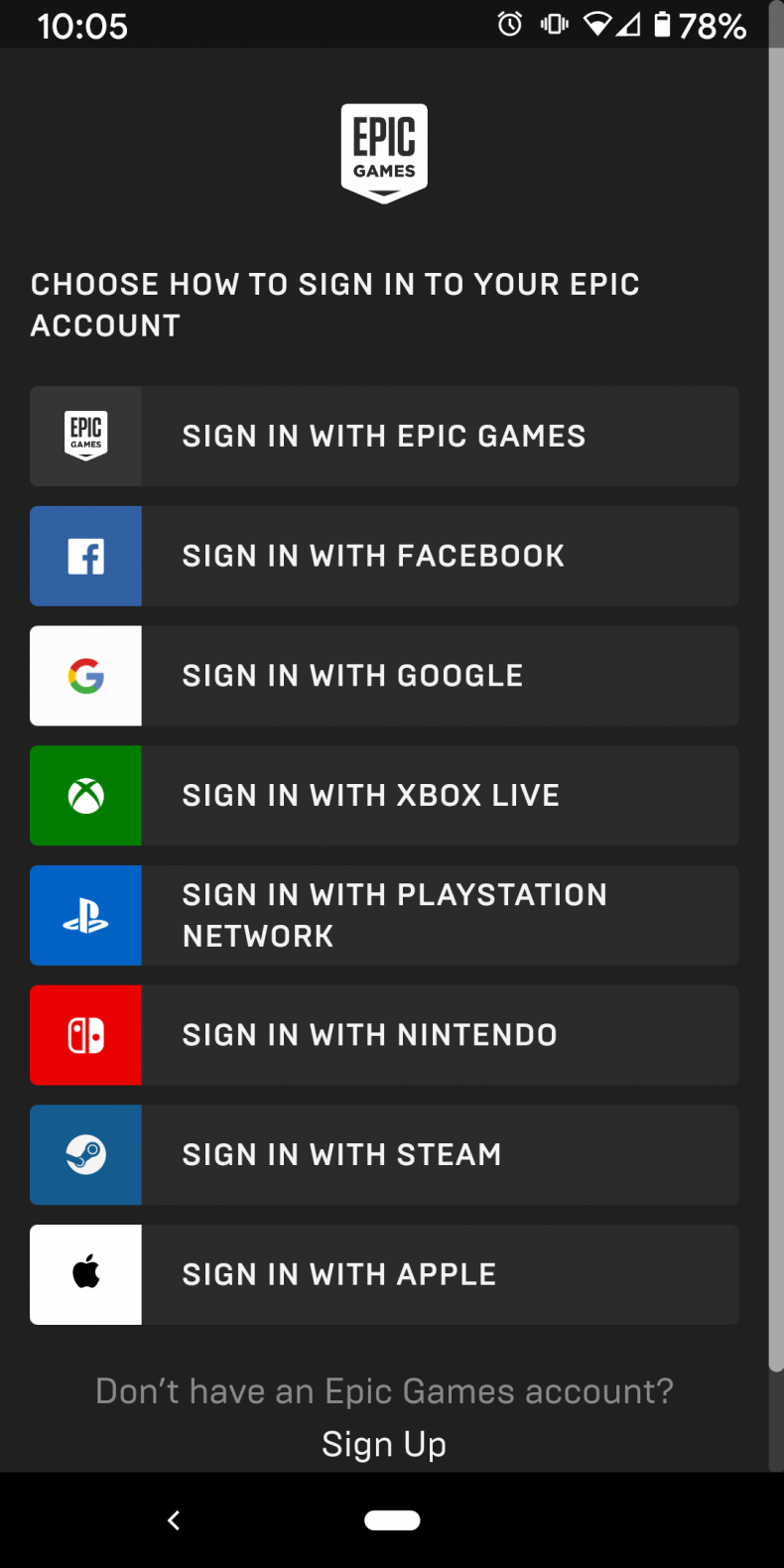 If all goes well, you should be able to go into settings and see that you can "disconnect Fortnite" instead of connecting. This means your accounts are successfully linked. If you just want the Rainbow Fog wrap, you should get it the next time you sign in to Fortnite.
To actually use the chat features, close Houseparty and start up Fortnite on PlayStation or PC. Once at the lobby screen, open up Houseparty. You should get a message to turn on Fortnite mode. Tap the toggle to enable it and then dismiss.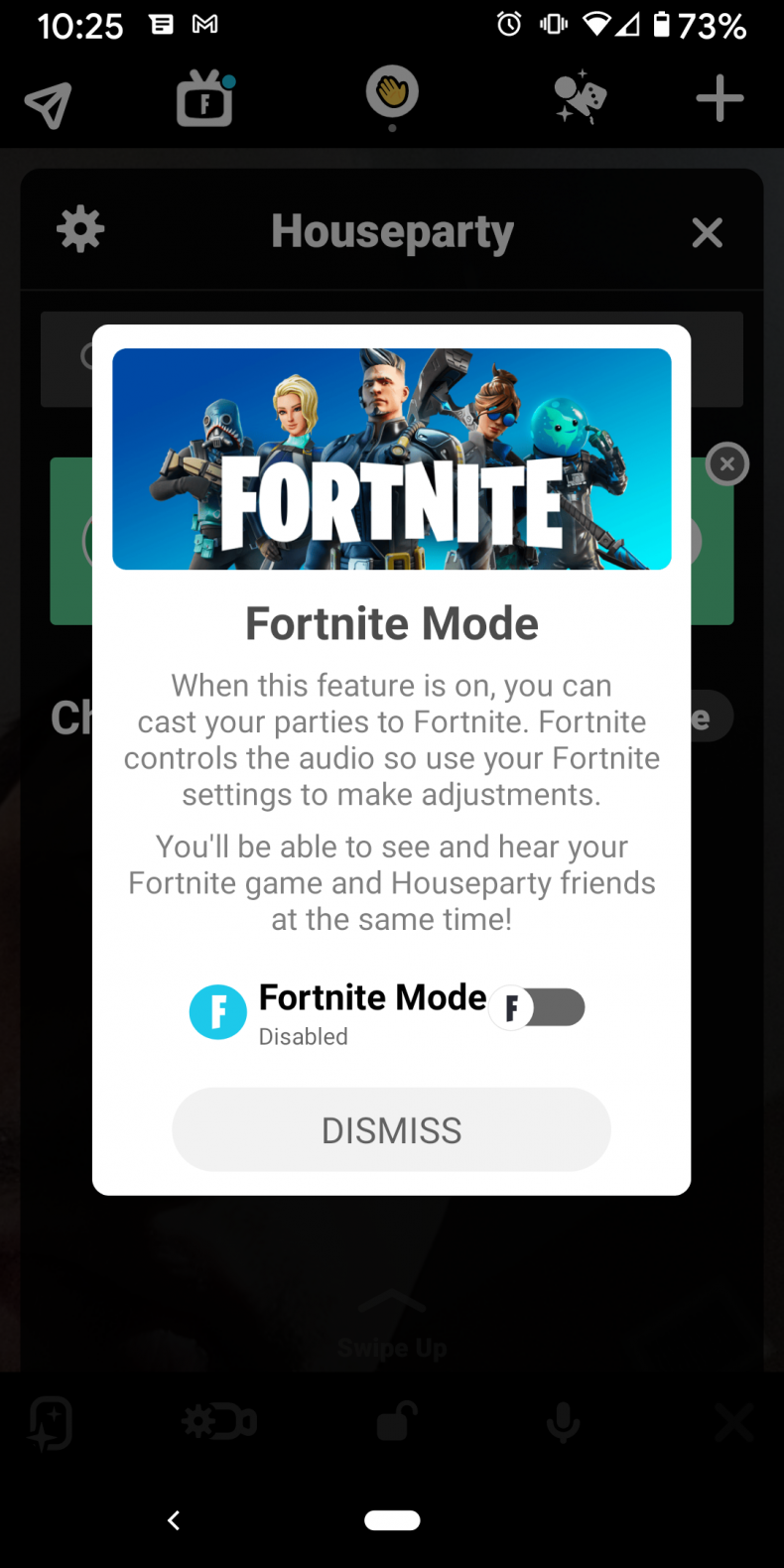 As shown below, your Fortnite screen on your TV should adjust to show your phone camera on the left side of the screen. This will also apply to any friends who connect to Houseparty and join your game. Your face has to be pretty well positioned to actually display in the area.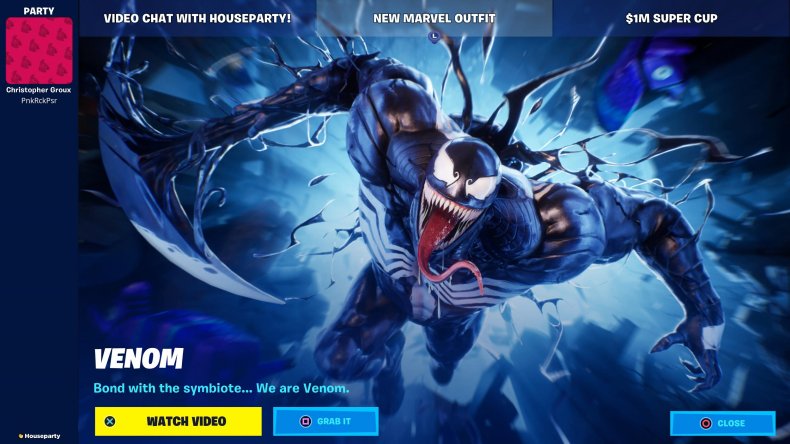 While it's a bit cumbersome in practice, it is cool to have a video chat option that displays on the same screen as your game. For folks on console who can't use something like Discord, Houseparty may be helpful.
How to get Rainbow Fog without Houseparty
If you don't feel like signing up for Houseparty or don't have a platform that can use it, it's also possible to get the Rainbow Fog wrap another way. Simply play five matches of Fortnite with friends between November 20 at 12 a.m. EST and November 26 at 11:59 p.m. EST and the complimentary cosmetic will be delivered to you on December 4.
That's all you need to know about connecting Houseparty and Fortnite to get the free Rainbow Fog wrap.
Will you use the Houseparty chat feature in Fortnite? What do you think of the Rainbow Fog wrap? Tell us in the comments section!