'Fortnite' Ice Storm Challenge Guide: Destroy Ice Fiends, Ice Legion & Ice Brutes
Fortnite 's Ice Storm Event is officially in the books, and it arrives alongside a collection of Ice Storm Challenges. In this quick guide, we'll tell you where to find Ice Fiends, Ice Brutes and the Ice Legion on the Battle Royale map.
Before getting to the guide itself, here's a quick recap of the currently available Ice Storm Challenges.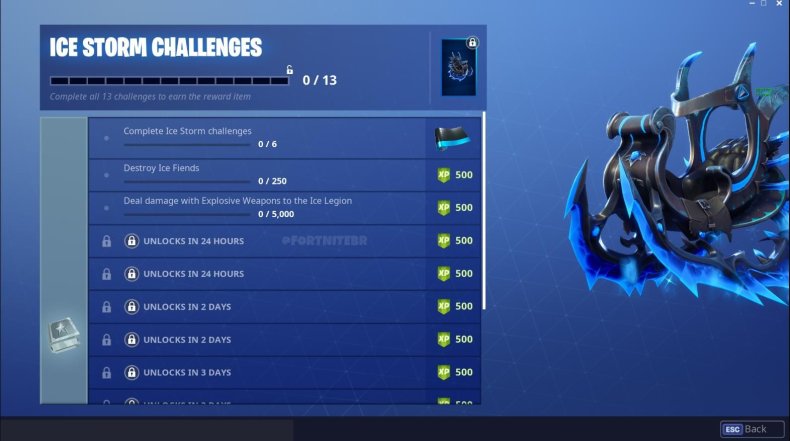 Complete Ice Storm Challenges (six)
Destroy Ice Fiends (250)
Deal damage with explosive weapons to the Ice Legion (5,000)
Ice Fiends and other members of the Ice Legion can spawn randomly, but they're also attracted to the large ice crystals scattered across the Battle Royale map. Just shoot around the crystals and you'll see a few different enemy types. You shouldn't have much of a problem finding Zombies, but, if you do, just follow their constant wailing sounds to get where you need to go.
Ice Legion: Ice Legion is the name that applies to any member of the Ice King's army. So you should be able to destroy the smaller spawning Zombies or the larger husks to deal 5,000 HP worth of explosive damage. Explosive weapons include launchers, grenades and even the Boom Box.
Ice Fiends: Ice Fiends look like this. They're taller, slimmer and they glow. You need to kill 250 of these with any weapon type to complete the Ice Storm Challenge.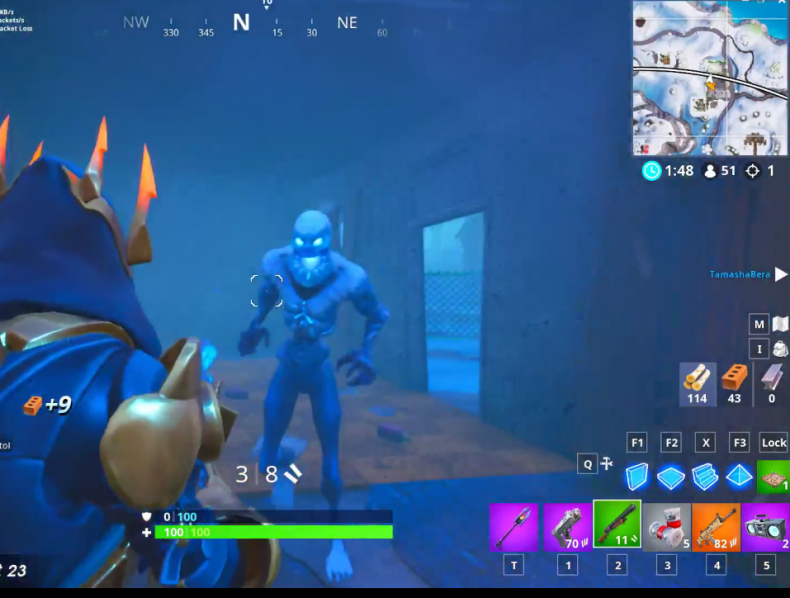 Ice Brutes: Ice Brutes are the big enemies that look like this. They aren't part of a challenge request today, but they likely will be over the next handful of days.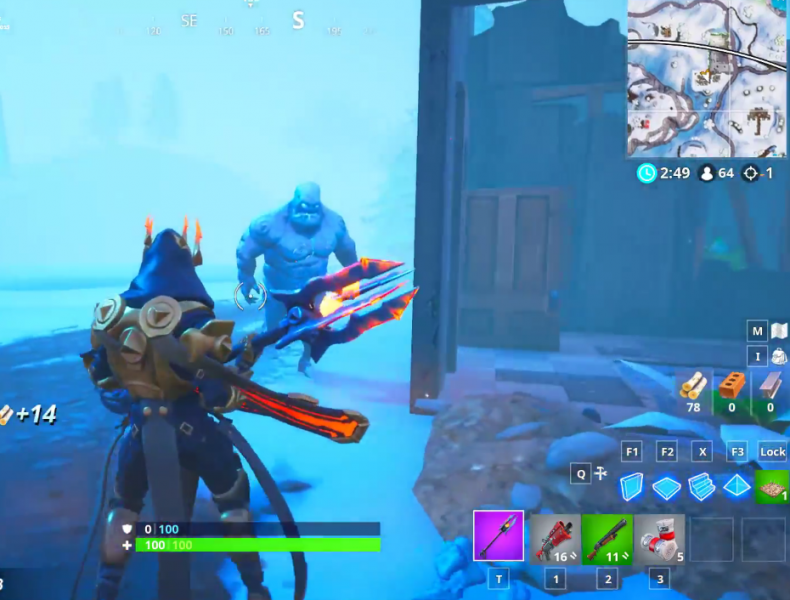 Because the challenges ask you to kill 250 Ice Fiends as well as doing Explosive Damage to Ice Legion, it's smartest to get both challenges done at once by doing damage to Ice Fiends with explosive weapons. On paper this challenge sounds a lot harder than it actually is. By simply playing a few rounds of Battle Royale on the newly transformed map, you should have no problem getting it done.
Fortnite is available on PS4, Xbox One, Switch, PC and mobile.
What are your thoughts on the Ice Storm Challenges and the Ice Storm Event? Were you able to find all the Zombies you need? Tell us in the comments section!