'Fortnite' Illegal Restart Explained—What It Is and How to Avoid the Warning
Fortnite update 15.30 was released early Tuesday morning, but that wasn't the only way Epic's popular Battle Royale made headlines yesterday. In the late evening hours on the East Coast, fans around the globe started receiving messages threatening that their accounts could be banned due to Illegal Restarts. The message reads as follows:
"Behavior warning - Due to your recent actions, you have been issued a competitive warning for: Illegal Restart. Please refrain from repeat offenses or you may receive an account ban."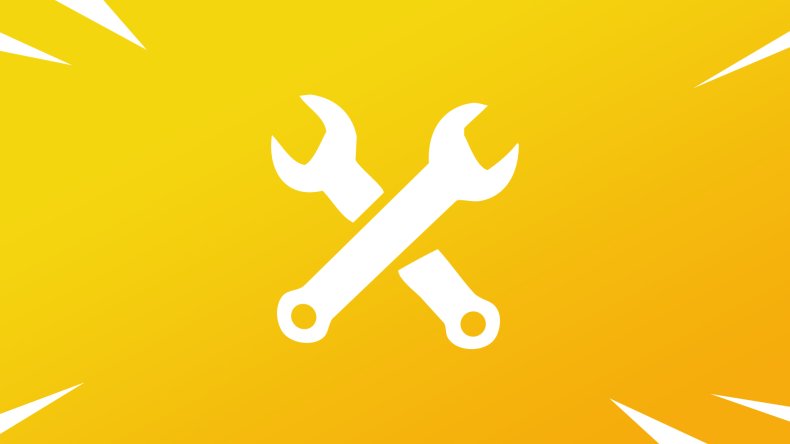 While clear in its potential punishment, the popup does nothing to explain what an Illegal Restart actually is. With that in mind, we'll take our best shot at unpacking what you need to know to keep your Epic account active.
The official response
While it took a few hours to do so, the official Fortnite Status Twitter account briefly mentioned the Illegal Restart warnings in a tweet published Tuesday night.
"A wave of warnings for 'Illegal Restarts' was issued to players based on their competitive activity in recent events and not in your games played today," the tweet reads. "Some have received this in error. If you have not entered the same event multiple times please disregard the warning."
So, officially speaking, Epic has announced that some players who received this Illegal Restart warning did so as the result of a bug. However, it did not say a glitch was the only reason this message appeared. With that in mind, there may still be a few facts to consider to ensure you keep your Fortnite account going forward.
What is an Illegal Restart in Fortnite?
As described in the above tweet, an Illegal Restart in Fortnite occurs when you have entered the same event multiple times. To put it another way, Epic is stressing the fact that, once you start playing in a competitive event, you can't start over for any reason. For example, an Illegal Restart would occur if you started a cup event in the NA East region and performed poorly so you tried it again during the NA West timeslot. It might also be triggered if it's discovered the same user leveraged more than one Epic account to enter a single tournament.
Simply put, every Fortnite player only has one shot at entering each tournament. Any action that allowed you to play in the same cup more than once classifies as an Illegal Restart. If you've ever region swapped or used multiple Epic accounts for tournaments in the past, you're probably one of the folks who received the Illegal Restart warning in error. As long as you stick to one account and one entry region, your Epic credentials should be fine.
Fortnite is available now on PS5, PS4, Xbox Series X|S, Xbox One, Switch, PC and Android.
Did you receive an Illegal Restart warning in Fortnite? Was yours just a bug? Tell us in the comments section!