'Fortnite' Jigsaw Puzzle Piece Locations in Bridges & Caves Week 8 Guide
Fortnite Season 8 continues with more challenges for Week 8. Need help searching for Jigsaw Puzzle Pieces under Bridges and in Caves? We've got you covered with all seven locations.
Search Jigsaw Puzzle Pieces under Bridges and in Caves
1) In the cave next to Tilted Towers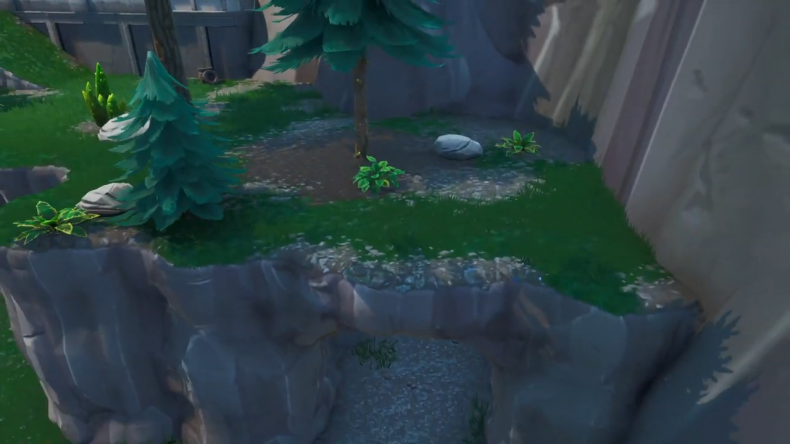 2) Under the bridge in Tilted Towers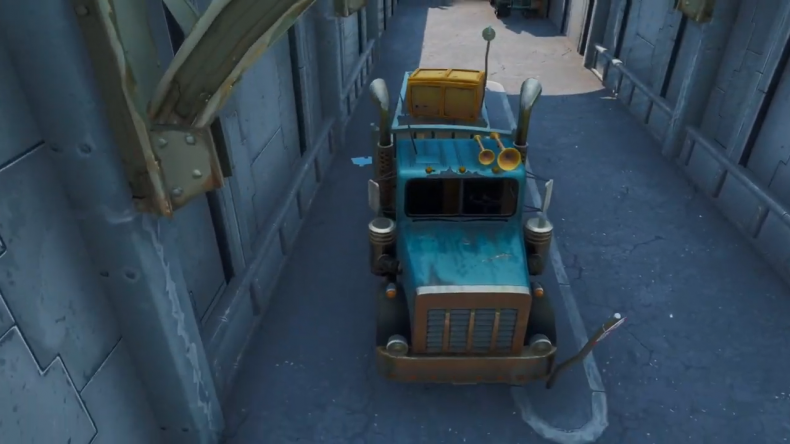 3) In the Polar Peak cave near Grog's hut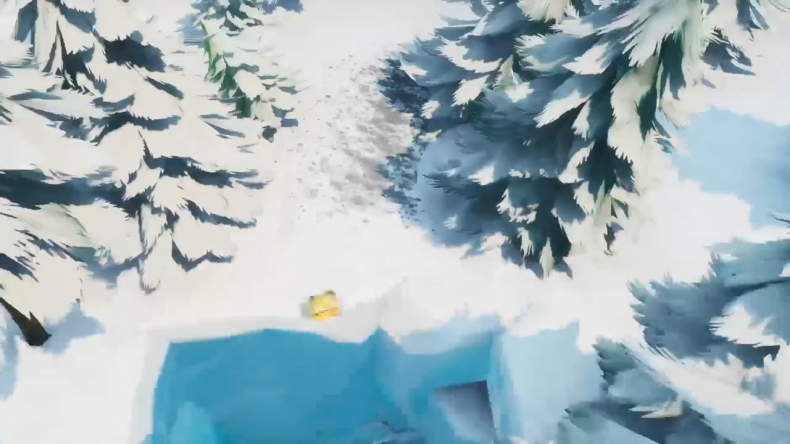 4) Under the orange bridge by Shifty Shafts next to the sled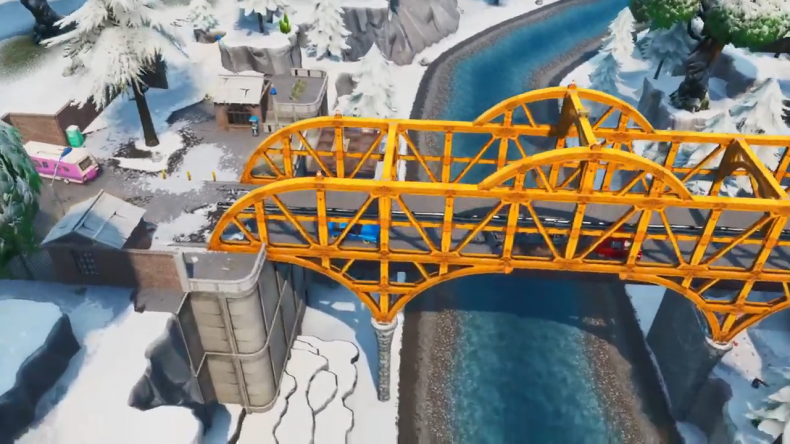 5) Under the Lucky Landing bridge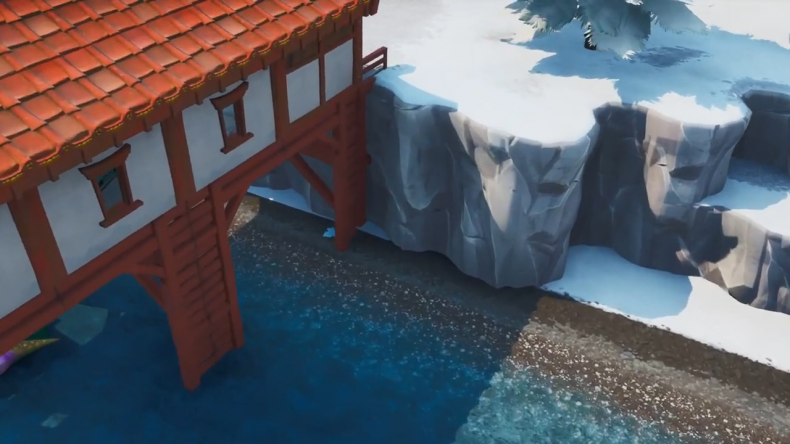 6) Under the bridge by the Dinosaurs in Paradise Palms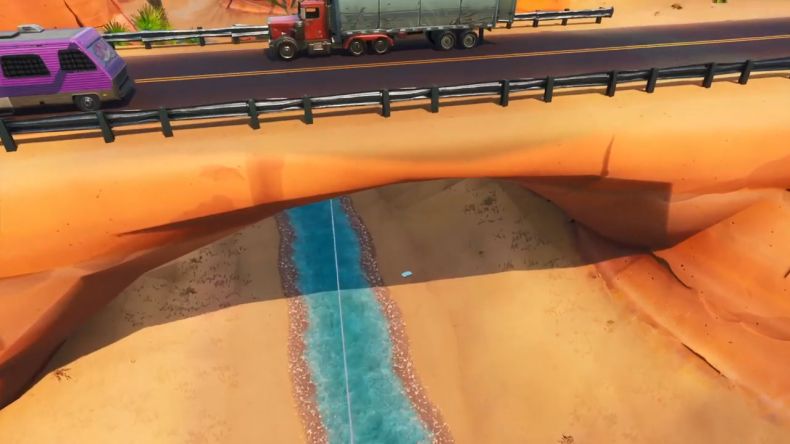 7) Under the bridge between Paradise Palms and Fatal Fields by the Pirate Camp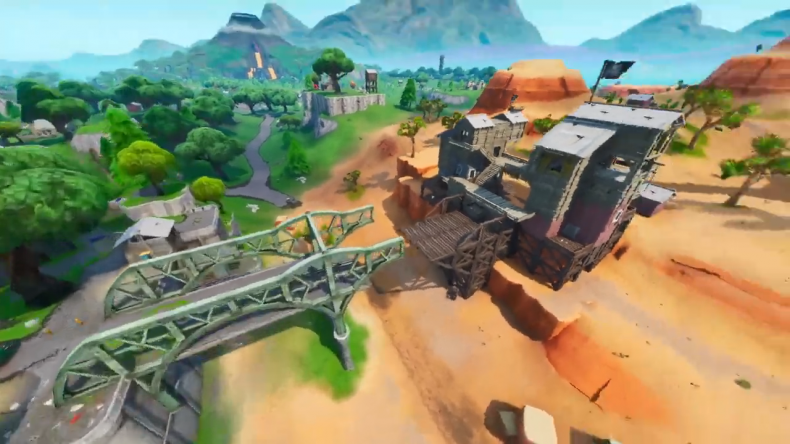 Those are all the locations you need to know to complete the Week 8 Challenge. Find all the Jigsaw Puzzle Pieces, and you'll get five Battle Stars for your Battle Pass.
Fortnite is available now on PS4, Xbox One, Switch, PC and mobile. The Week 8 Challenges are live now.
Were you able to find all seven Jigsaw Puzzle Pieces using this guide? What do you think of the Week 8 Challenges? Tell us in the comments section!