'Fortnite' Jonesy in the Sewers Location Downtown Drop Challenge Guide
Fortnite 's latest Downtown Drop Challenges are live, and we want you to be the first to finish them. In this guide, we'll tell you how to find Jonesy in the Sewers to work toward completing all the challenges.
Where to find Jonesy in the Sewers in Fortnite
To get to the Sewers on the Downtop Drop map, keep going till you reach the third straightaway that looks like this. There are lots of cracks on the surrounding road.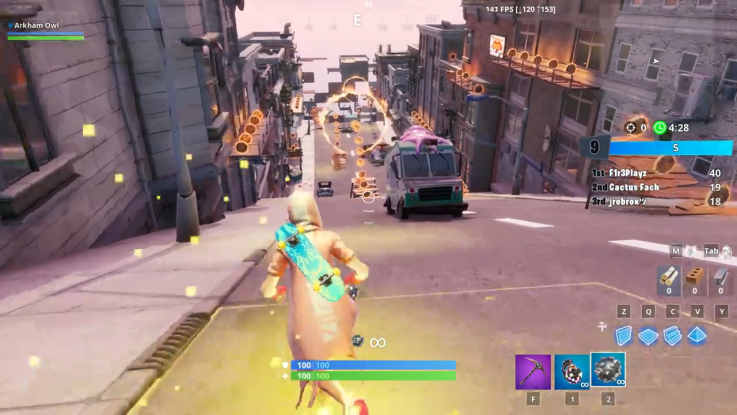 Eventually you'll see this big manhole in the center, so start working your way toward the middle as you approach that part of the level.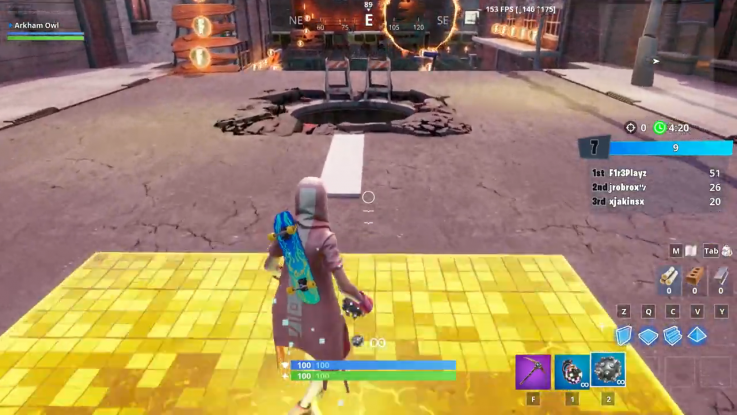 Down in the sewers, the rest is pretty much auto-pilot. Follow along the boosters, and you'll eventually see Jonesy here.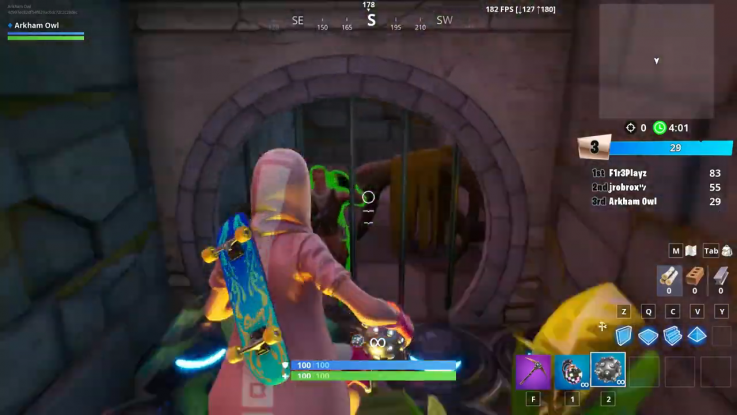 Alternately, you can push all the way to the end of the level where you see this hole in the ground next to the warp elevator. Just drop down and Jonesy will be right behind you. That's all you need to know to complete the find Jonesy in the Sewers Challenge.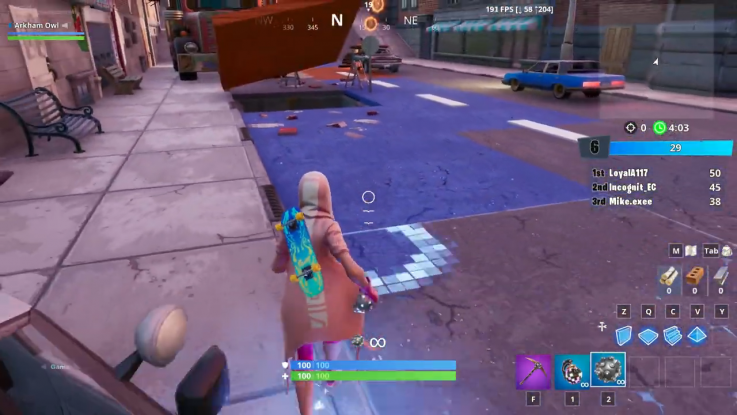 Fortnite is available now on PS4, Xbox One, Switch, PC and mobile.
Were you able to find Jonesy in the Sewers? What are your thoughts on the Downtown Drop Challenges so far? Tell us in the comments section!
'Fortnite' Jonesy in the Sewers Location Downtown Drop Challenge Guide | Gaming