'Fortnite' Kills Leaderboard Race Heats Up As Ninja, HighDistortion Near 100K
Fortnite fans are eagerly awaiting a major milestone, as two popular streamers battle to reach the 100,000-kill landmark. According to the latest stats from Fortnite Tracker, both Tyler "Ninja" Blevins and Jimmy "HighDistortion" Moreno are the game's most prolific players in reach of attaining ultimate glory.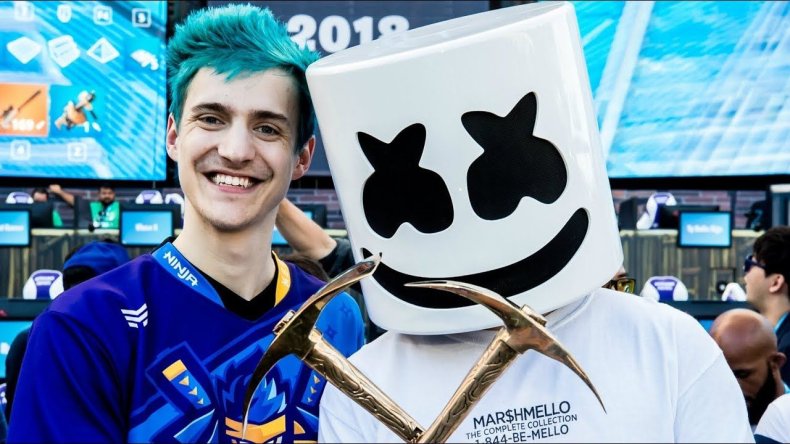 While stat tracking appears to be inactive at the time of writing, the most recent stats had Ninja slightly in the lead with 96,436 Eliminations to HighDistortion's 96,311. However, if Distortion maintains his current momentum, he should be able to reach the 1000,000 threshold first around January 25. Ninja, on the other hand, wouldn't be able to pass the threshold till the beginning of February. This is likely due to the fact that, despite Ninja being the most popular Fortnite personality, Distortion has actually been playing the game nearly twice as much in recent weeks. With more time to play, he theoretically would have more of a chance to amass a sizable lead.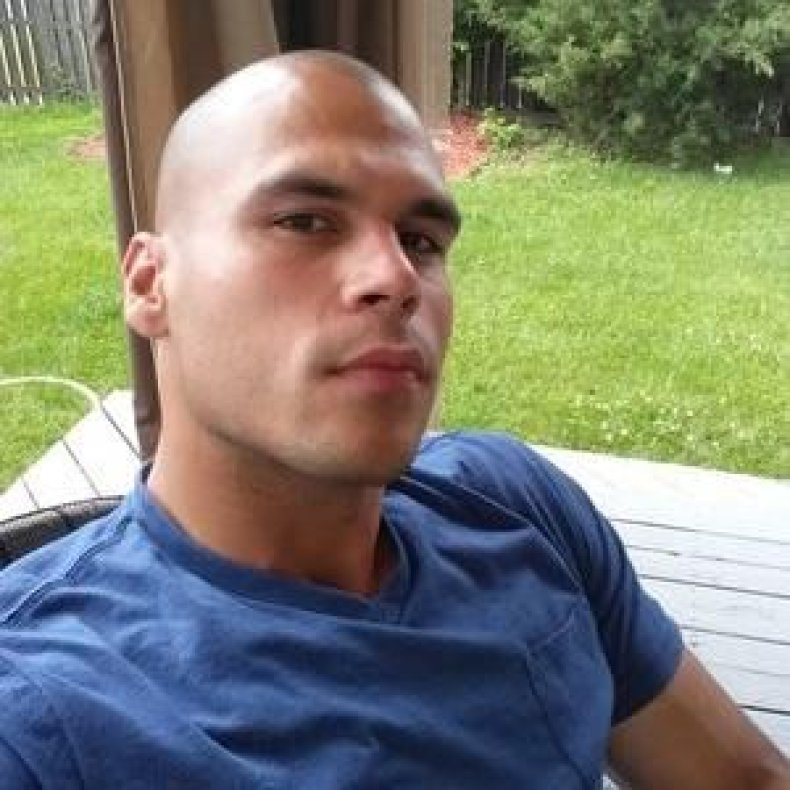 As the final number closes in, Ninja has been the only contender to indirectly discuss the milestone via Twitter. Late Tuesday evening, the Fortnite icon noted that he had a 23-kill game while off stream. Acknowledging the competition, the tweet also points out one of the most difficult parts of video game stat tracking in the modern era. Many pro players stream most of their matches, but there also ample opportunities for success once the cameras turn off. As such, it's especially important to use links like the one above to best understand your favorite players' performance.
While the 1000,000 Elimination milestone will be a major win for whoever earns it,, that insane number is also a solid reflection of Fortnite's immense success. It's impressive that, after just a year and a half on the market, two players are already competing for such high honors. To put that number in perspective, the PUBG player with the most kills has about 10,000 kills over 2,000 games. The numbers for Realm Royale are slightly higher, with 33,000 kills. While Fortnite is a more Elimination-focused experience with more time on more platforms, the rapid ascent to 1000,000 suggests lots of matches have been played against many different players.
We'll do our best to keep you apprised of the quest to 100,000 Eliminations as it happens.
Fortnite is available now on PS4, Xbox One, Switch, PC and mobile.
What are your thoughts on the Fortnite kills leaderboard race? Will Ninja or HighDistortion come out on top? Tell us in the comments section!
'Fortnite' Kills Leaderboard Race Heats Up As Ninja, HighDistortion Near 100K | Gaming