Fortnite Lawsuit: Alfonso Ribeiro Sues Game Creators For Allegedly Stealing 'The Carlton Dance'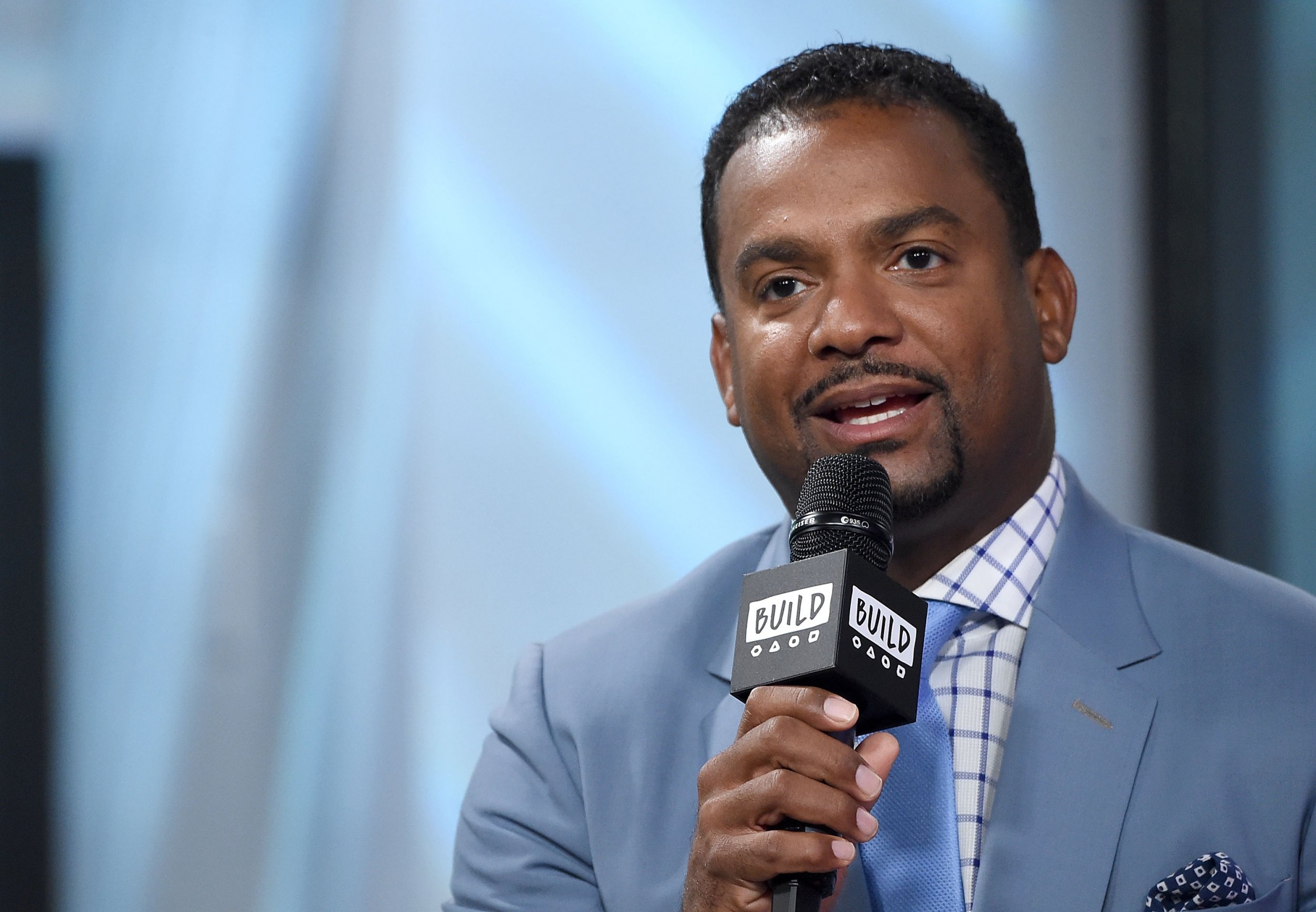 Battle Royale style game Fortnite is known for its whimsical characters and wild dance moves, but they may be in trouble for copying The Carlton Dance. The famous dance move was created by Alfonso Ribeiro on The Fresh Prince of Bel-Air, and how he's suing the game's creators for mimicking the well-known moves on the viral game.
Ribeiro filed a lawsuit against the game company, Epic Games, for the alleged direct use of the dance moves, which he claimed he's in the process of copyrighting, according to the documents obtained by TMZ.
The Fortnite dance move was added to the game's choices in January, and is formally called "Fresh Emote." Ribeiro called out the name in the lawsuit.
"The reaction from many players worldwide was immediate recognition of the emote as embodying The Dance and, in turn, Ribeiro," the lawsuit reads, according to The Blast, who obtained the documents. "Indeed, by naming the emote 'Fresh,' Epic intentionally induced a direct connection between the in-game purchase and the show where The Dance started, 'The Fresh Prince of Bel-Air.' That connection implied an endorsement of that in-game purchase by Ribeiro."
This isn't the first lawsuit Fortnite has faced for their array of dance moves. On December 5, rapper 2 Milly filed a nearly identical lawsuit to Ribeiro's, which claimed the game stole his "Milky Rock" dance.
Fortnite launched as a free game in 2017, but specific add-ons, including "emotes," or dance moves, cost money. The addition of these personalizations, including costume and other features, has pulled in over $2 billion for the game, according to The Wall Street Journal.
Celebrities have been vocal about the use of stolen material in the form of emotes, and speak for musicians and celebrities getting a cut of the funding earned from the sale of the digital dance moves.
Musician Chance The Rapper addressed the controversy on Twitter in July, before the lawsuits were filed. "Fortnite should put the actual rap songs behind the dances that make so much money as Emotes," he wrote. "Black creatives created and popularized these dances but never monetized them. Imagine the money people are spending on these Emotes being shared with the artists that made them."
When asked about the 2 Milly, a spokesperson for Epic Games said the company "doesn't comment on ongoing litigation," in conversation with The Wall Street Journal.