'Fortnite' Patch 6.02 Leaked Skins: Plague Doctors, Pumpkin Heads and Spooky Skeletons
Skull Trooper might be the most legendary skin Fortnite has ever produced. Don't let the revelry around the Skull Squad coming to the game distract you from the other awesome skins coming to the battle royale. With the rollout of patch 6.02, data miners like Two Epic Buddies have been combing the game's code, looking for the secrets Epic Games has hidden away.
Six new skins, including the redux Skull Trooper, have been found in the code for Fortnite patch 6.02. Epic Games is going wild with the spooky theme, giving us two new Jack-O'-Lantern heads and a pair of Medieval doctors. The Scourge skins are not something you want to see when you are getting sick. Imagine coming down with a cold and being unable to jump out of the Battle Bus and seeing a glowy-eyed, beaked physician who wants to figure out what makes you tick.
Bullseye stands out from the pack. In a patch that's packed with enough scary faces to make Freddy Krueger blush, there's this cheery camp counselor. Why does this woman choose to wear a bullseye on her shirt? Is it because she's so confident that she will win the Victory Royale that she can just waltz around with a target and not care? We could all use a bit of that Bullseye confidence.
Here are all the skins and rarities coming this patch:
Hallowhead (Epic)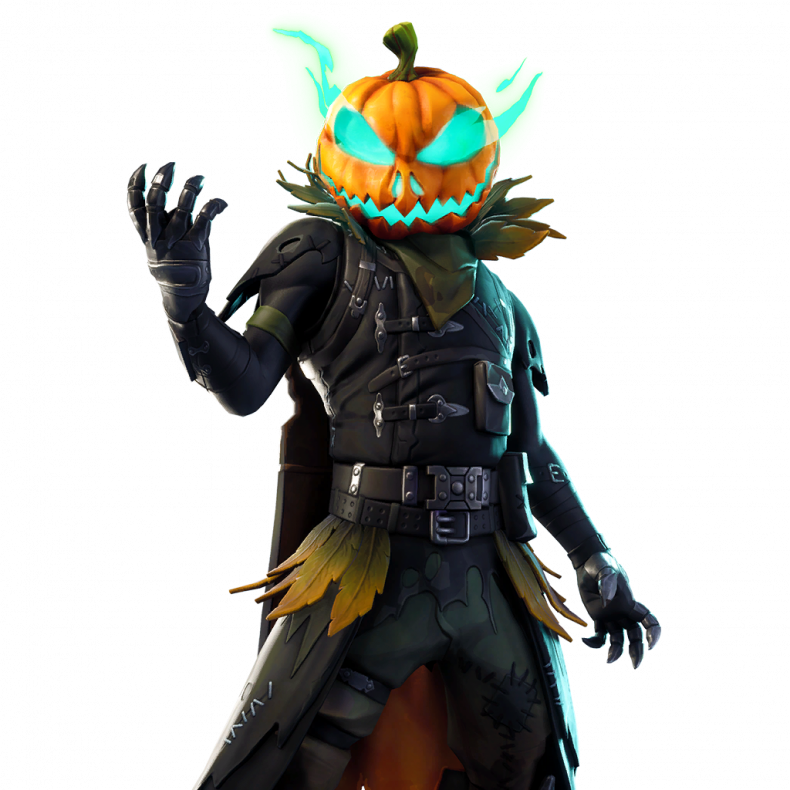 Jack Gourdon (Epic)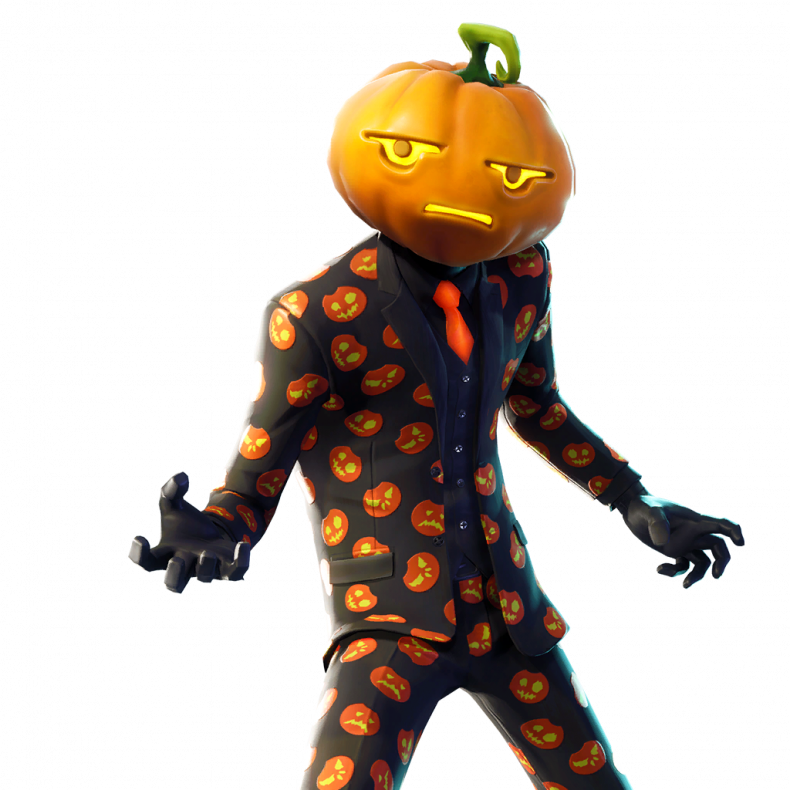 Plague (Epic)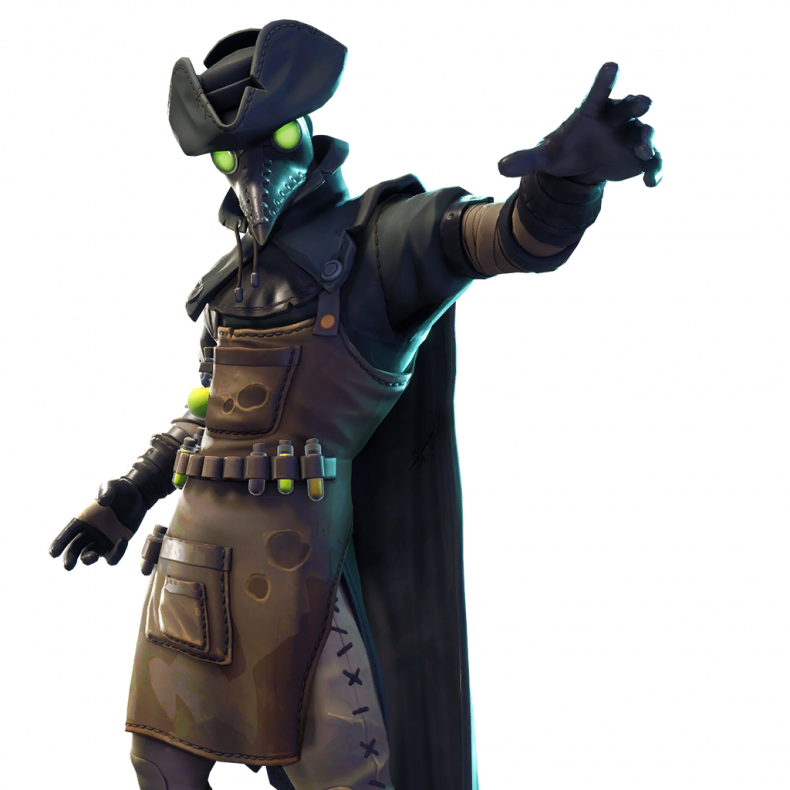 Scourge (Epic)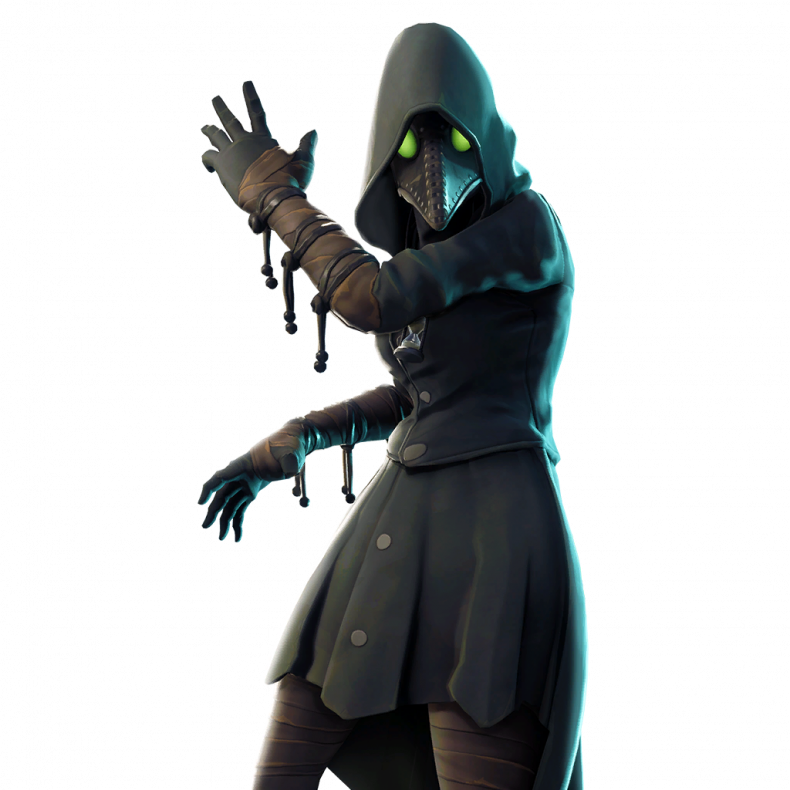 Bullseye (Uncommon)