'Fortnite' v5.41 Leaked Skins: Valkyrie, Clowns and a Frostwing Dragon
Every Tuesday, I wake up, take a deep breath and jump straight on Twitter to see the newest leaked Fortnite skins. Patch v5.41 might have been lighter than the others, but we still got some awesome swag. A new portable stadium is being tested out in the Playground, allowing users to instantly create a giant field with bounce and spike traps covering the walls. But that's not why you're here, you want to see the new skins.
Epic Games is about to release the best glider the game has ever had. Frostwing is a giant dragon that you can swing from as you leave the Battle Bus. This frosty reptilian shoots ice out of his mouth, like (spoiler) in Game of Thrones . It's amazing to see how technologically advanced the skins have gotten in the past year as the game reached peak popularity. We started out with skull face masks and now have fully-rendered dragons. 2018 is a crazy year.
There are also a pair of clown skins that I will immediately aim at if I see in-game. There are few things in life I hate more than clowns and they all live in Southern Florida. But, if you're looking for a way to give your little brother lifelong trauma, these are great skins to get.
Here's the list and images from fnbr.co:
Glider
Frostwing (Legendary)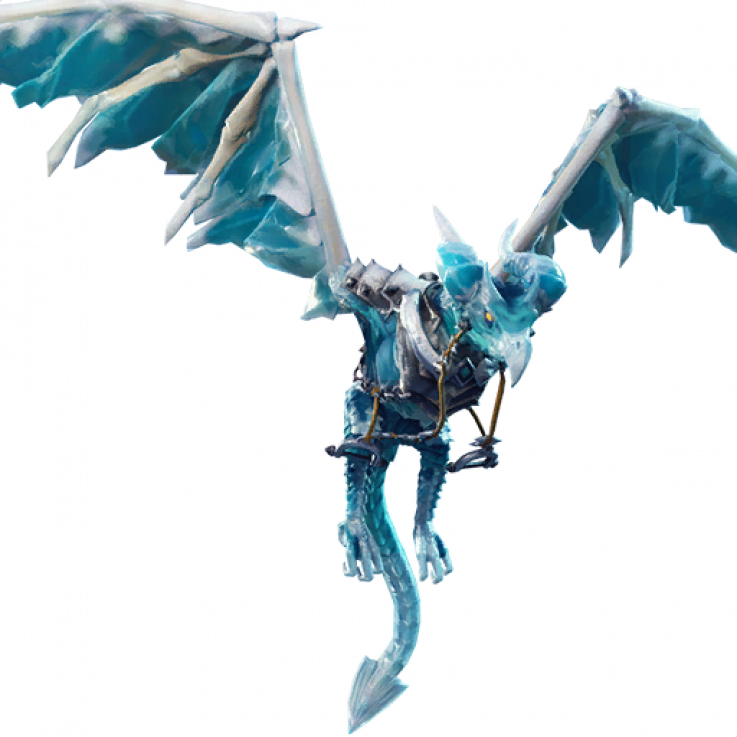 Back Bling
Valkyrie Wings (Legendary)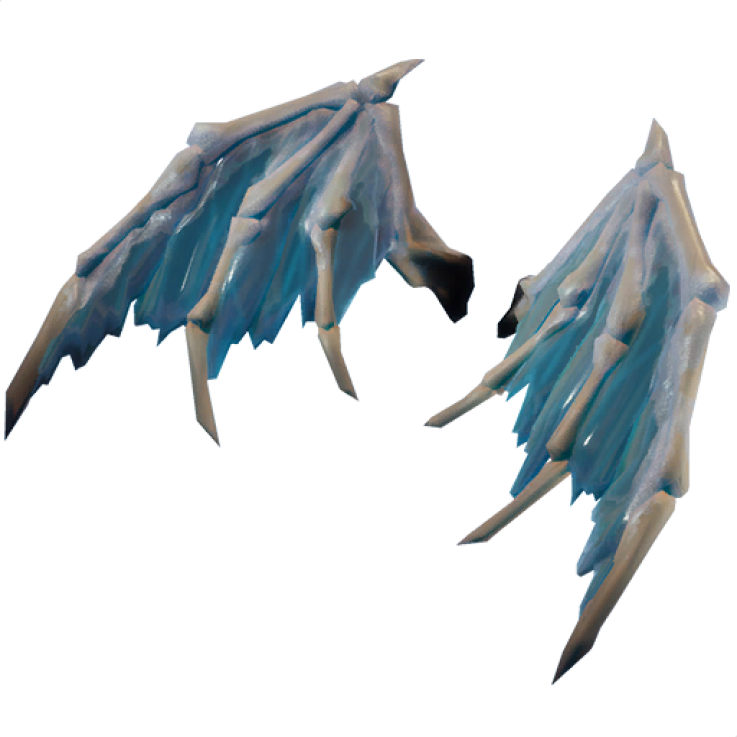 Ballon Llama (Epic)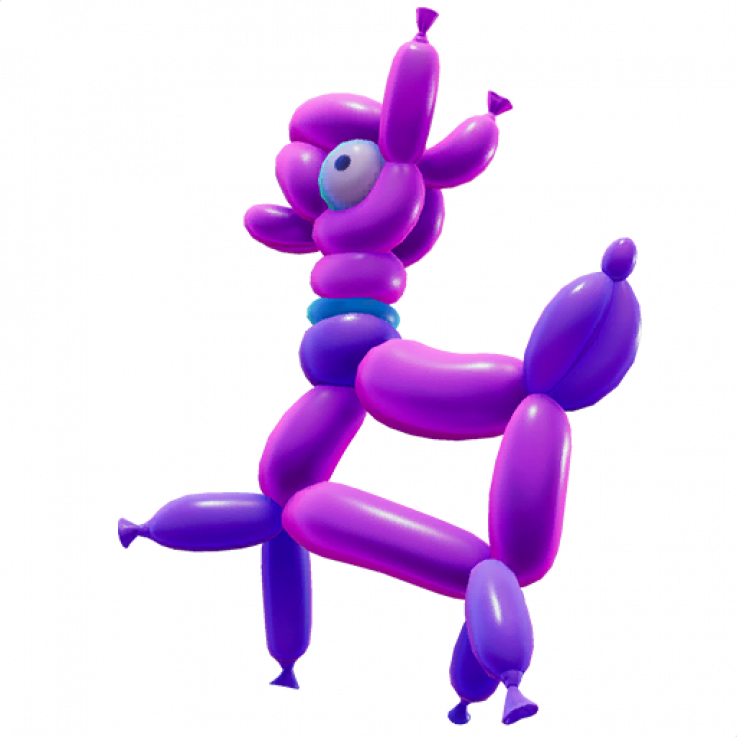 Battle Ballon (Epic)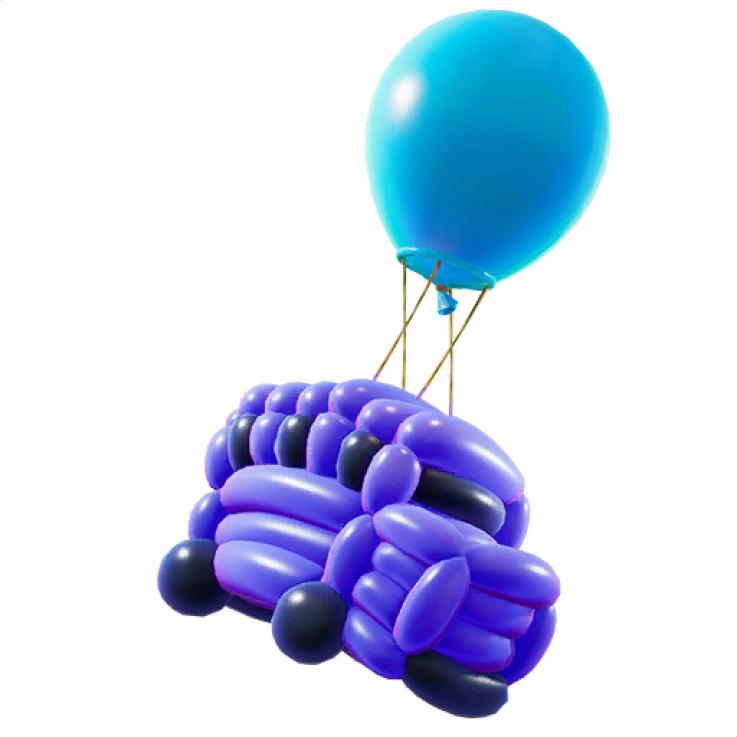 Skins
Valkyrie (Legendary)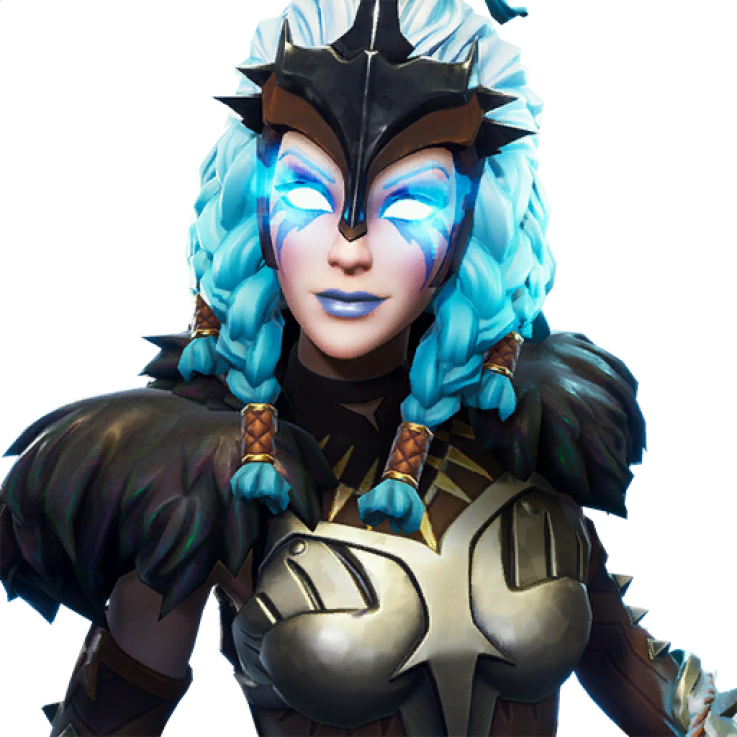 Nite Nite (Epic)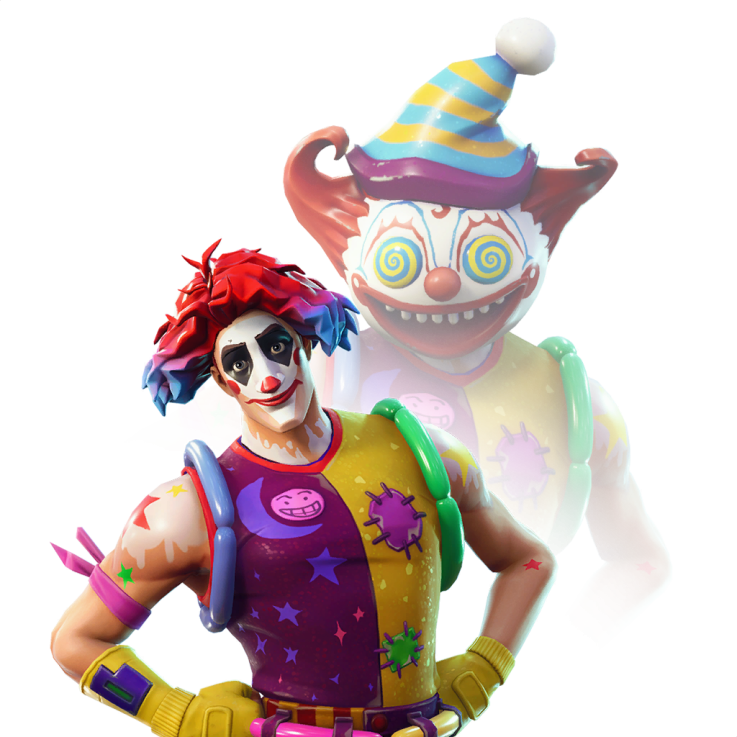 Peekaboo (Epic)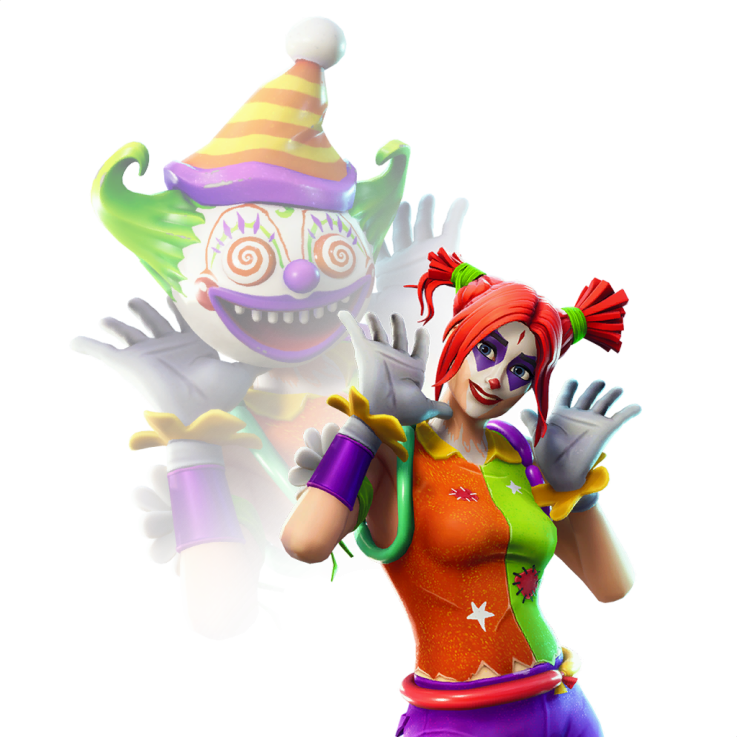 Will you ride the dragon into the sunset, or will the 2,000 V-Bucks it might cost be to much? Tell us how you are going to beg your parents for money in the comments.
'Fortnite' v5.41 Leaked Skins: Valkyrie, Clowns and a Frostwing Dragon | Tech & Science