'Fortnite' Floating Lightning Bolt Locations & Risky Reels Treasure Guide
Fortnite Season 5 has begun alongside a new batch of Weekly Challenges. In this guide, we'll tell you how to search seven floating Lighting Bolts and find Treasure in Risky Reels.
How to Search Floating Lightning Bolts in 'Fortnite'
In this challenge, players must build up to seven floating Lightning Bolts found at specific locations on the new Battle Royale map. Because they're so high up, you should be able to see them once you enter each location listed below.
We've included a few extras in case there are some you don't see in your game.
1) Greasy Grove: Right in the middle in the parking lot.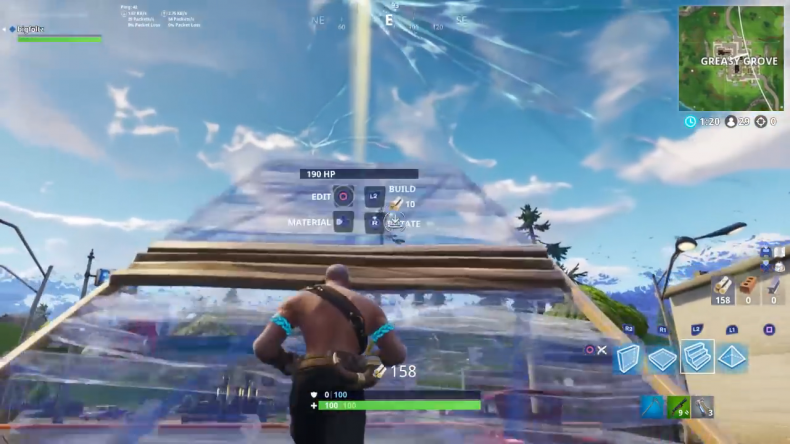 2) Loot Lake: Also towards the center.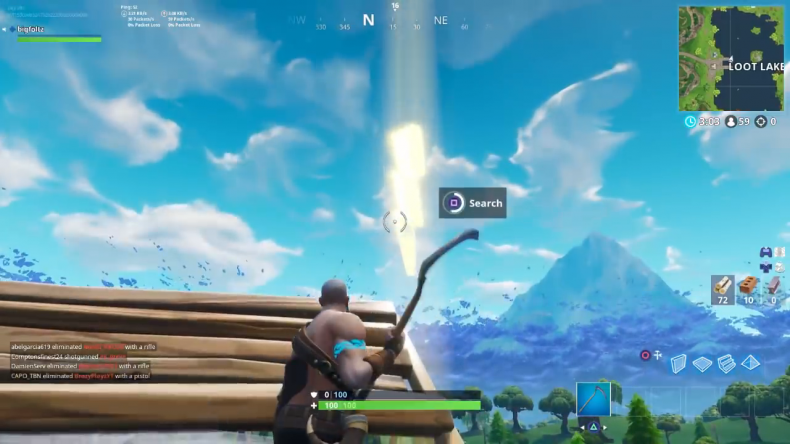 3) Tilted Towers: Towards the castle.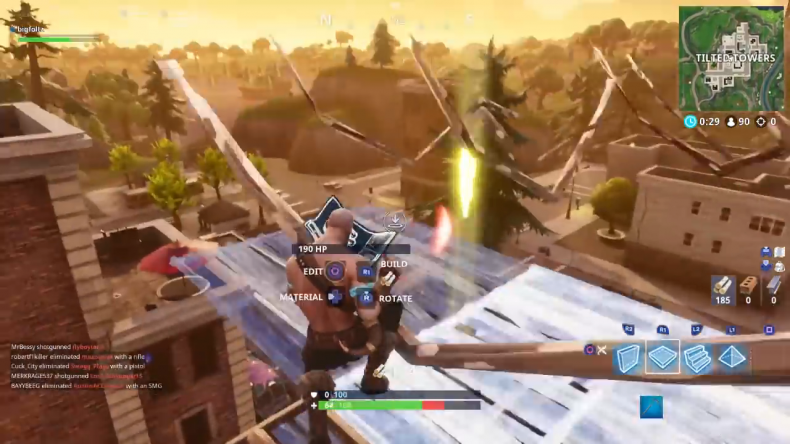 4) Risky Reels: Under the named location is this small hill. The lightning bolt is there.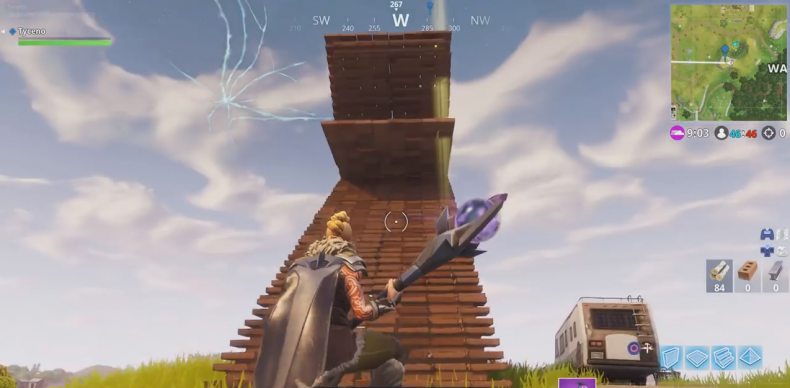 5) Tomato Town: To the left of the location on a small hill.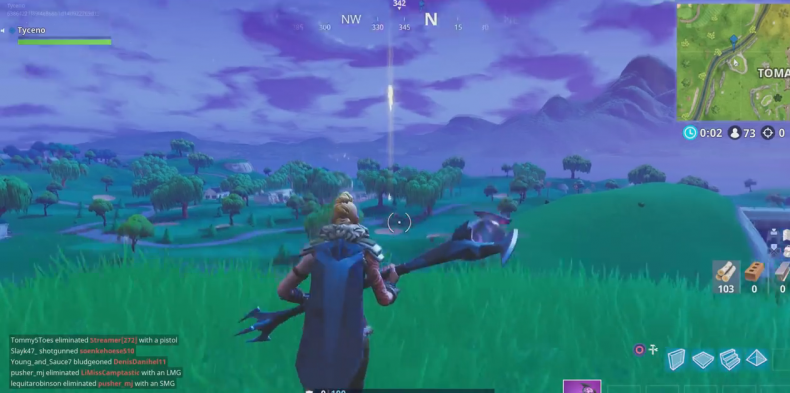 6) Motel: At the Motel to the right of Junk Junction.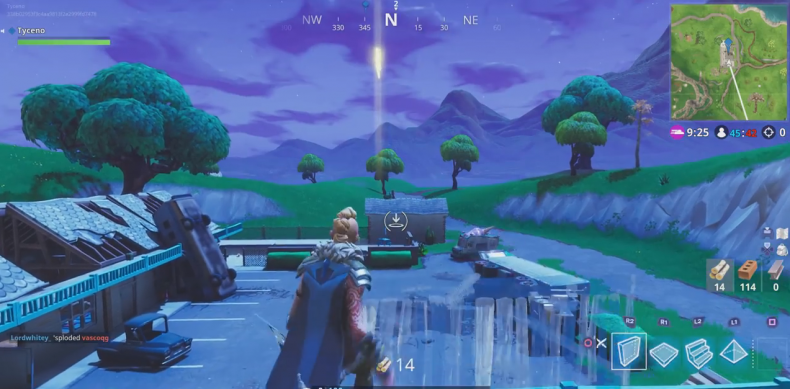 7) Junk Junction: In the top-left corner of the location.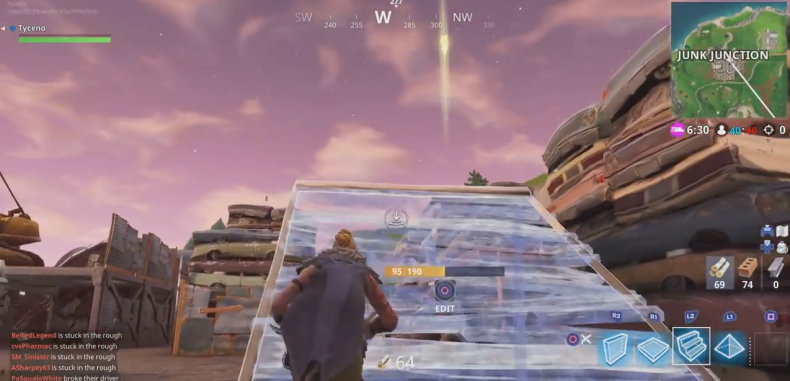 8) Pleasant Park: In between the two hills. On the map, it's close to the S in Haunted Hills.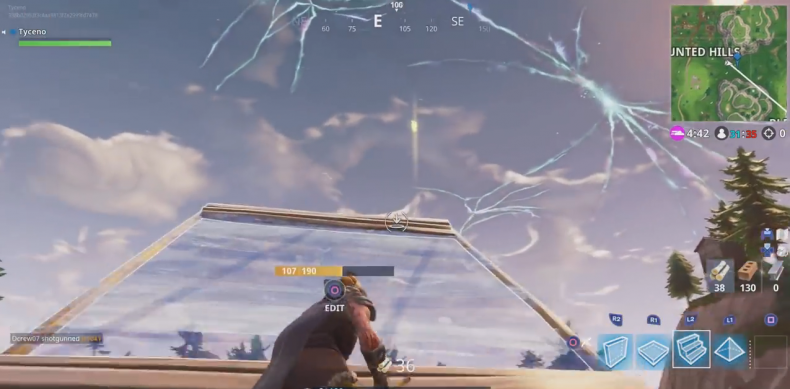 9) Lonely Lodge: At the top of the Lodge.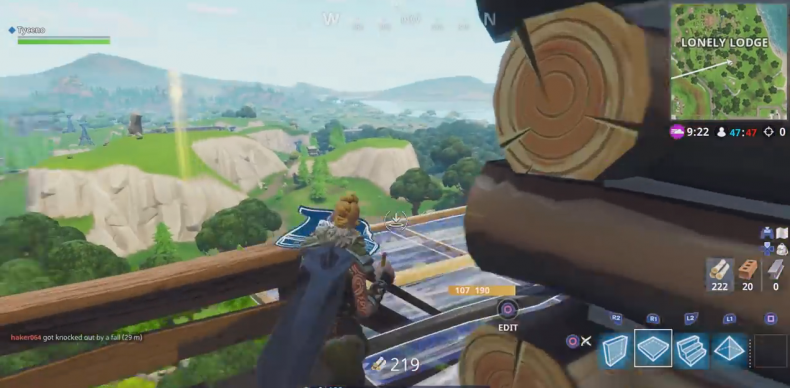 10) Retail Row: By the house.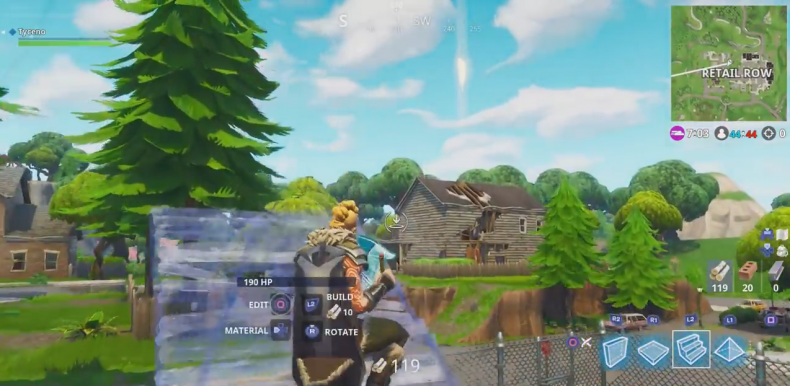 How to follow the Treasure Map in Risky Reels
Starting with Season 5, you'll need to purchase the Battle Pass in order to see this star. The location is in Tomato Town, and it's on the ledge right below the M and A in Tomato.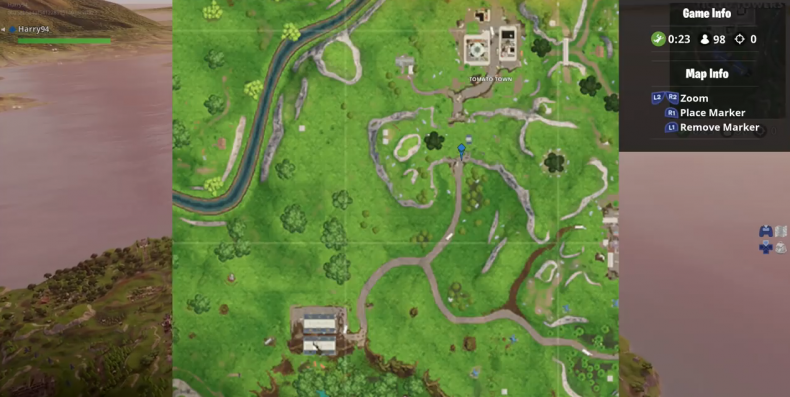 In case you need it, here's a look at the exact location.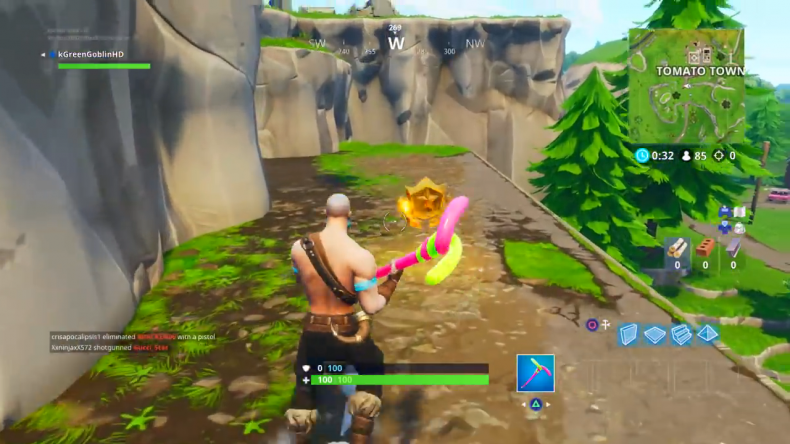 Those are the toughest Weekly Challenges for Week 1 of Fortnite Season 5. Just follow these steps and you should be well on your way to unlocking those difficult tiers for your brand-new Battle Pass.
Fortnite is in early access across PS4, Xbox One, Switch, PC and iOS.
What are your thoughts on the Week 1 Challenges for Season 5? Were you able to find the floating Lightning Bolts and Risky Reels Treasure? Tell us in the comments section