'Fortnite' Leaked Skins: Data Mine Reveals Criterion, Vertex and a Pair of Detectives
It took a day longer than usual, but Fortnite has released patch v4.5. Data miners, who scour the game's code looking for new features rolling out over the coming weeks and months, have struck (skin) gold. Two Epic Buddies, the premier German Fortnite code crackers, are at it again this week with the reveal of nine new skins, more than a dozen accessories and a brand new "Drum Gun."
Fortnite Datamined Skins: Nine New Skins Leaked
Here are the names and rarities of all the skins, courtesy of fnbr.co and Fortnite Intel.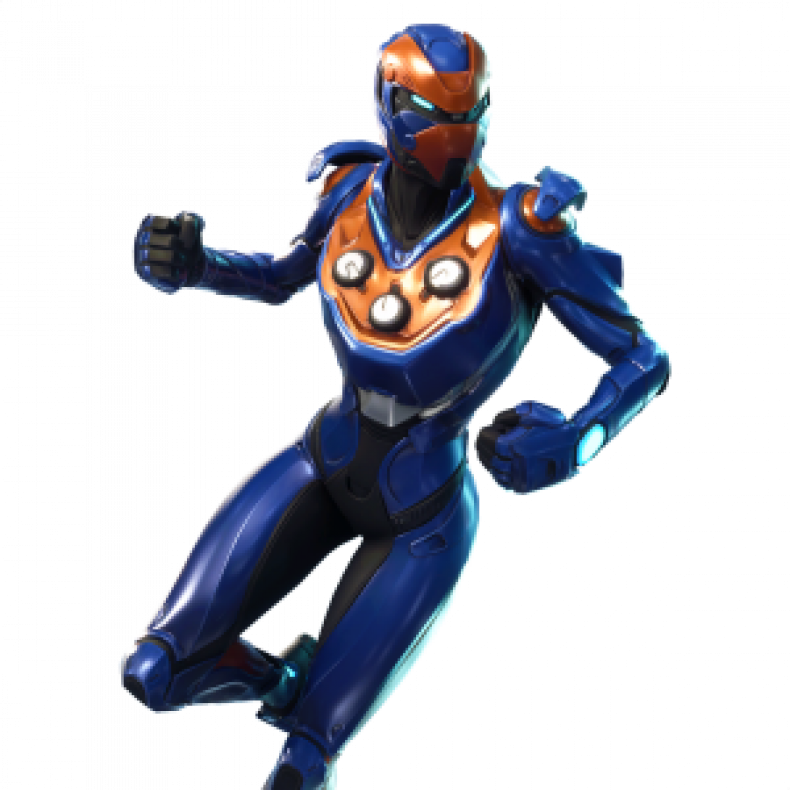 Criterion (Legendary) - My favorite hero so far. I'll be buying this skin when it goes live on the Item Shop.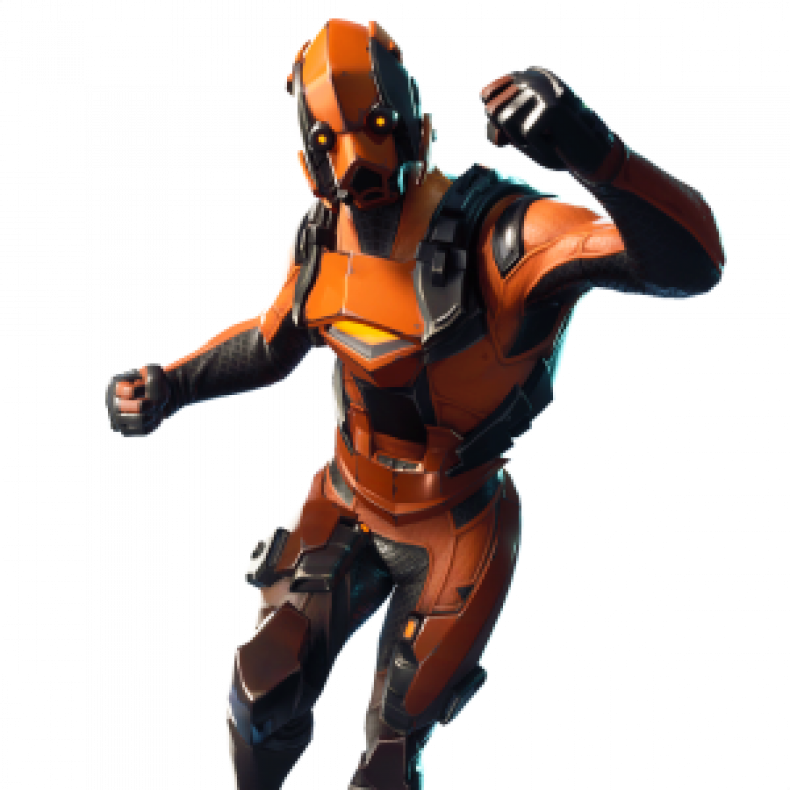 Vertex (Legendary) - I'm hoping that this guy is the big, bad villain that's going to launch the rocket that will change the face of Fortnite for Season 5.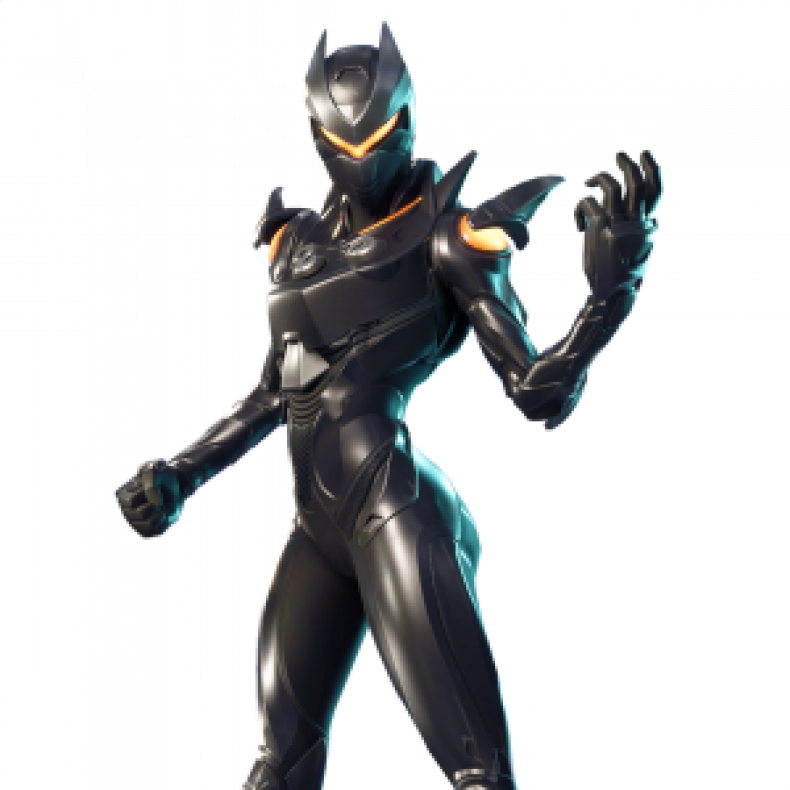 Oblivion (Legendary) - This is a female Omega skin that I'm hoping also lights up.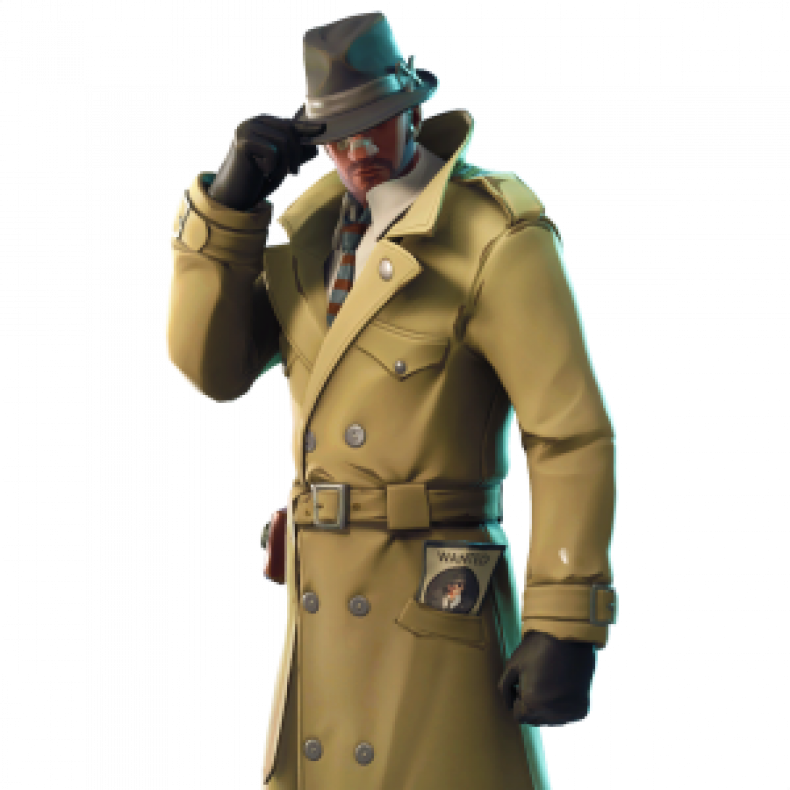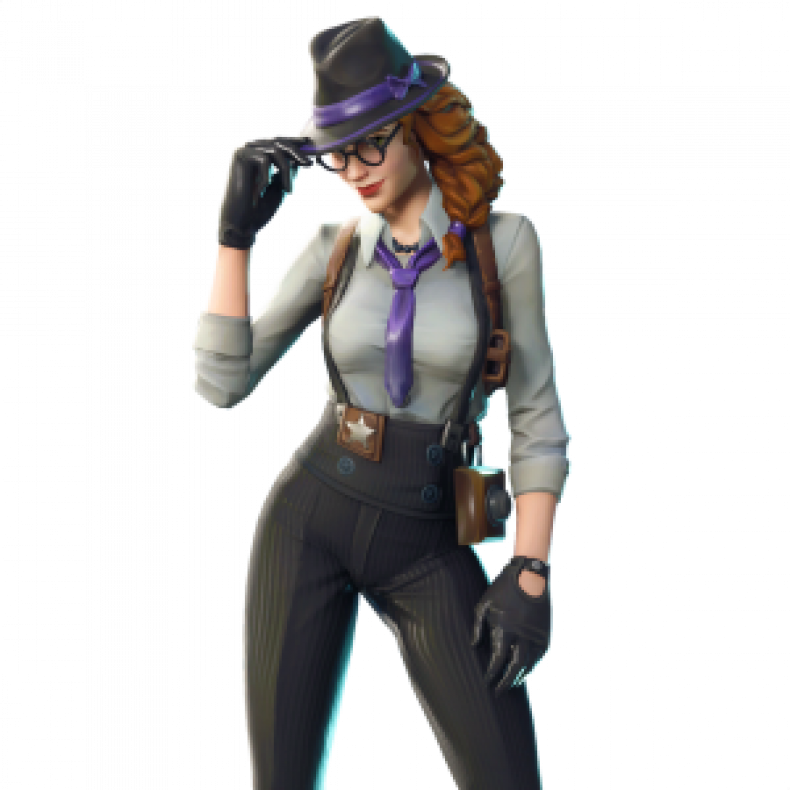 Sleuth and Gumshoe (Epic) - We finally have some detectives to solve all the murders happening all over the Fortnite map.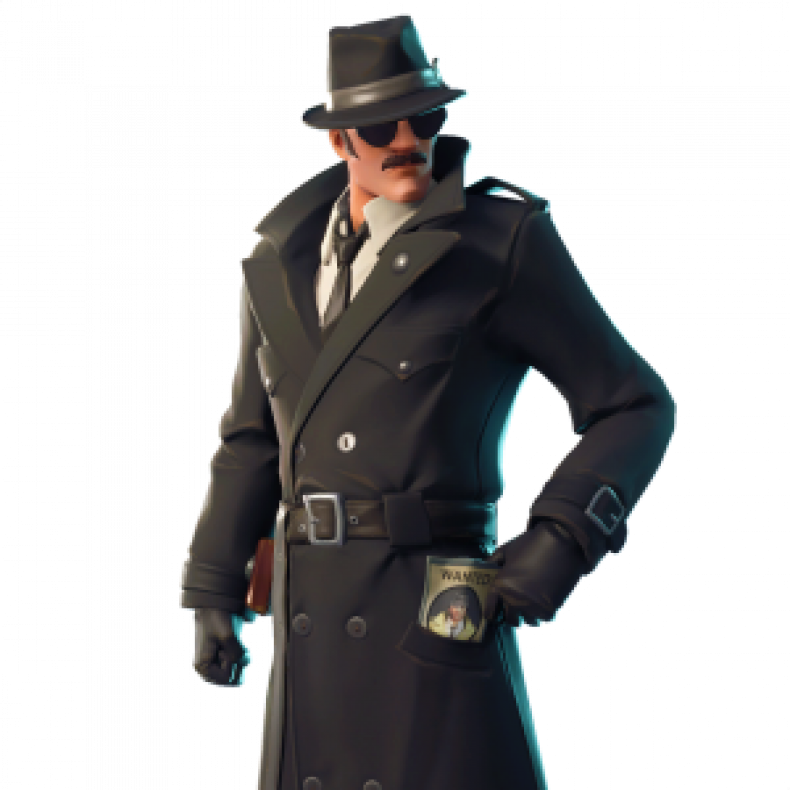 Noir (Epic)- Every good crime-solving team needs a surly boss to give them cases.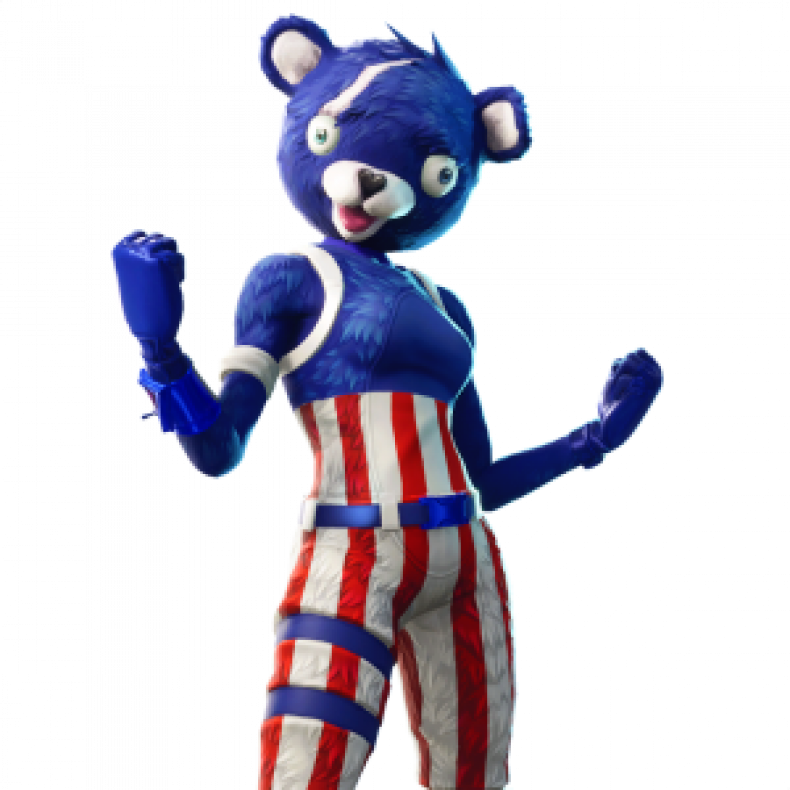 Fireworks Team Leader (Epic)- Celebrate the Fourth of July with a bear covered in 'Merica.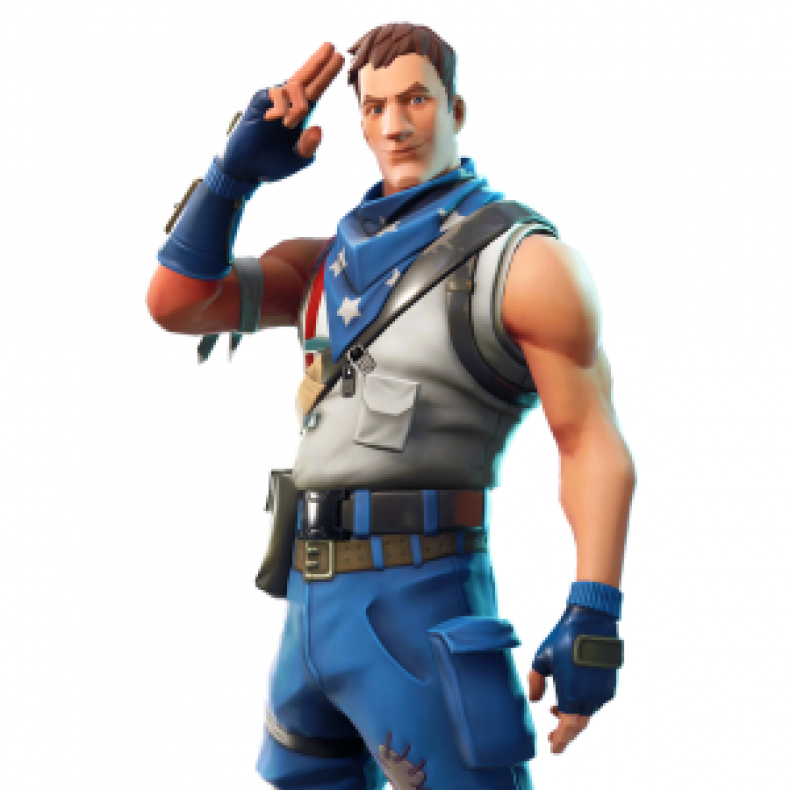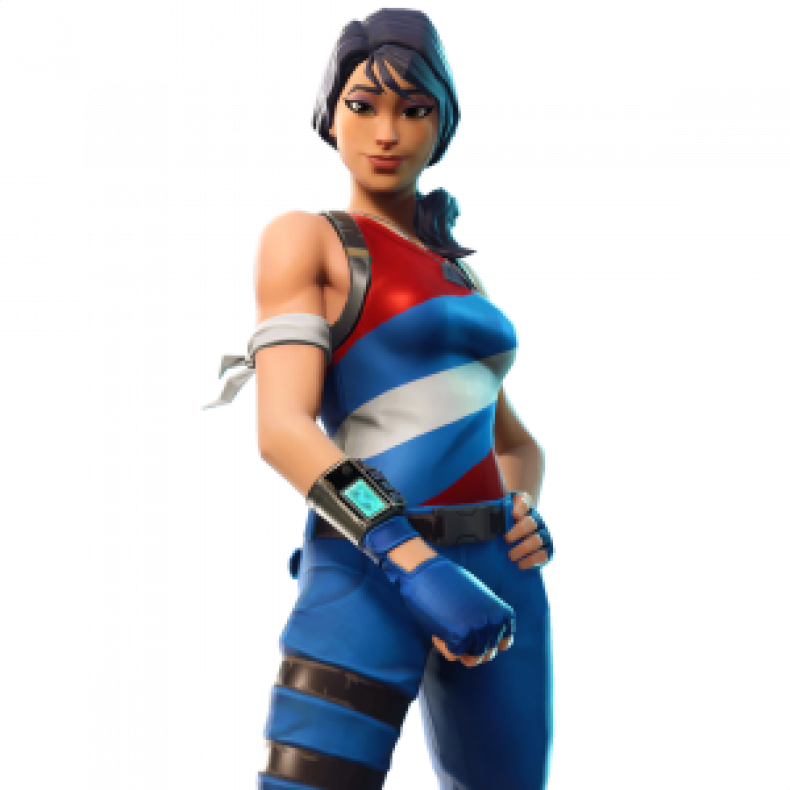 Star Spangled Trooper (Uncommon) and Star Spangled Ranger (Uncommon)- Only have a few hundred V-bucks and want to celebrate your patriotic pride? These skins are for you.
Leaked Drum Gun
A traditional Tommy Gun works perfectly with the crime fighters and shady criminals coming as skins during this patch.
With Season 5 just weeks away, fans are already super hyped about what's coming next in Fortnite. Two Epic Buddies are convinced that the rocket that's been slowly counting down is going to do some serious damage to the map we all love (and hate).