'Fortnite' New Verve Emote Unlocked by Watching 'We The People' July 28
Fortnite hopes to spread a positive message with a special showing of the pro-voting program We the People on July 28. Want to know how you can let your voice be heard this November regardless of your class, race or community? How does getting a free Verve emote sound? The details arrive courtesy of an Epic Games blog post Friday morning.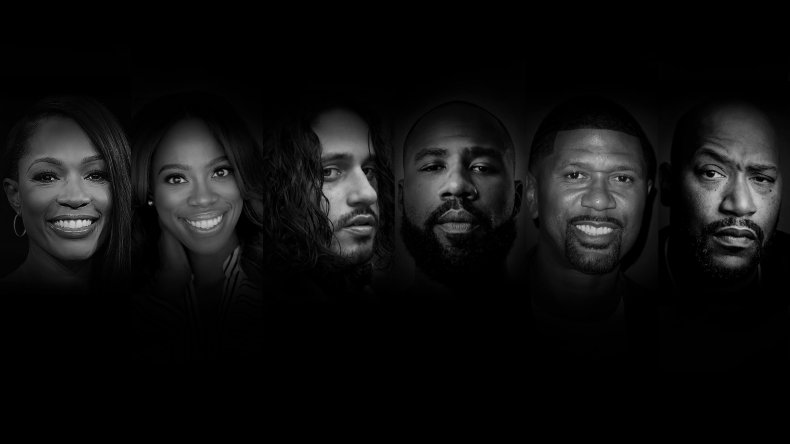 Over the past few weeks, Fortnite has used its Party Royale lobby to host live concerts and show popular films, but, in collaboration with ØPUS UNITED, the game will take a slightly more serious turn. We the People x More Than a Vote is a show hosted by Cari Champion with help from sports stars Jason Heyward and Jalen Rose, as well as rappers Bun B, Russ and comedian Yvonne Orji.
Over the course of the presentation, these influential figures will discuss the importance of voting and methods through which voting is often suppressed in underprivileged communities. The very first airing of We the People is set to begin July 28 at 7 p.m. EDT at the Party Royale Big Screen. After that, it will air every other hour for the next 22 hours, concluding July 29. For those who prefer not to watch via Fortnite, We the People x More Than a Vote will also be showing on the Houseparty app as well.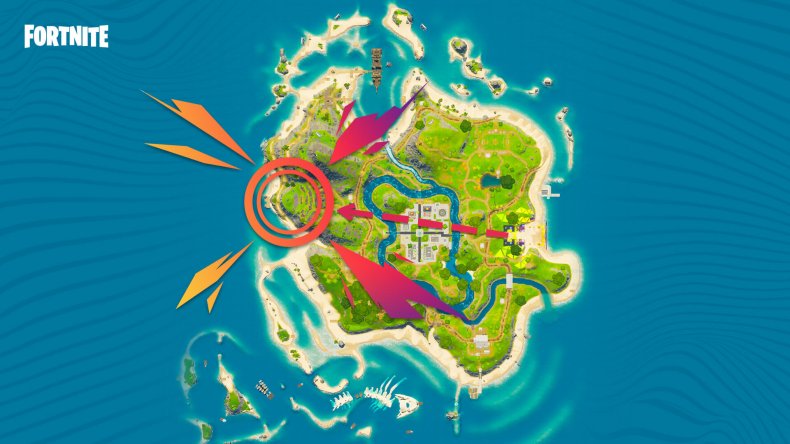 If learning about important adult matters isn't enough to bring you to the Big Screen, maybe the prospect of getting a new Emote will do the trick. Dubbed the Verve, the new multi-part dance was submitted by Michael Mejeh as part of the recent Emote Royale contest. All you've got to do to get this cool cosmetic is tune in to We the People at any point during the 24 hours it intends to run. Rather than describe each of the steps, we'll let you check out the Verve via the video below.
ØPUS UNITED is described as "a multi-disciplined, high-performing collective of strategists, creatives, executives, athletes and entertainers who know how to power world-class brands." From an organization largely focused on diversifying corporate America and promoting racial equality, We the People is a series meant to attract a slightly younger adult audience during these trying times. With the names and deaths of people like George Floyd, Breonna Taylor and Tony McDade still on the minds of many all around the globe, Fortnite intends to do its part to raise awareness for critical social issues.
Fortnite is available now on PS4, Xbox One, Switch, PC and mobile.
Will you be watching We the People to get the free Verve emote? What do you think of Party Royale so far? Tell us in the comments section!