'Fortnite' Oversized Phone, Big Piano & Dancing Fish Trophy Location Week 2 Guide
Fortnite Season 9 continues with more Weekly Challenges for Week 2. In this guide, we'll reveal all three locations required to visit an Oversized Phone, Big Piano and Giant Dancing Fish Trophy. You need to head to all three spots if you want to tier up your Battle Pass.
Fortnite Oversized Phone Location
The Oversized Phone is located here, on a hill in the snow biome west of Fatal Fields.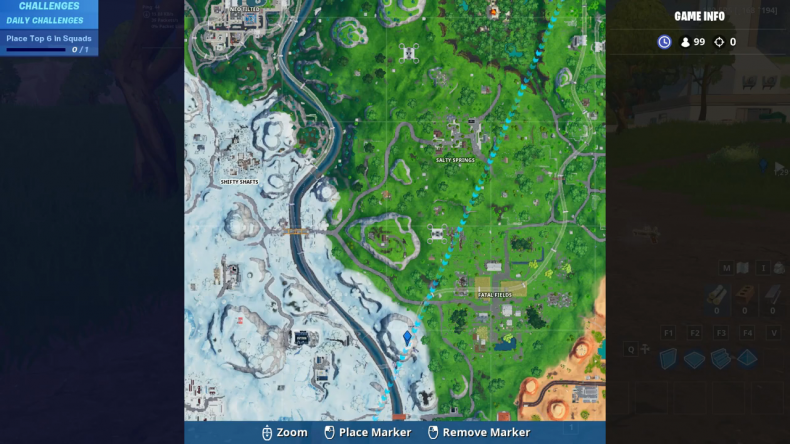 This is what it looks like.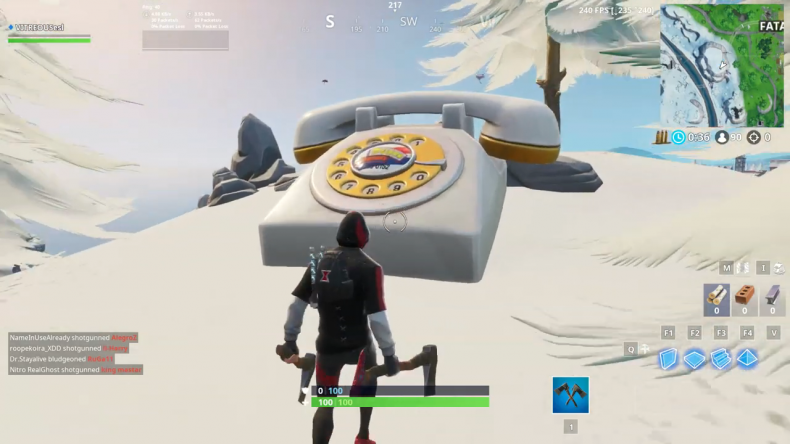 Fortnite Big Piano Location
The Big Piano is in the eastern quadrant of Lonely Lodge.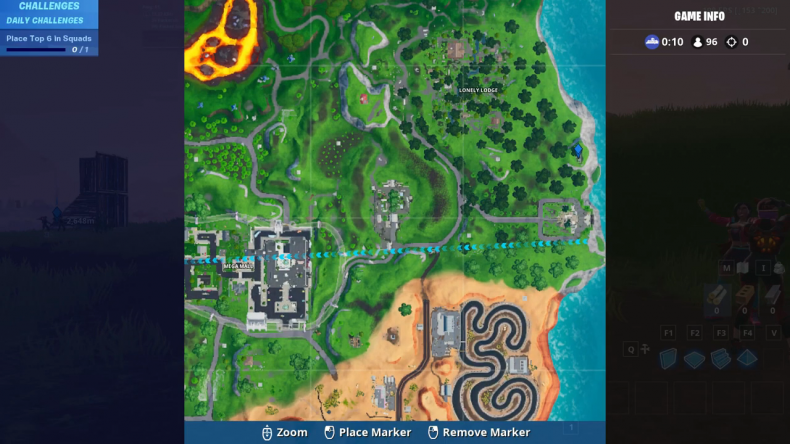 It looks like this.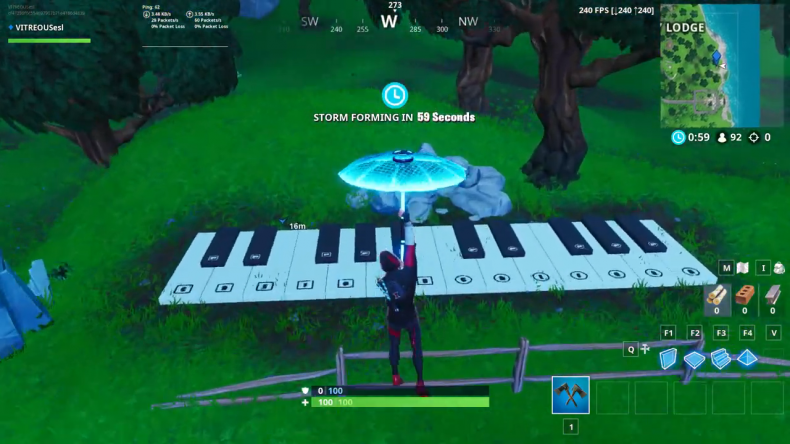 Fortnite Giant Dancing Fish Trophy Location
The Giant Dancing Fish Trophy is located between Mega Mall and Dusty Divot.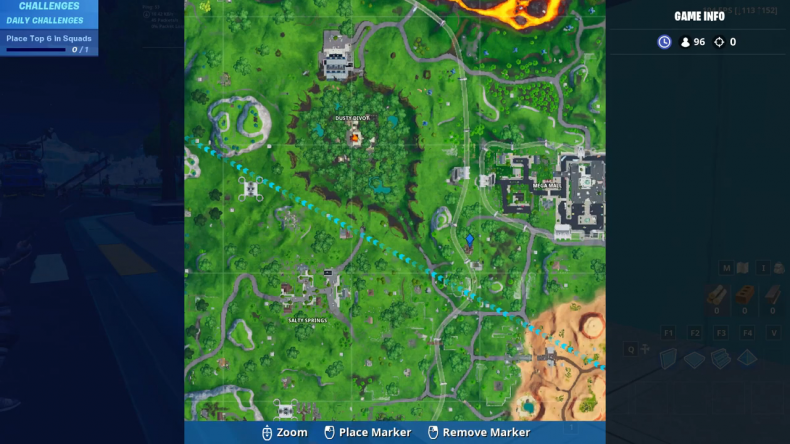 It looks like this. If you dance near it, the fish will flap its tail! Just visit these three locations, and you'll get Season 9 Battle Pass credit for this easy Week 2 Challenge.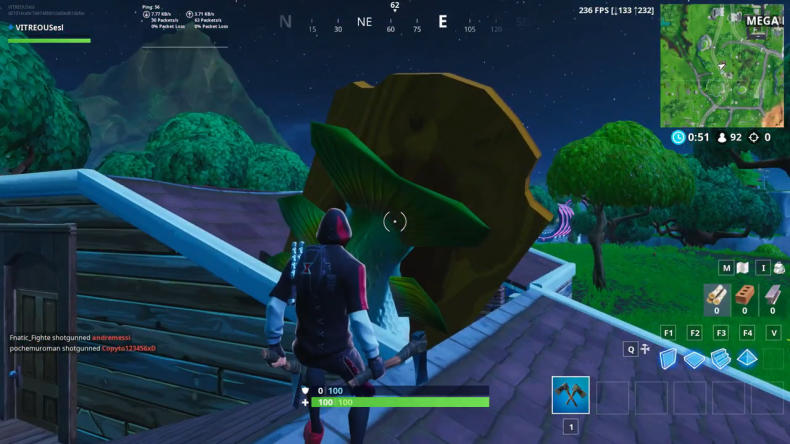 Fortnite is available now on PS4, Xbox One, Switch, PC and mobile.
Were you able to find the Oversized Phone, Big Piano and Giant Dancing Fish in Fortnite? What's your favorite Week 2 Challenge? Tell us in the comments section!