'Fortnite' Patch 7.20 Leaked Skins: The Ice Queen Cometh
It's been a few weeks since we've had a Fortnite patch that data miners could comb through to discover something new. Thankfully, that drought is over. Patch 7.20 is packed with brand new skins, emotes and cosmetics. There's a full army of evil, ice-wielding maniacs coming to the Item Shop over the next few weeks. There's Freya and Jaeger, a a pair of Vikings that look like they've been waiting centuries for a chance to build and shoot a rocket launcher. The Malcore looks like it's straight out of a Manticore's fever dream.
The baddest skin in the bunch has to be the Ice Queen, the only Legendary in this data mine. She's chilled to the core, looking like a cross between Maleficent and Elsa from Frozen . Her skin won't be cheap, but will be totally worth it. To help out her Vikings, she has command of Cobalt, a spec-ops agent with a grudge against the cold. These skins could have something to do with the upcoming event found in the game files in the lead up to the inevitable clash with the Ice King.
Along with the skins, there are shield back blings, metallic wraps and new pickaxes that will be must-buys in the Item Shop. The coolest of the bunch has to be the Winter Thorn's glider, a black and evil take on Santa's classic sleigh. The item will be available in the Ice Storm Challenges, which should be earnable shortly.
Here are all the skins hidden in the code for patch 7.20.
The Ice Queen (Legendary)- Long live the Queen.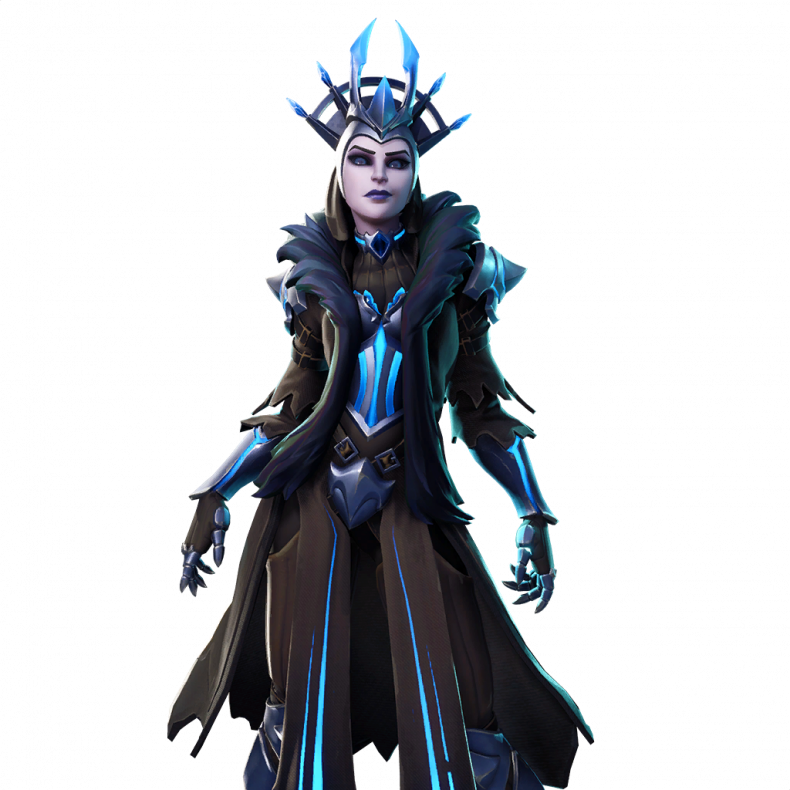 Malcore (Epic)-Malevolent to the core.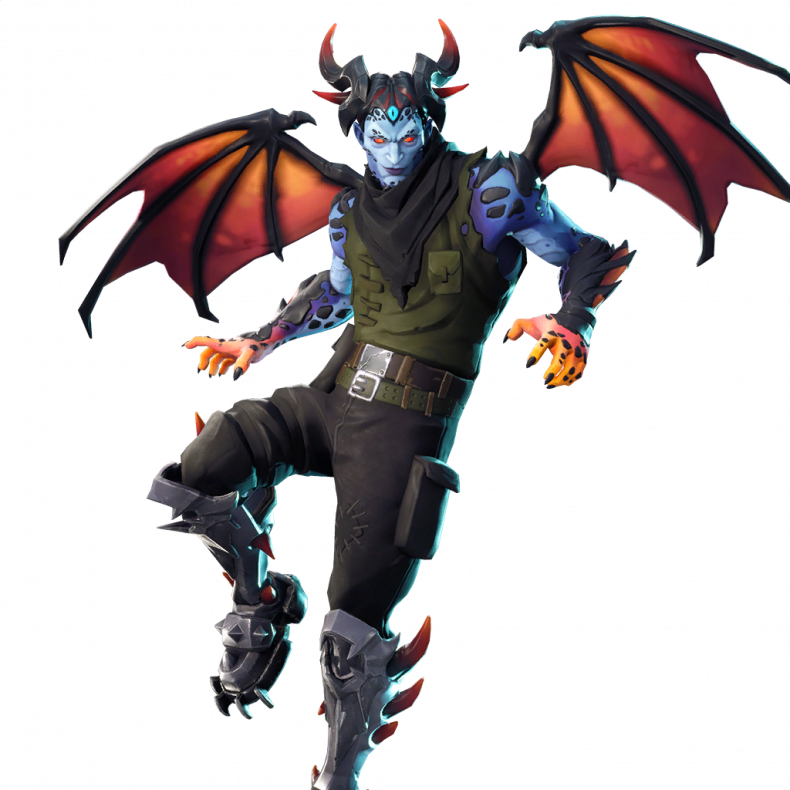 Jaeger (Epic)-Leading the hunt.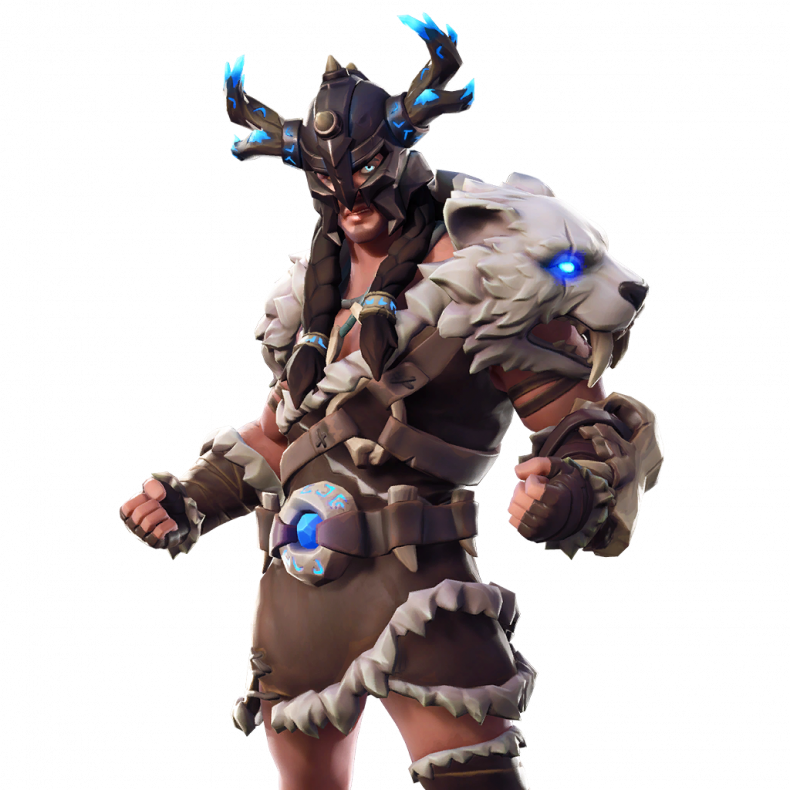 Fyra (Epic)- Lives for the chase.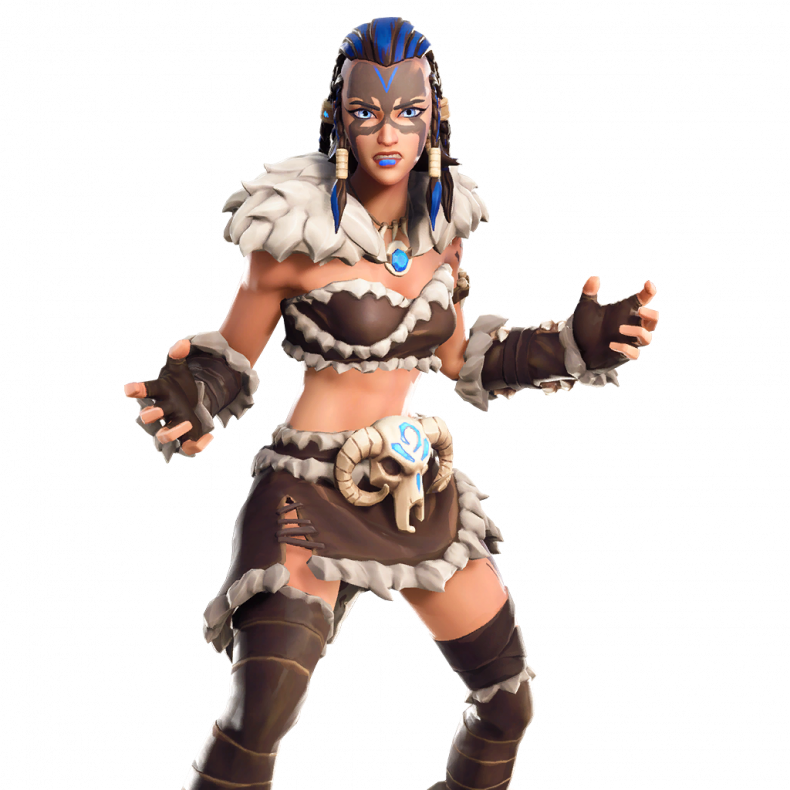 Cobalt (Epic)- Search and destroy.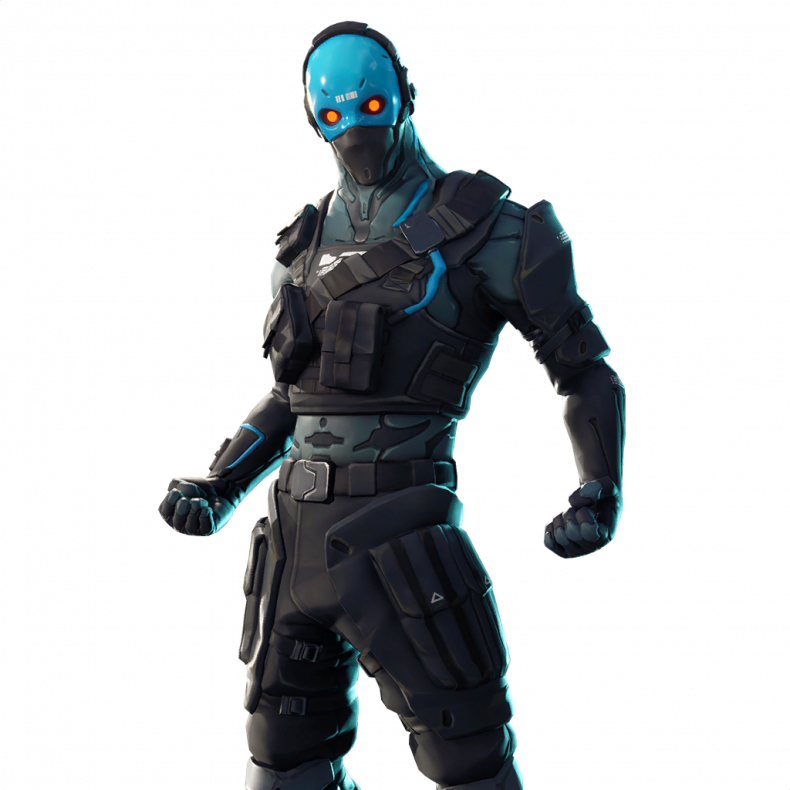 Tech Ops (Rare)-Overtake the battlefield.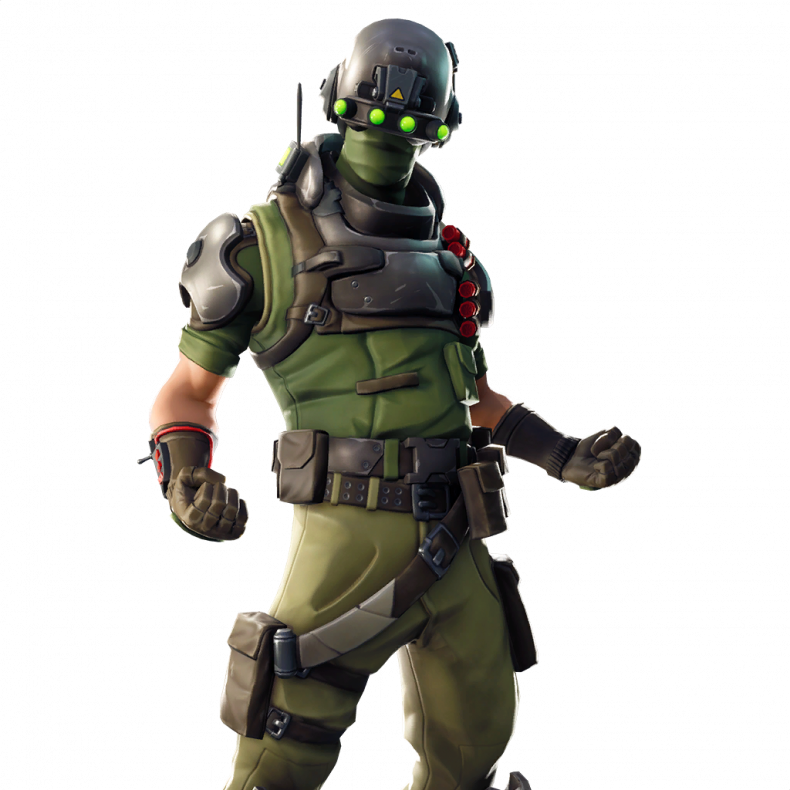 Verge (Uncommon)- Always on the forefront.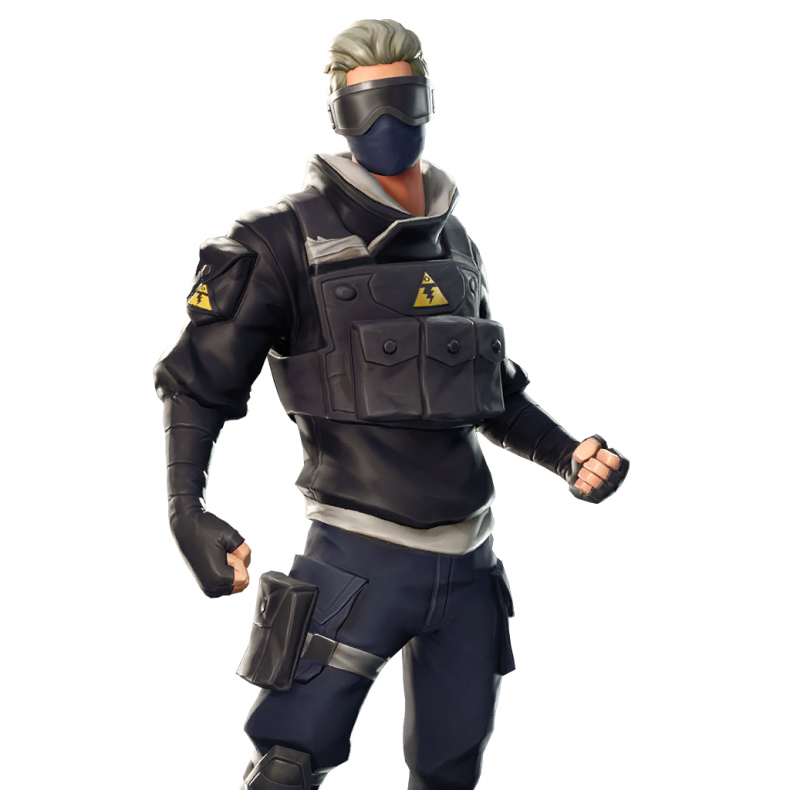 Cabbie (Uncommon)- First to the fare. First to the finishline.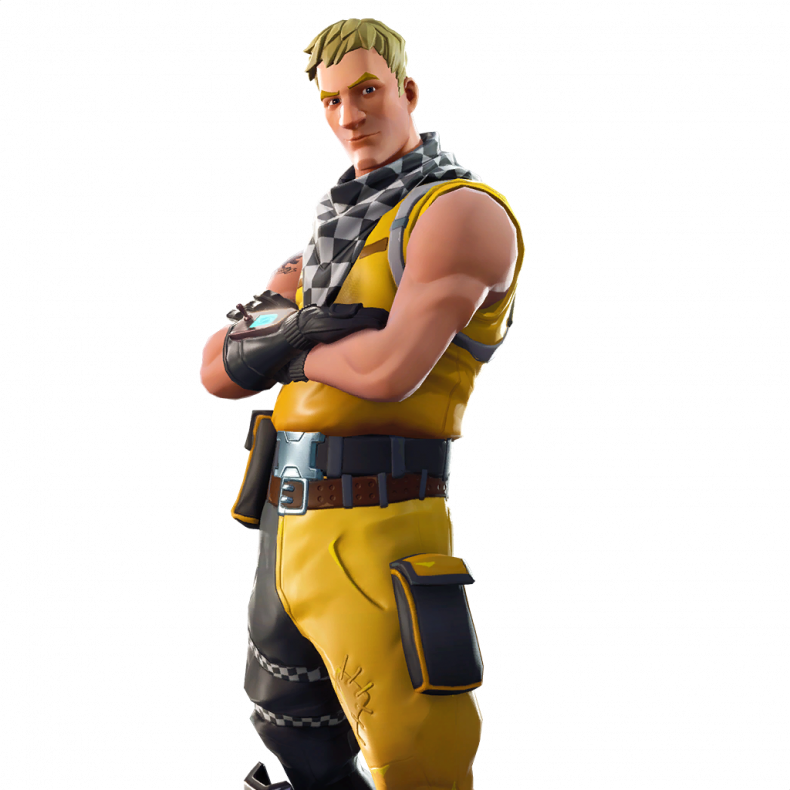 Sadly, Cabbie would lose in a fist fight to all of these other skins.