'Fortnite' PlayStation Plus Celebration Pack Available: Get a Googly-eyed Glider
PlayStation Plus members were surprised today with a brand new Fortnite exclusive bundle, just for them. The PS+ Celebration Pack is now available on the PlayStation store for anyone with an active subscription and a need to look awesome while jumping out of the Battle Bus. This is the third free cosmetic pack given exclusively to Sony fanboys. Two celebration packs that were available over the summer are currently unobtainable. It's unclear when this celebration pack expires, so get it while you can.
The PlayStation Plus Celebration Pack comes with three awesome cosmetics.
Flappy Glider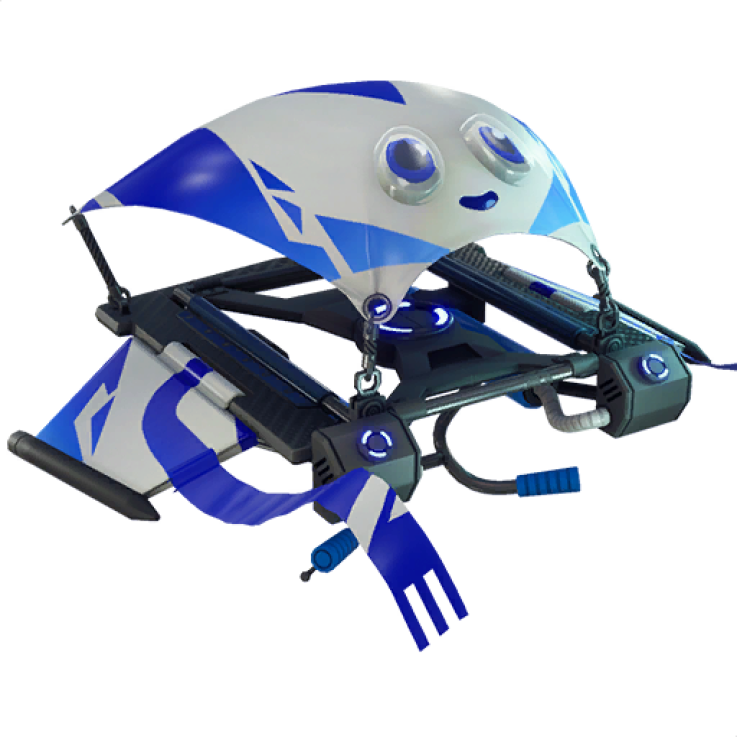 The googly eyes on the Flappy Glider just make me happy, even if I float all the way to Tilted Towers and get killed by a squad of screaming middle schoolers.
Controller Pickaxe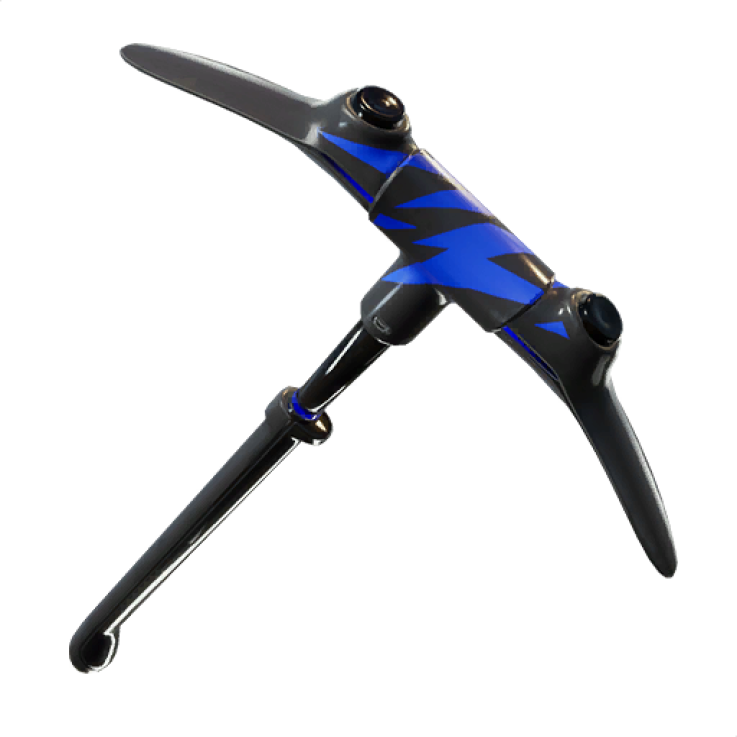 Nothing to fancy, but this is a great step-up if you're looking to stop using the base pickaxe.
Skydiving Trail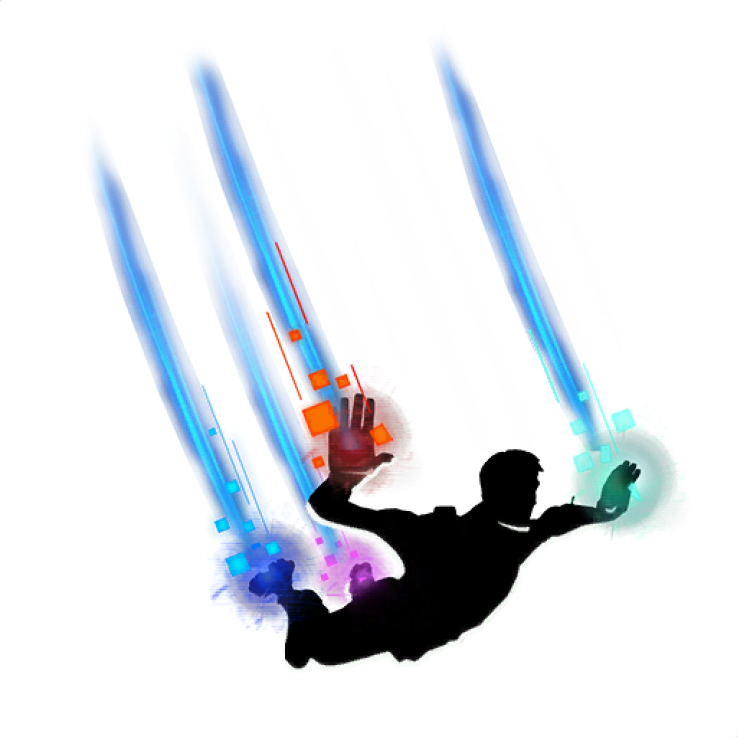 Fall with all the colors of the PlayStation controller, alerting your enemies to the fanboy crashing into the purple cube. This is one of my favorite trails and makes me kind of wish I played on PlayStation.
What do you think about these cosmetics? Should Sony be giving players more for not being able to play with their friends on Xbox, Switch and PC? Tell us in the comments.
'Fortnite' PlayStation Plus Celebration Pack Available: Get a Googly-eyed Glider | Tech & Science