'Fortnite' Prisoner Skin Key Locations - How to Unlock All 4 Stages
Fortnite 's Prisoner Skin went live a few weeks back, and it features four cosmetic stages that can unlocked by performing specific tasks at certain locations around the Battle Royale map. In this quick guide, we'll outline the process for finishing all four stages before Season 8 begins.
Note that you need to be using the Prisoner skin to find each key and that you cannot perform any of these tasks in a Playground server. The Prisoner Skin requires completing 60 challenges on your Battle Pass.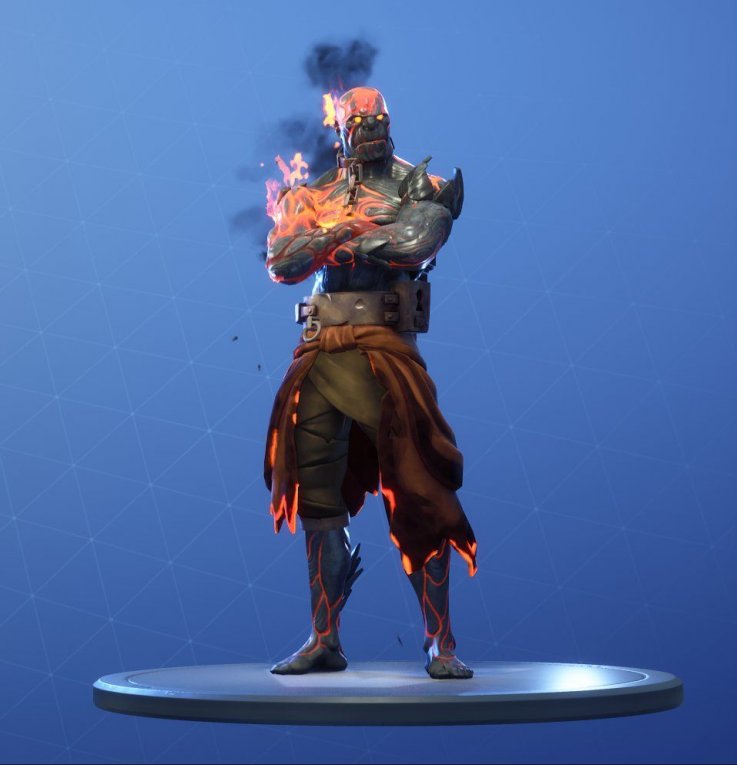 Stage 2: Go to this library or study area inside the Polar Peak castle. The key should be sitting on the table.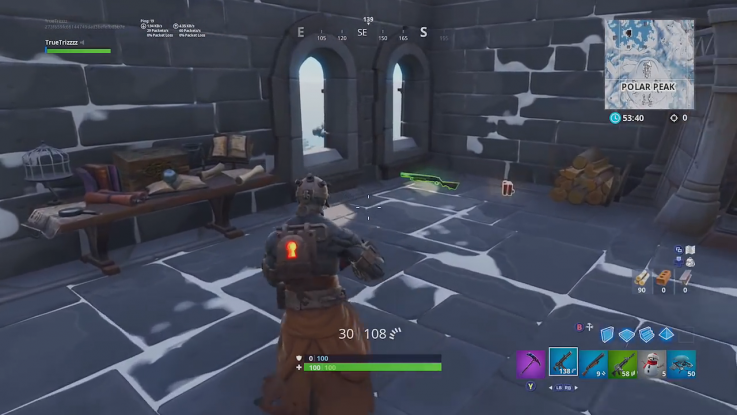 Stage 3: Light the environmental campfire on this hill north of Paradise Palms.
Stage 4: Land at this spot between Wailing Woods and the Block. You'll know you've found the right place when you see a bunch of pots arranged on a circle.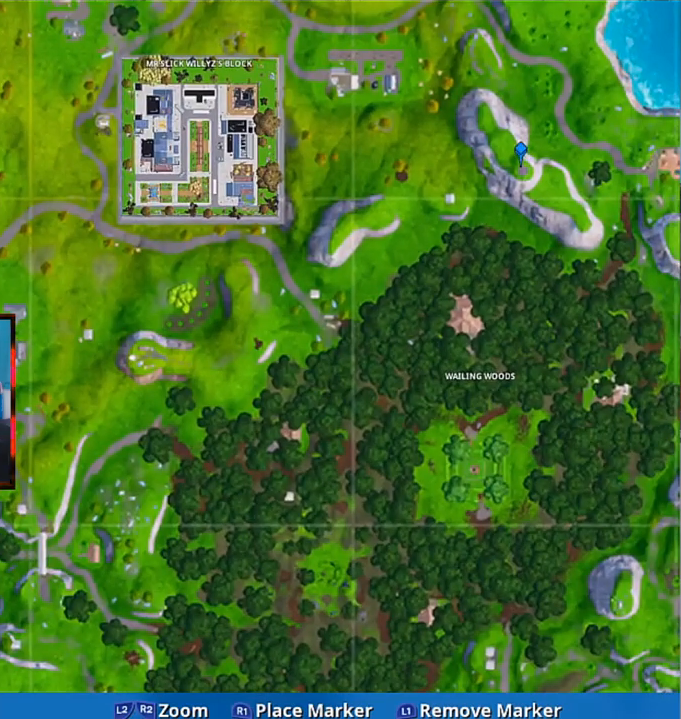 That's all you need to know to get a fully maxed-out Prisoner skin in Fortnite. Fortnite is available on PS4, Xbox One, Switch, PC and mobile.
What are your thoughts on the various stages of the Prisoner skin? Was stage 4 worth it? Tell us in the comments section!
'Fortnite' Prisoner Skin Key Locations - How to Unlock All 4 Stages | Gaming