'Fortnite' Ranged Ice Fiends & Golden Ice Brutes Ice Storm Challenge Guide
Fortnite 's Ice Storm Challenges have been updated for a third day of action. In this quick guide, we'll tell you how to identify Ranged Ice Fiends and Golden Ice Brutes.
Before getting to the guide itself, here's a quick recap of the Ice Storm Challenges for Day 3.
Destroy Ranged Ice Fiends (150)
Destroy Golden Ice Brutes (20)
Ranged Ice Fiends and other members of the Ice Legion can spawn randomly, but they're mostly attracted to the large Ice Shards scattered across the Battle Royale map. Head to named locations like Frosty Flights, Wailing Woods or Shifty Shafts if you're having trouble finding one. Just shoot around the Shards and you'll see a few different enemy types. You shouldn't have much of a problem finding Zombies, but, if you do, just follow their constant wailing sounds to get where you need to go.
Golden Ice Brutes: Golden Ice Brutes look like this. The real trick with them, however, is that they spawn rarely and often aren't seen till the middle or late in matches. That means you'll have to be pretty good at the game to find 20 of them like this challenge requires. It also helps to travel between several Shards to increase your odds of finding one.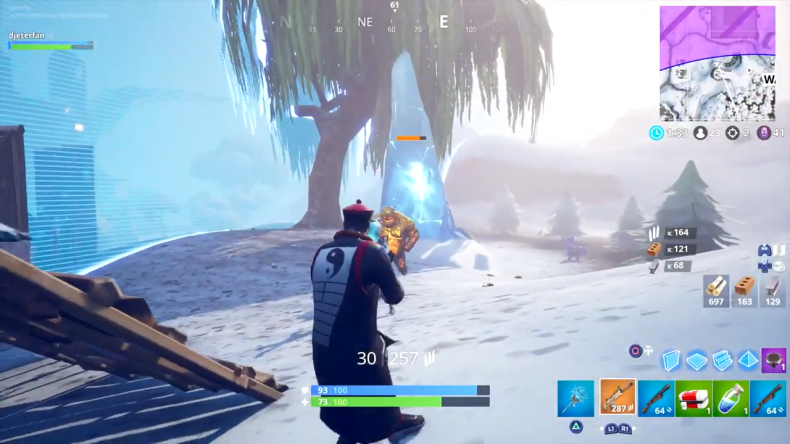 Ranged Ice Fiends: Ranged Ice Fiends look like this. They're similar to the regular Ice Fiends except they have glowing hands and toss ice balls. You need to kill 150 of these with any weapon type to complete the Ice Storm Challenge.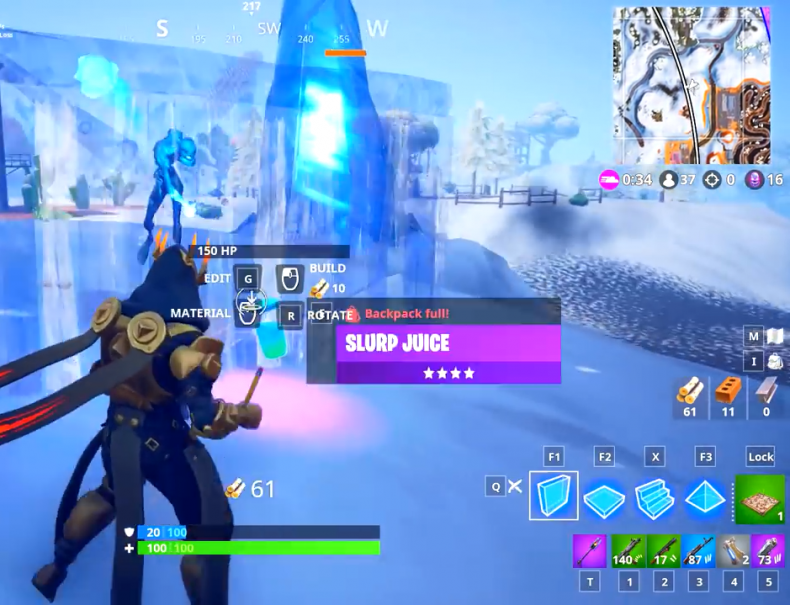 On paper this challenge sounds a lot harder than it actually is. By simply playing a few rounds of Battle Royale on the newly transformed map, you should have no problem getting it done.
Fortnite is available on PS4, Xbox One, Switch, PC and mobile.
What are your thoughts on the Ice Storm Challenges and the Ice Storm Event? Were you able to find all the Zombies you need? Tell us in the comments section!