Fortnite Reboot Rally: How to Sign up and Get All Free Rewards
Fortnite players looking to bring friends into the game, this is your chance to do so. It's time for Reboot Rally, a Fortnite event that's perfect for introducing or reintroducing friends to the game to see what's new in Chapter 3 Season 4.
As you complete Reboot Rally Quests and Bonus Goals, both you and your friends will earn points that can be turned into special in-game rewards that you can kit out your character with. That's one great reason to join in right there, because Fortnite freebies are always worth completing quests for.
To be eligible for Fortnite Reboot Rally, you need to be a returning or new player who has played under two hours of Fortnite in the 30 days prior to Chapter 3 Season 4. If you've played more than that, you're an active player. As the event runs from September 19 at through October 3 at 9 a.m. ET, you'll need to know what to do if you want to rack up all the rewards.
Looking to grab all the goodies you can? We've got everything you need to make a splash during Reboot Rally, so check out all the rules and rewards you need to know to take part, and get going from there. You're going to have plenty of goodies to hoard from here. And if you've been asking someone to play with you for a while, this is the best time to have another friend get into Fortnite.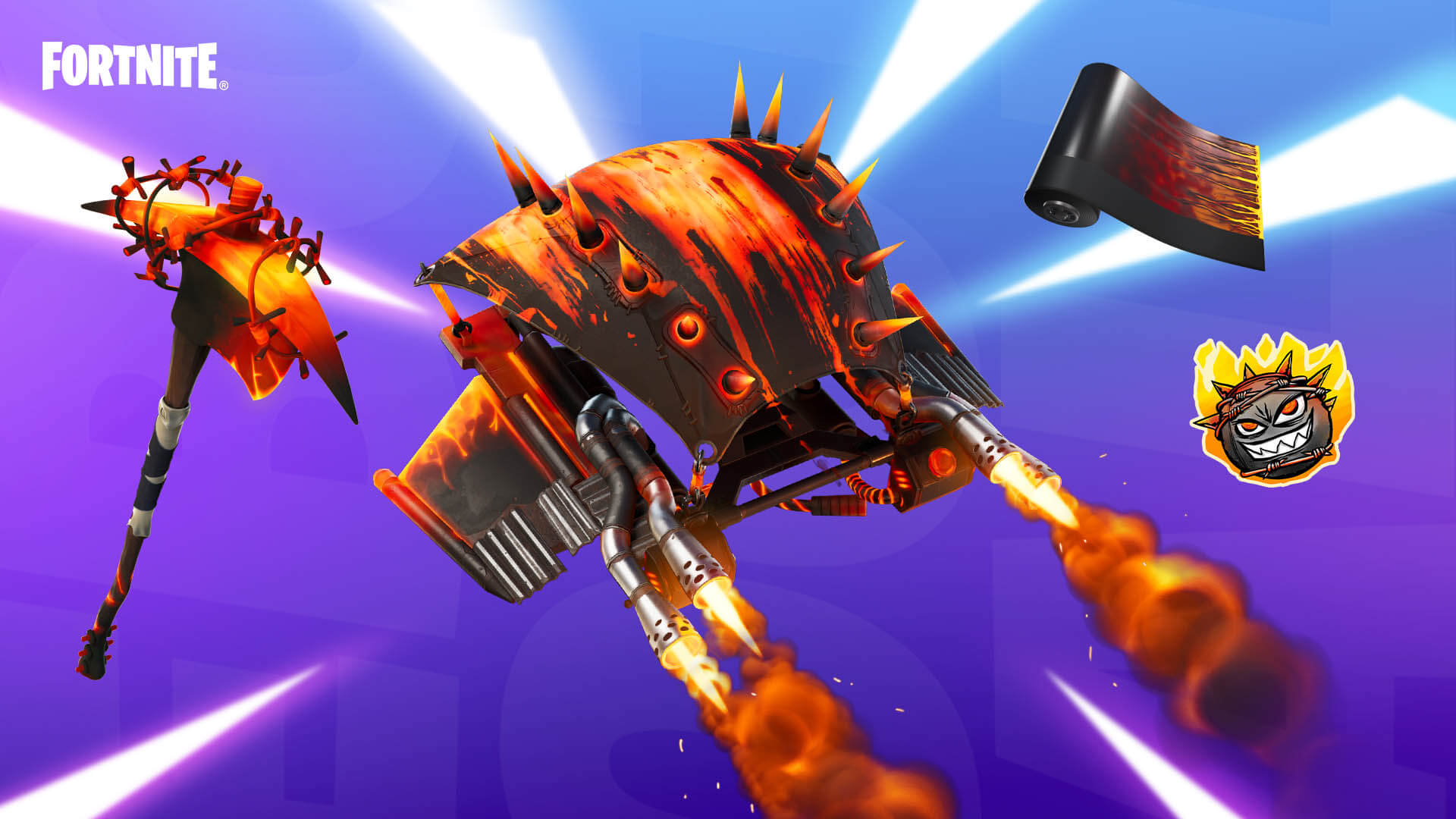 How to sign up for Fortnite Reboot Rally
To sign up for Fortnite Reboot Rally, go to the Lobby Sidebar and check out your friends tab. If you're an active player as described above, you'll see the eligible friends you can party up with to complete Reboot Rally Quests and Bonus Goals. If you're a returning or new player, instead you'll see active friends you can join a party with to complete quests and goals together.
Part of the entire "rally" setup means you can gather your friends together with a QR code for the URL fn.gg/rebootrally. You can send it around for friends to learn more about the process and recruit them to play with you. Once you've invited who you need to play with (one to three friends or more), you can work on Reboot Rally.
Find your Quests and Bonus Goals on the "Quests" page. You can see which Quests you need to complete here, and who you're going to complete them with. You can swap out players you team up with later if needed. Keep checking back at this page to see how you've progressed.
All Fortnite Reboot Rally rewards
Here is the complete list of rewards you can earn by finishing Quests and Bonus goals in Reboot Rally:
50 points: Barb-B-Q Emoticon
100 points: Freshly Forged Wrap
150 points: Red Hot Revenge Pickaxe
200 points: Fiery Descent Glider
All of the reward items should match for a fun, red-hot set that you can employ just for being a Fortnite player. Not bad for a little bit of work each day.
Fortnite is available to play for free now on PlayStation 5, PlayStation 4, Xbox Series X, Xbox One, Switch, PC, iOS and Android.