'Fortnite' Rubber Duckie Locations & Salty Springs Treasure Challenge Guide
Fortnite update 4.2 still hasn't arrived yet, but its Weekly Challenges are already live. This week, players need to find 10 Rubber Duckies and Salty Springs Treasure to level up their Battle Passes. Complete both challenges by reading our guide below.
'FORTNITE' SEARCH RUBBER DUCKIE LOCATIONS
Here's a map of some of the locations courtesy of Fortnite INTEL.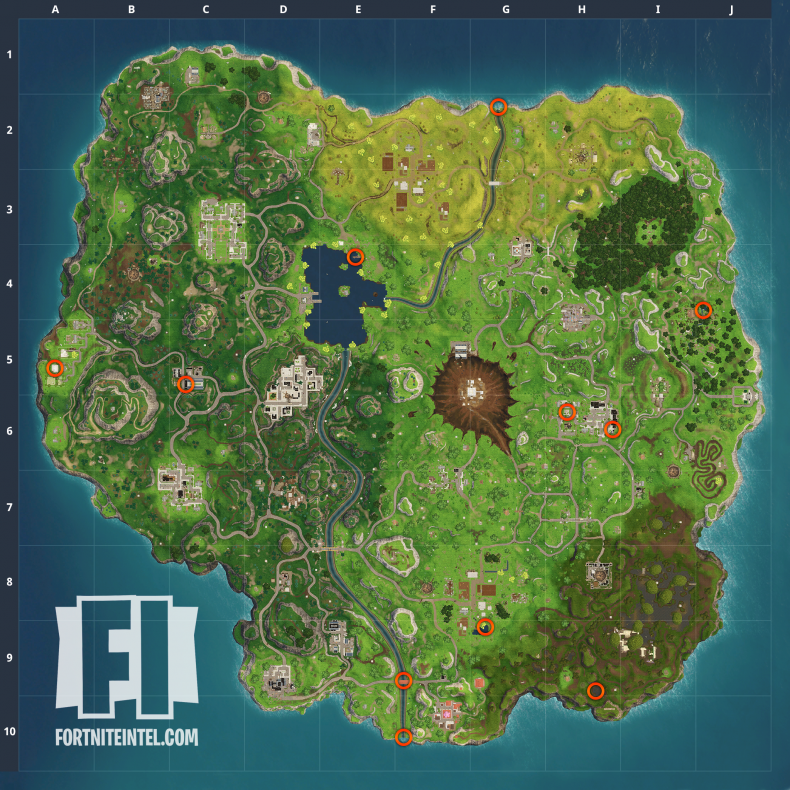 Here are some specific locations you can use to complete the challenge as well.
Fatal Fields: In the pond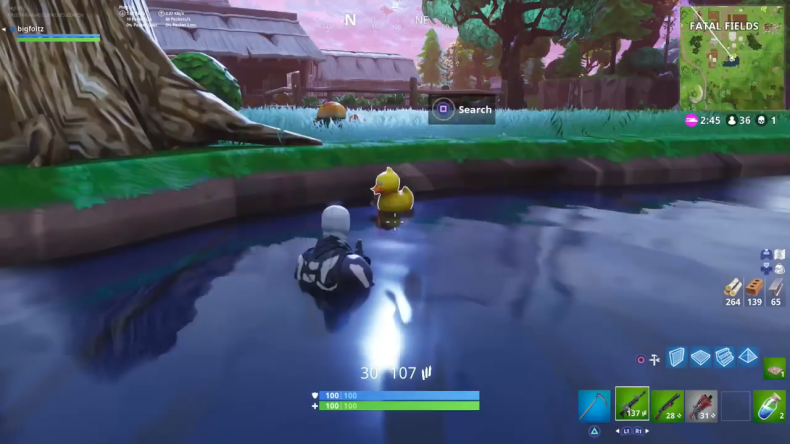 Snobby Shores: In the pool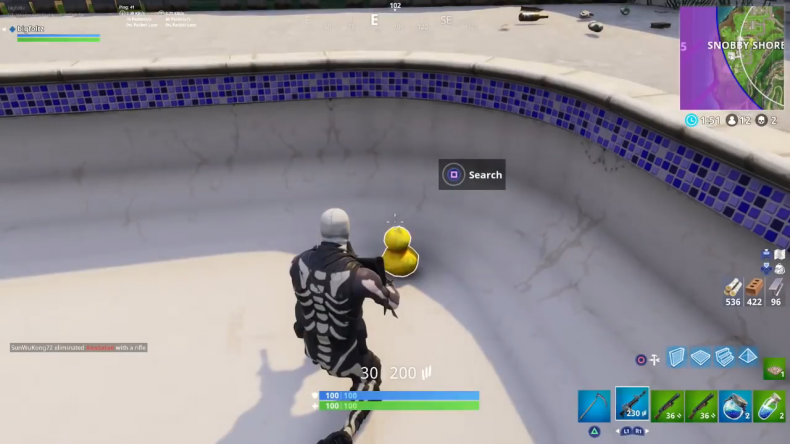 Lucky Landing: South of Lucky under the bridge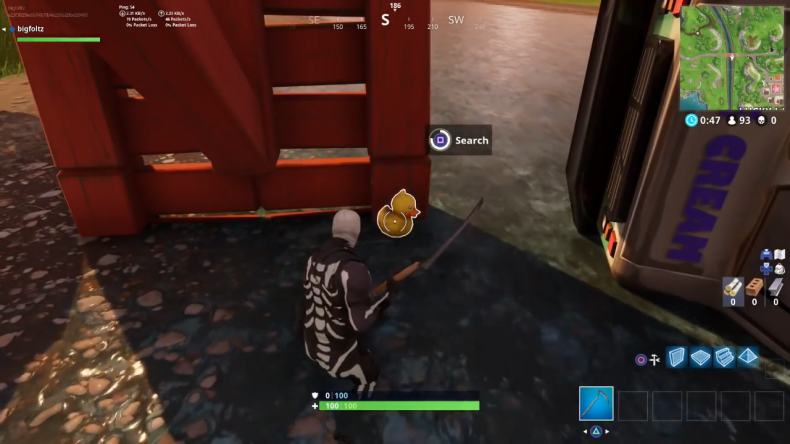 Lucky Landing: South of lucky on the waterfall. It's near the very edge of the map.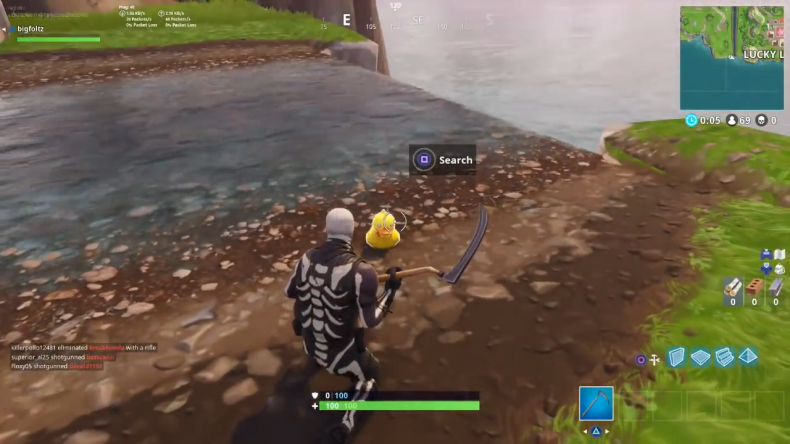 Moisty Mire: On the edge of the Mire, in this pond area towards the end of the map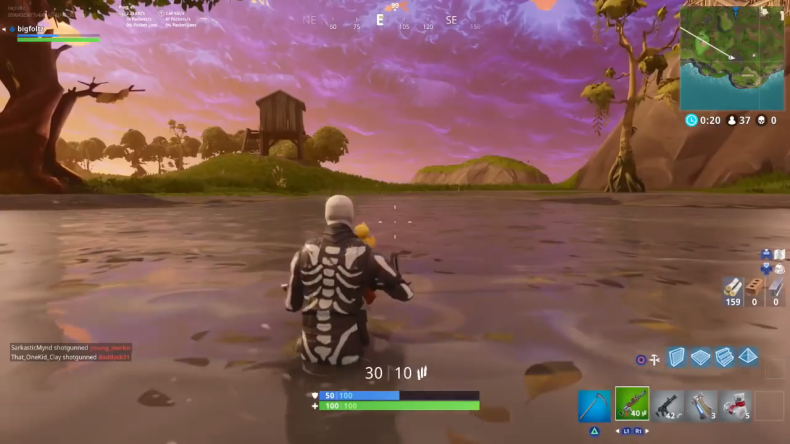 Retail Row: By the fence near the water tower. You may need to destroy the generator to get it.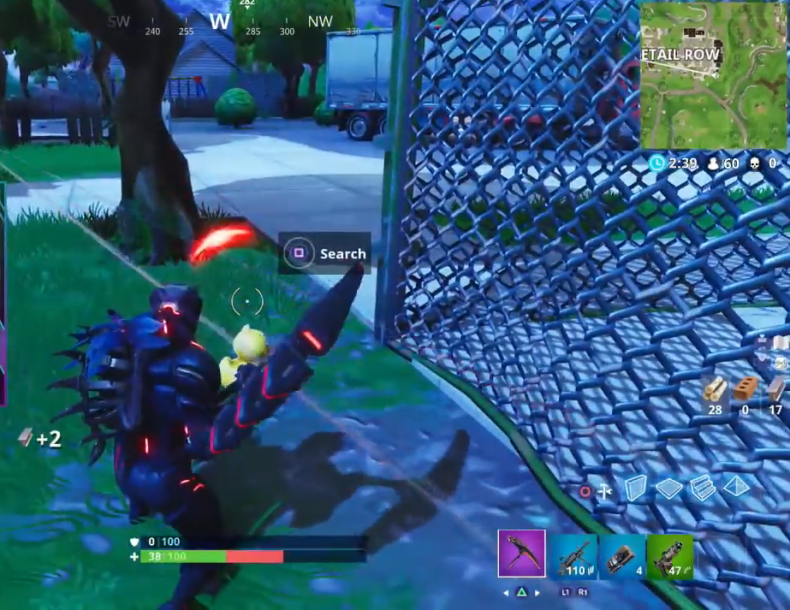 Loot Lake: By the dock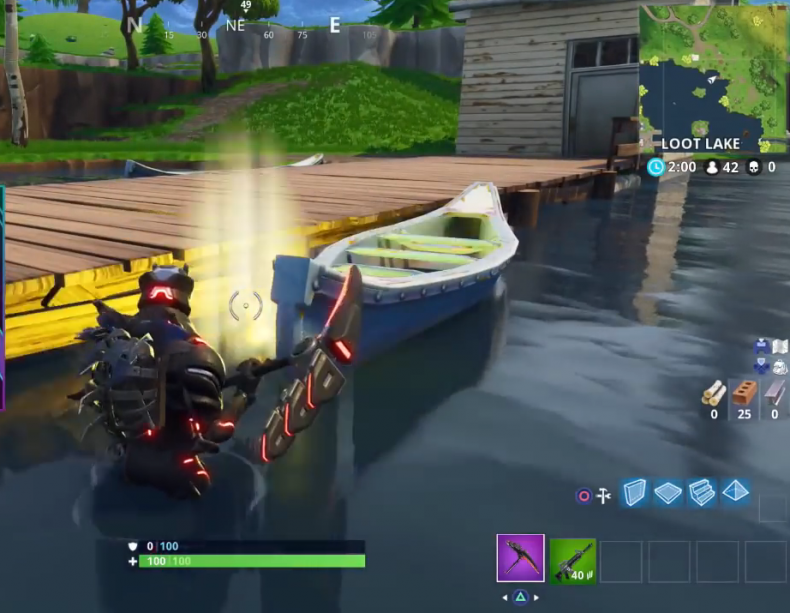 Lonely Lodge: In the water by the large house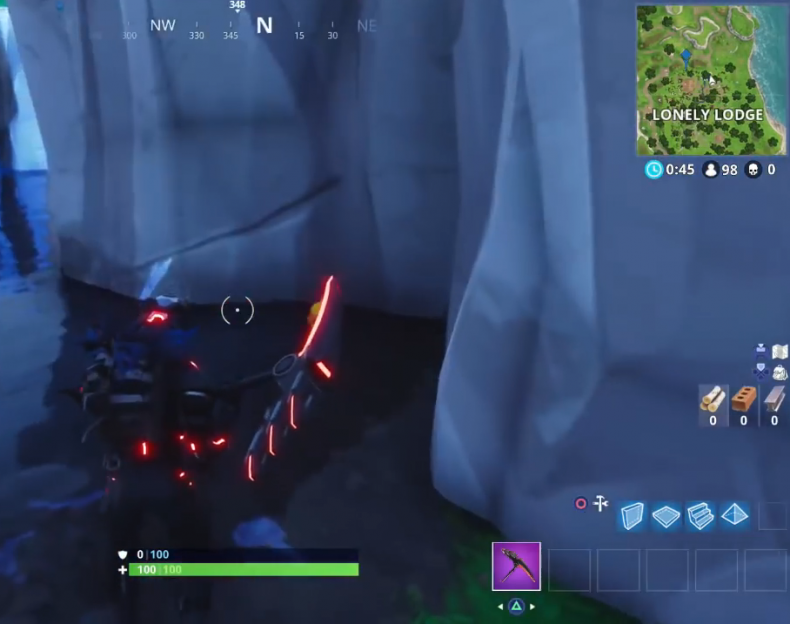 Fatal Fields: In the top right by this water area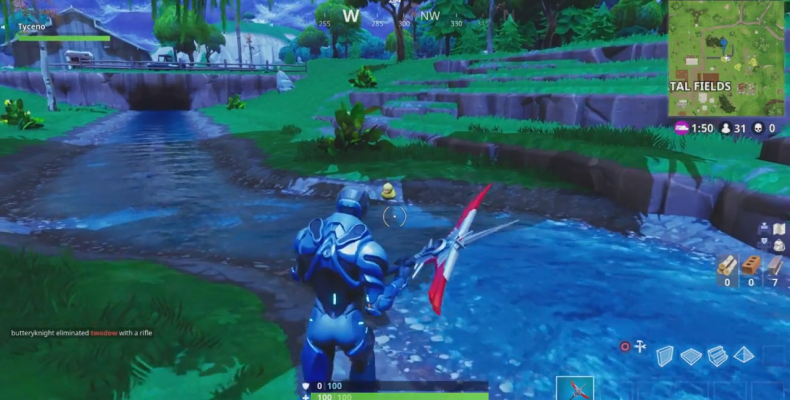 There are more Duckie locations than those listed here, but these will give you more than enough to get the challenge done.
'FORTNITE' SALTY SPRINGS TREASURE LOCATION
To find the treasure, you can use the map below.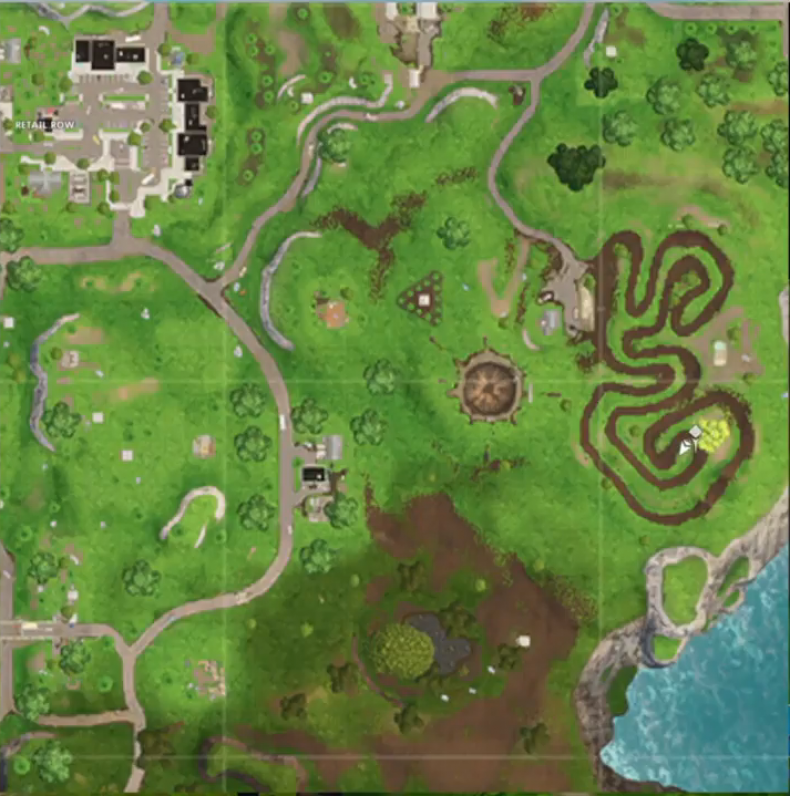 If you need to see the precise location, it's below Lonely Lodge and Moisty Mire on the racetrack. It's between a big tree on the bottom corner of the track.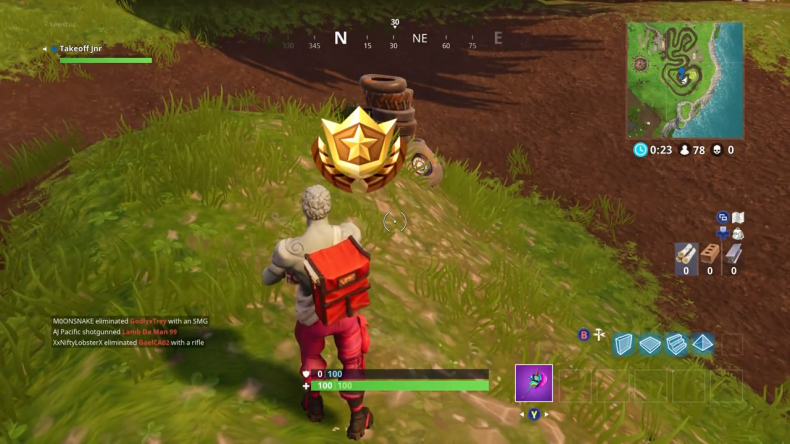 'FORTNITE' HOW TO WATCH A MATCH REPLAY
As an added bonus, we'll cover this challenge too. It's buggy right now due to the delayed deployment of the 4.2 update, but you can access it by going to Lobby > Career > Replays and selecting an option from the list. Hopefully the challenge will be fixed in the coming hours.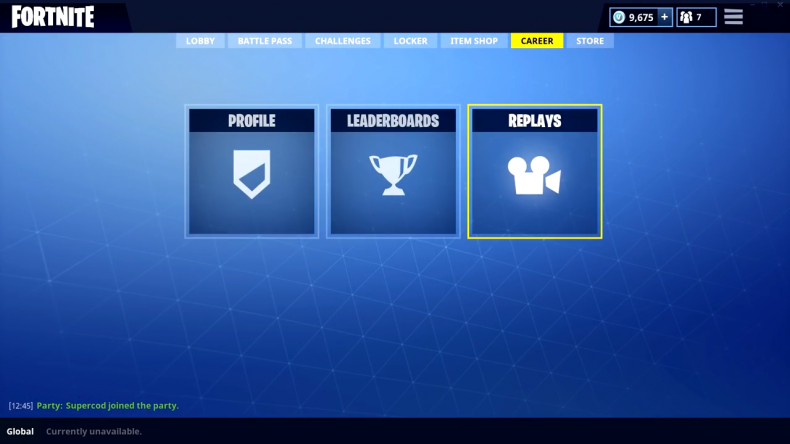 Fortnite is in early access across PS4, Xbox One, PC and iOS. These Challenges are uniform across all platforms.
That's all there is to know about the Week 3 Challenges. If you have any more feedback feel free to leave it below.