'Fortnite' Search Between Bench & Ice Cream Truck Week 4 Guide
Fortnite Season 4 continues with a new dose of Weekly Challenges, but only one of them deserves a guide. Below you'll find the solution to the Search Between a Bench, Ice Cream Truck and Helicopter Challenge. It's essential to leveling up your Battle Pass and unlocking this week's hidden tier.
'FORTNITE' SEARCH BETWEEN BENCH, ICE CREAM TRUCK & HELICOPTER LOCATION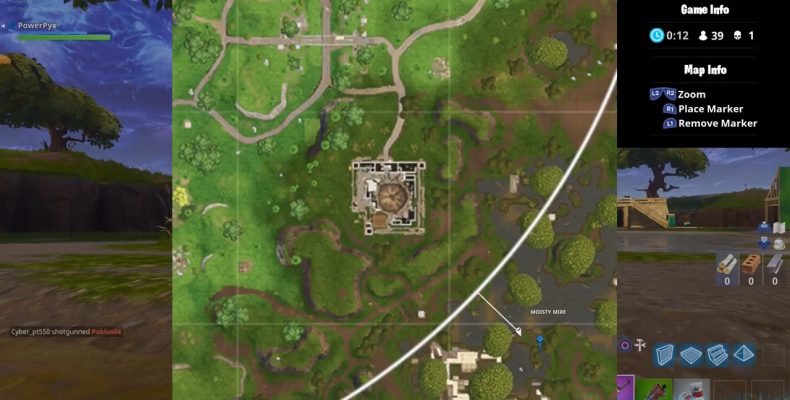 As seen in the map above, the Battle Star is just south of the "T" in "Moisty Mire. It's on a small patch of dirt at that spot. If you need to know exactly what that location looks like, we've included a picture as well.
Newsweek subscription offers >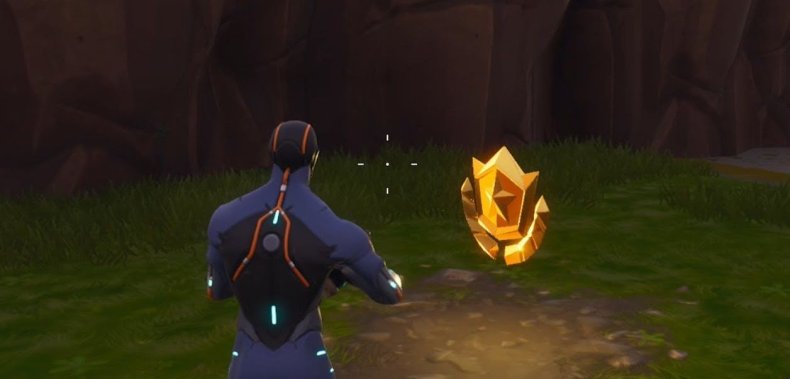 That's it for Fortnite Week 4 Challenge guides for now, but we'll be back once we know more about the hidden Battle Pass tier and limited-time addition of Jetpacks. The Content Update is set to go live around 8 a.m. EDT May 22, so we'll have more details then. To see the full list of Week 4 Challenges, read our leak from Saturday.
Fortnite is in early access across PS4, Xbox One, PC and iOS. The challenges carry over across all platforms.
Were you able to find the Battle Star between the Bench, Ice Cream Truck and Helicopter? Which Fortnite Week 4 Challenge will give you the most trouble? Tell us in the comments section!
'Fortnite' Search Between Bench & Ice Cream Truck Week 4 Guide | Gaming