'Fortnite' Search ONFIRE Letter Locations Downtown Drop Challenge Guide
Fortnite 's Downtown Drop Challenges continue, and the latest one is a doozy. Players need to find six letters on the map to spell out the phrase "on fire." In this guide, we'll reveal the locations for all letters O through E.
Note that these screenshots show every letter as an O. When the challenge officially goes live, you'll see different letters at these locations.
"ONFIRE" Letter Locations Fortnite
Letter Location 1: Just behind the spawn point next to this red car. You may need to go around the map twice to snag this one.
Newsweek subscription offers >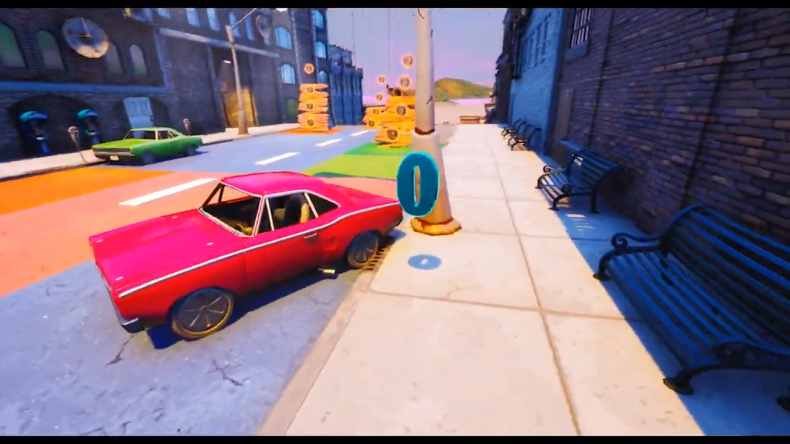 Letter Location 2: Keep going straight under the bridge, and the basketball court will be on your left. Tucked in the corner next to the hoop is another letter.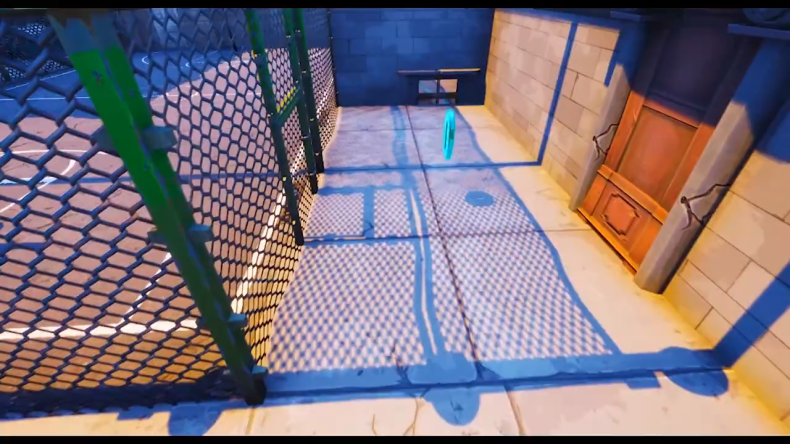 Letter Location 3: The third letter is found in the subway entrance near this big bus and the ring of fire.
Newsweek subscription offers >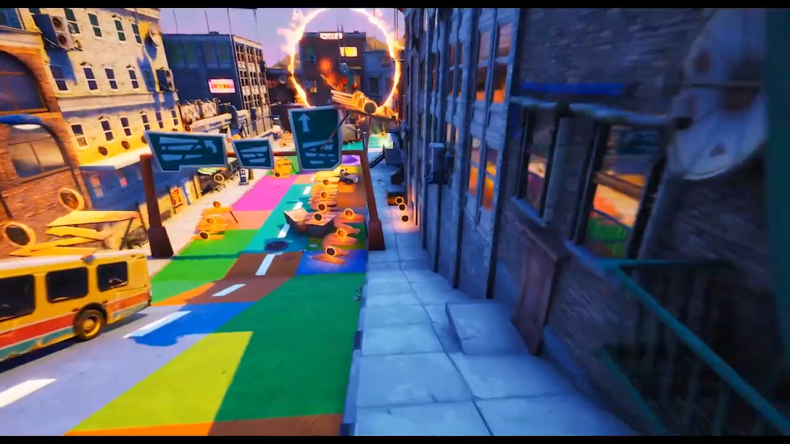 Go down the stairs to your left and you'll see the letter next to this turnstyle as you enter.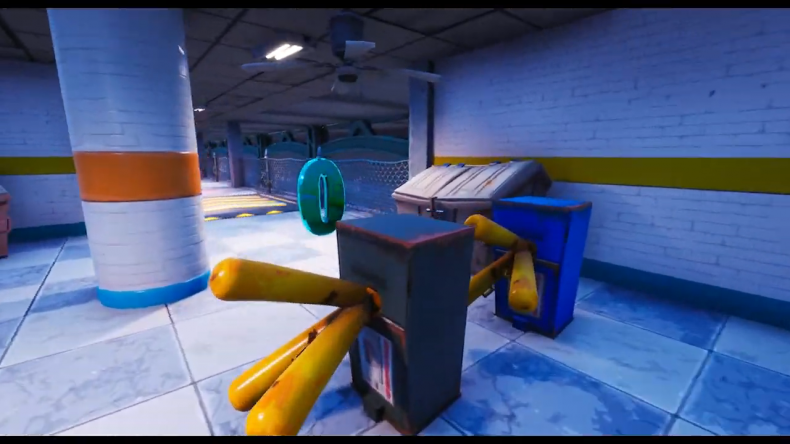 Letter Location 4: The fourth letter is next to the Food Trucks and Durr Burger stand a short distance away from the subway.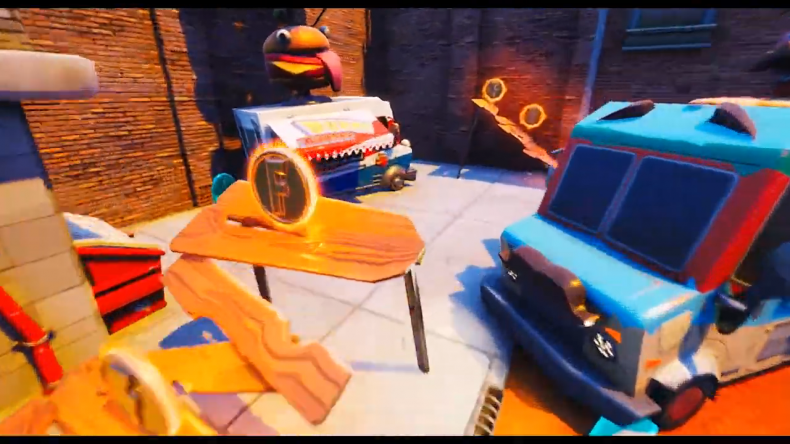 Letter Location 5: Once you reach the roadway with all the potholes and the huge Sewer manhole, look for this truck on the corner. There's a letter behind it.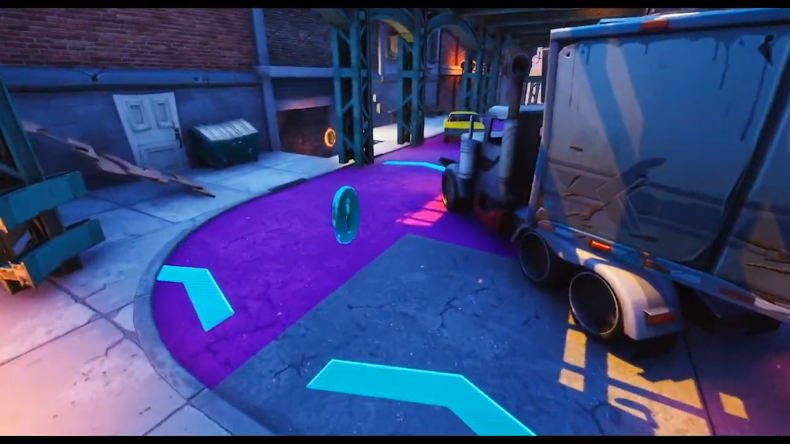 Letter Location 6: At the very end of the map by the warp elevator, you'll see this stop sign with a letter nearby.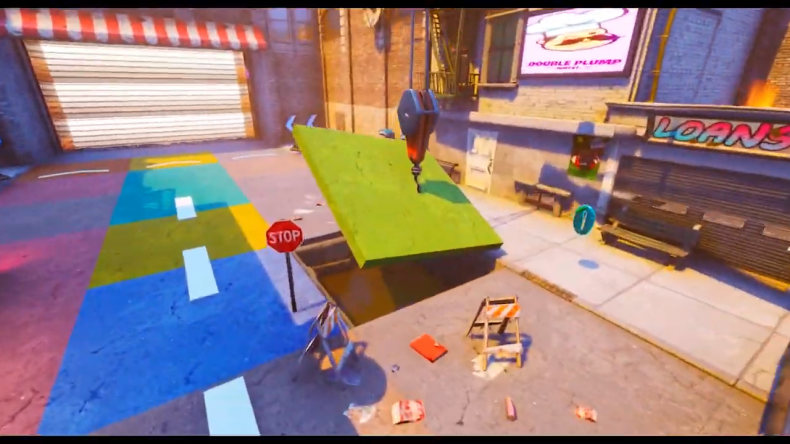 That's all you need to know about Fortnite's "on fire" challenge. Collect all six letters and you'll get another Back Bling variant.
Fortnite is available now on PS4, Xbox One, Switch, PC and mobile.
Were you able to find all six ONFIRE letters at these locations? Which Downtown Drop Challenge do you like best? Tell us in the comments section!
'Fortnite' Search ONFIRE Letter Locations Downtown Drop Challenge Guide | Gaming