'Fortnite' Season 3 Release Date Delayed, Chapter 2 Season 2 Extended
Fortnite Season 2 has been extended through June 3, which ostensibly means the release of Season 3 has been delayed to June 4. Season 3 was originally announced to start May 1, but the new Battle Pass will now debut one month later than expected. The news was revealed via an Epic Games blog post Tuesday afternoon.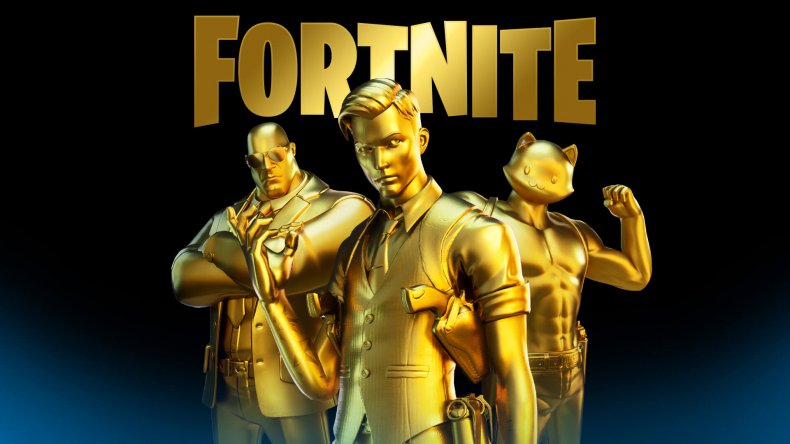 The post can be read in its entirety below.
"Hey all,
"We're extending Chapter 2 - Season 2 of Fortnite beyond the original April 30 date. Our plan is to launch Chapter 2 - Season 3 on June 4.
"Before then, there's lots of content coming in the current Season. We have multiple game updates on the way that will deliver fresh gameplay, new Challenges, bonus XP and a couple more surprises up our sleeve!
"For continued updates on the new Fortnite Season and other plans, we'll keep you up to speed here and on our social channels.
"See you on the Island!"
A reason for the delay was not officially detailed by Fortnite's developers, but one would imagine it at least partially stems from changes in workflow designed to stem the spread of the novel coronavirus currently impacting communities around the globe. While many game development studios continue to expand their existing titles, work-from-home measures have made it much more difficult for creators to get things done as quickly as they'd like to. As such, the delayed launch of Fortnite Season 3 makes a lot of sense. The upcoming Battle Pass presumably joins The Last of Us Part II and Iron Man VR on the growing list of games delayed because of the pandemic.
Unfortunately, the source blog post fails to detail what new updates and surprises Fortnite fans can expect to see now that the Season 2 Battle Pass has been extended. The above image is designed to tease new methods to unlock the Season 2 Gold Agent skin styles, but that's about the only thing we know so far. In past seasons, Epic has used Overtime Challenges to give players more rewards to work towards at the end of a Battle Pass period. Maybe these golden skins will now be part of that rollout.
For most Fortnite fans, the Season 3 delay means more time to finish out the existing Season 2 Battle Pass. If you've yet to complete the latest batch of Skye's Adventure Challenges or are still hunting for that elusive Deadpool skin, you've got a few more weeks to get those challenges done. Epic has yet to announce a Fortnite update release for this week at the time of publish, but we may hear more about that over the next day or so.
Fortnite is available now on PS4, Xbox One, Switch, PC and mobile.
What are your thoughts on the Fortnite Season 3 delay? Are you glad that Season 2 has been extended? Tell us in the comments section!